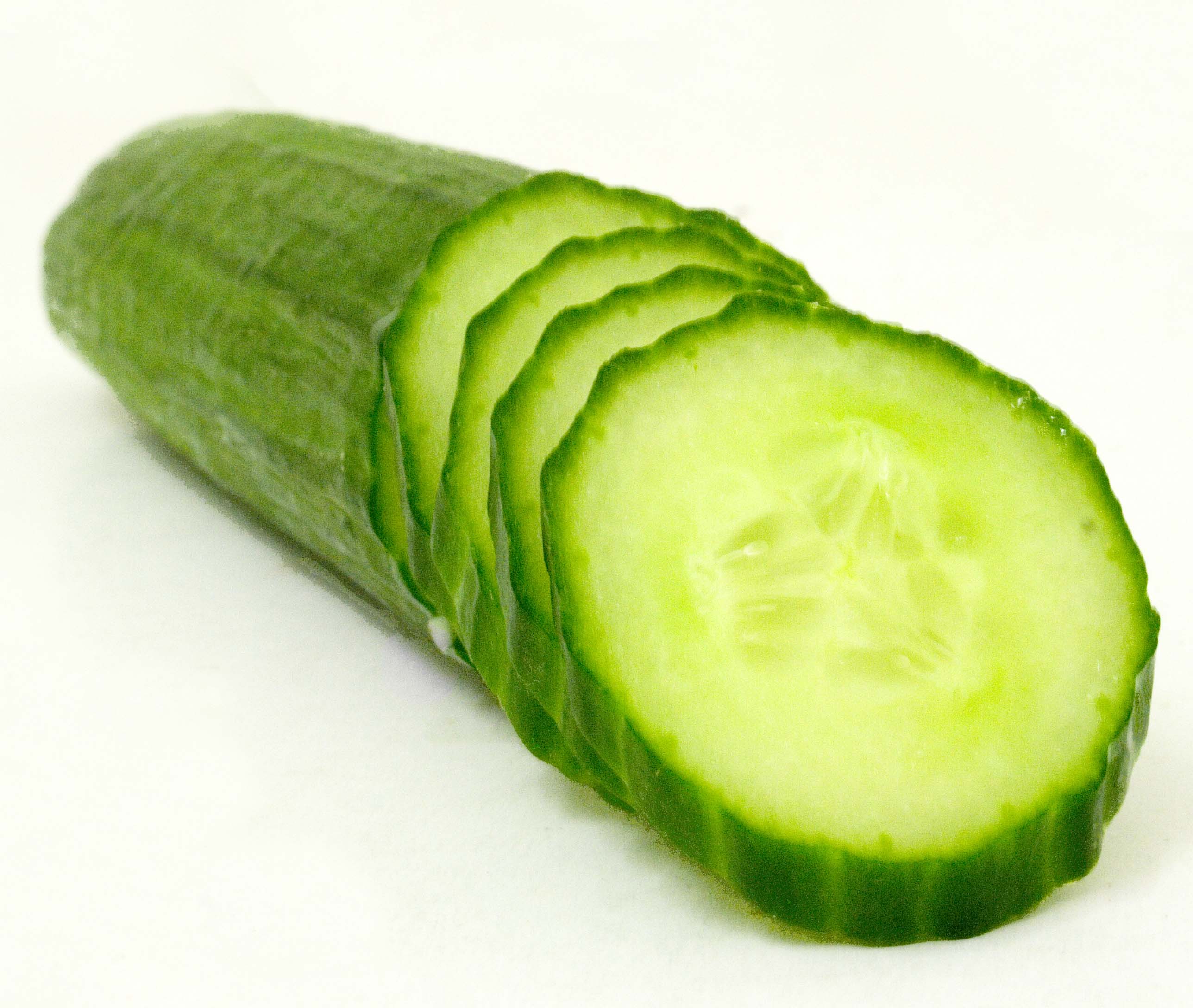 There's a common assumption that cucumber's status as an object of desire lies purely in its shape. Yes, cucumber is phallic in appearance. But this fruit's aphrodisiac reputation is not based on looks alone.
Nutritional benefits of cucumber
From a nutritional standpoint, this fruit provide several vitamins and minerals essential to maintaining sexual health, including vitamin C and manganese. Some nutritional authorities claim that the silica in cucumbers makes this fruit something of a culinary fountain of youth. It is believed that silica can support connective tissue health. If it's true, it means it can help keep the body limber and primed for bedroom calisthenics. However, it's more likely that the trace amount of this nutrient found in cucumbers does little more than offer a talking point on the many nutrients found in this low-calorie salad topping.
It should be made very clear that although this slender, green fruit is a source of several nutrients, most of these vitamins and minerals are found in trace amounts. In fact, cucumber is over 90% water. That fact alone makes it pretty easy to imagine just how many cumbers you'd need ot eat to reap the benefits of its silica.
However, that high water content, along with its trace amounts of nutrients,  can help with the maintenance of young, vibrant skin.
In addition, this crunchy, green fruit is known for prevent water retention which means they not only work as a cure of morning after eyes but can diminish bloat to keep you feeling your sexiest.
Cucumber is a fruit
And since we're on the topic of clarifying myths about cucumbers, it is not a vegetable. In fact, it is a relative of watermelon, (also an aphrodisiac). Although it is green, cucumber develops from the flower of its plant and contains seeds. By the botanical definition, this makes it a fruit.
Its link with sexual arousal
Far more interesting than the potential sexual benefits of this fruit's nutrients is its scent. That's because a study by Dr. Alan Hirsch found that the scent of cucumbers, in combination with black licorice, is extremely arousing to women. It really  makes you look at, err…smell…cucumber a little differently, doesn't it?
Discover more of the world's greatest aphrodisiac foods
FREE APHRODISIAC NEWSLETTER
Subscribe to our free aphrodisiac newsletter