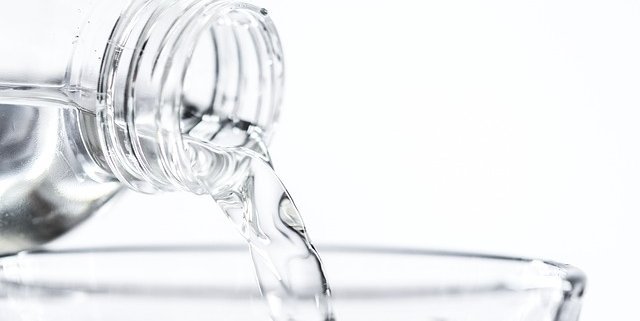 Our articles may contain affiliate links. For more information, view our policies.
Why you need to hydrate
Most of our body is made of water and it needs constant refreshing.  A regular water routine is like a daily detox and will help you maintain optimal energy. Don't forget, there are many toxins in our environment; detoxes aren't exclusively for over-indulgent behavior. And every glass of refreshing water you drink helps to flush toxins away. Detoxification is really that simple! From this point, it's easy to see why you need water.
Hydration and your health
You need hydration because it helps the body maintain balance by nourishing cells, tissues, joints. Yes, among other things, it lubricates your joints and helps you move with ease and agility. And speaking of nourishing cells, water boosts the health and beauty of your skin. It's a sad fact that chronic dehydration can lead to premature wrinkles.
And although isn't the most sexy thing to talk about, water helps your kidneys do their job of filtering the liquids in your body. Without good hydration, you can develop kidney stones. It can also lead to kidney failure.
Want to know what else is wonderful about water? It helps to cushion your brain, regulate body temperature and helps you maintain proper blood pressure. It's hard to believe that the world's most abundant drink can benefit your health in so many ways but water is not only important to your path to becoming your most sexy, proper hydration is vital to your overall health.
How much water should you drink?
But how much is enough? Every body is different but the Mayo Clinic has a good guideline for how much the average man and woman should consume.
The link between water and weight loss
Don't forget, hydration is a key aid to digestion. Oh, and one last thing I think you're going to appreciate. For those looking to shed a few, this clear, clean beverage can help you feel more satisfied at meals by filling the stomach and encouraging portion control. Portion control the natural way–there's so much to love about water!
FREE APHRODISIAC NEWSLETTER
Subscribe to our free aphrodisiac newsletter