Benefits of Wine for Women (Both Red and White)
Our articles may contain affiliate links. For more information, view our policies.
If you're a woman, wine can be good for your sex life? Absolutely! Sure, we all know what happens with overconsumption but a glass or two a few times per week can be beneficial both to heart health and sexual health. In this article, we'll explore wine for women and the ways it may be beneficial to sexual health and libido.
View the list of all the 10 Best Foods for women's sexual health
Is wine good for women?
It's a proven fact that wine is beneficial to cardiovascular health and circulation. However, we mostly hear talk of the heart-healthy benefits of wine associated with men's health. But the truth is, the cardiovascular benefits of wine – particularly red wine – to health are the same for women and men.
Heart health
Red wines in particular are rich in resveratrol. Resveratrol is a very powerful polyphenol. And one of the places it's found is in the seeds and skins of grapes. Red wines get all the attention for heart health because they have a greater resveratrol concentration than is found in white wines, mostly because the wine has greater skin contact during the winemaking process. (Pinot Noir grapes are recognized as having some of the highest resveratrol levels of all wine grapes.)
But all wines, including red, white, rosé and sparkling, contain some level of resveratrol. And it benefits cardiovascular health because it acts similarly to an antioxidant, protecting the heart from damage. That sounds like a pretty good reason to drink wine, right?
Brain health
But heart health is not the only reason to appreciate the resveratrol in wine. Studies show that resveratrol also boosts blood flow to the brain and may help improve memory as well as overall brain health. And it's believed that resveratrol has anti-aging potential to slow signs of physical aging as well as possibly restore age-related cognitive impairment.
RELATED: Why You Should Try Reserveage Organics' Beautiful Legs Resveratrol Concentrate
Of course, these wine benefits are the same for women and men. But there are some benefits of wine specific to women.
What does wine do to a woman?
According to a 2009 study, drinking red wine can increase a woman's sexual appetite. This study surveyed 800 Italian women in Tuscany on their alcoholic beverage of choice. Each woman completed a Female Sexual Function Index questionnaire. The women who were regular red wine drinkers scored higher on both sexual desire and sexual function than any other group.
Wine may improve women's sexual health
The Italian study also explored why it might be that wine drinkers rate themselves as having greater sexual satisfaction. And it turns out that red wine appears to increase blood flow to women's erogenous zones. (This is no surprise since it's commonly accepted that anything supporting heart health is generally beneficial to sexual health.)
Although the study examined only red wine drinkers, rosé and white wines contain the same beneficial compounds as are found in red wine, only in smaller quantities. So these findings don't necessarily mean that you have to switch to red wine if you're a Sauvignon Blanc drinker, only that you may reap the benefits to a lesser extent. There appears to be no research yet specifically on the impact of white wine on women's health.
RELATED: The aphrodisiac effects of Champagne
Of course, you may want to take these findings with a grain of salt. After all, they come from a single study with a fairly small sampling of women. Or, you may want to do some experimenting on your own to see how you rate on the Sexual Function Index after incorporating wine into a healthy diet.
A sexy scent?
But there's more to wine and women's libido than improving blood flow. The aromas in wine also have the potential to improve your sex life. That's right, the mere scent of wine has the potential to help you get lucky!
We know this thanks to a physician and researcher by the name of Dr. Max Lake. In the 1990s, Dr. Lake, (who also happened to be a vintner in Australia's Hunter Valley), explored the aromas in wine. He was able to prove that many replicate the scents of human pheromones. Meaning? Wine can even be a turn-on before you take a sip. There's so much to celebrate about the link between wine and women's health.
RELATED: Discover how to seduce someone with the scent of wine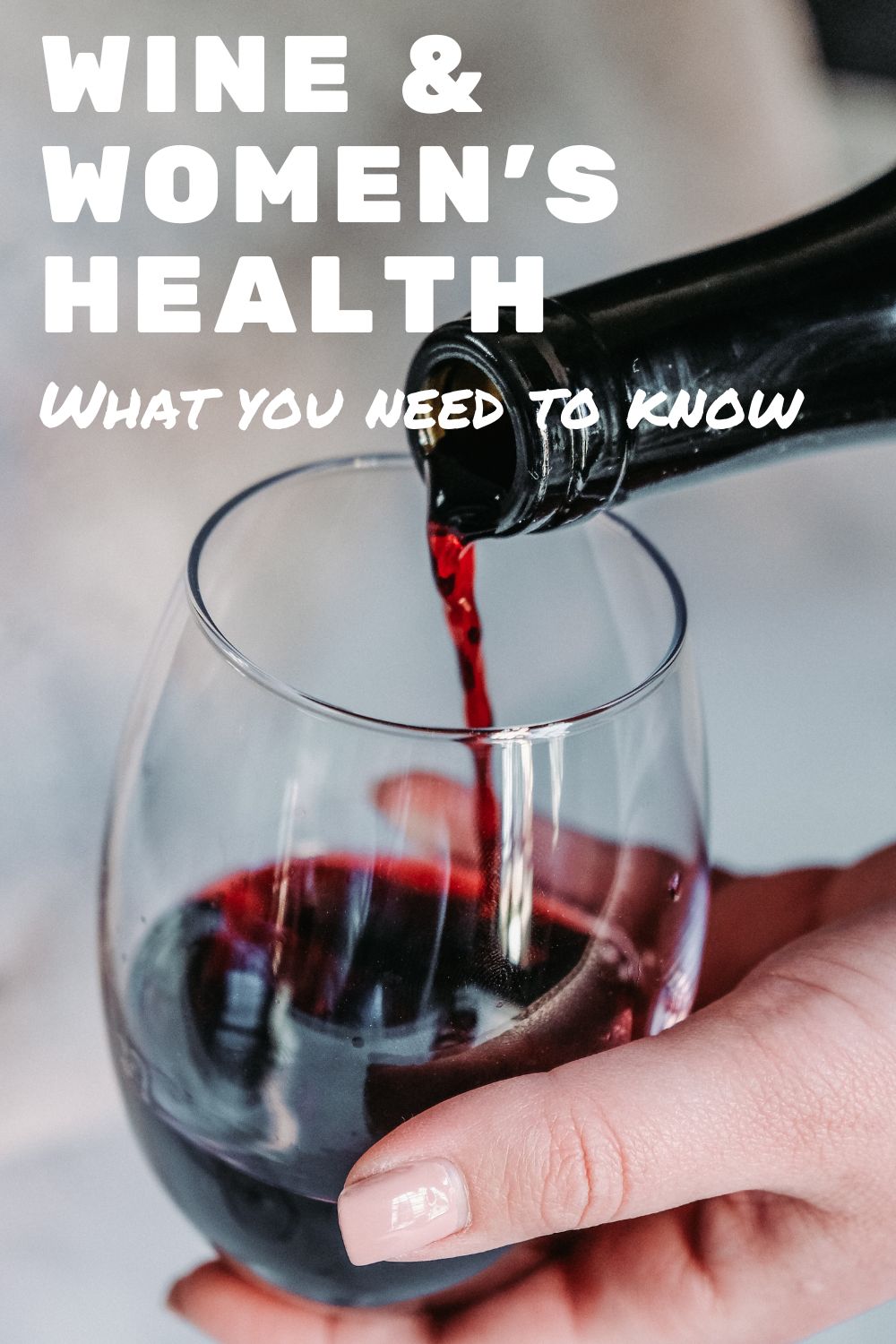 This article was written in 2014 and most recently updated in December 2021.
Edited by Delahna Flagg: This article was reviewed and additional research provided by Center for Mind-Body Medicine certified practitioner and Eat Something Sexy Nutrition Director Delahna Flagg.
Disclaimer: Please note that the information provided in this article is intended for informational purposes only. It is important to consult your physician before making dietary changes. More information
Latest posts by Amy Reiley
(see all)
Get on our mailing list
Subscribe and get our exclusive list of Six Great Sex-Boosting Snack Foods for FREE! Unsubscribe at any time - privacy policy