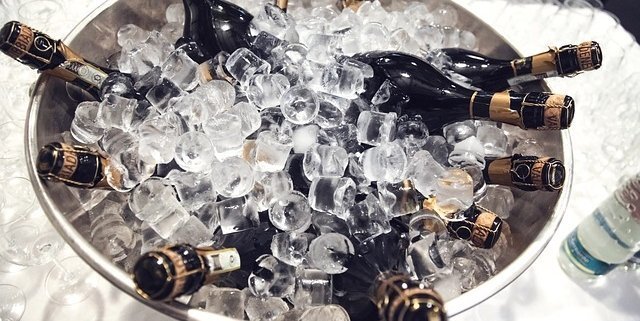 Our articles may contain affiliate links. For more information, view our policies.
Is there any question about the aphrodisiac power of Champagne? Surprisingly, it's the health benefits of Champagne that help lead to its success as an aphrodisiac. (More on that later.) One of the best Champagne benefits is that it is considered a natural aphrodisiac. And it is a symbol of celebration. And it should come as no surprise that this delicious little aphrodisiac was the great temptress Marilyn Monroe's favorite drink.
RELATED: Best Inexpensive Champagnes for Valentine's Day or Any Romantic Occasion
Adding to its allure is Champagne's image as one of the world's most sought luxury goods. How better to seduce than to pamper someone with the aphrodisiac of luxury?
Why does sparkling wine make you feel giddy?
Thanks to a steady stream of delicate bubbles, Champagne hits the bloodstream more quickly than still wine. The same goes, of course for other sparkling wines, including Cava and Prosecco. Research demonstrates that a compound found in carbon dioxide is the culprit. And it causes the blood alcohol level of those who imbibe in bubbly to creep up more quickly than it would from a still wine.
Who can resist a romantic pass when flush with such a delightfully giddy fizz? And keep in mind that Champagne contains fewer calories than the average still wine.
TO TRY: Check out this simple (and aphrodisiac) Champagne cocktail recipe
Can Champagne improve memory?
Additional studies on the effects of sparkling wine show that those tiny bubbles not only tickle the nose and elevate mood but one of the benefits of drinking Champagne is that it may support brain function. And a thinking, creative lover is a good lover!
In a study on Champagne conducted at Reading University, it was found that rats who consumed sparkling wines for six weeks showed a remarkable increase in memory. The leader of this research, Dr. Jeremy Spencer,  concluded that it was compounds found in Pinot Noir and Pinot Meunier grapes that caused an improvement in both spatial relations and memory.
Although Spencer has yet to repeat the study with human test subjects, he believes that three glasses of bubbly per week could have an impact great enough to delay the onset of dementia and other degenerative brain disorders.
Can Champagne benefit heart health?
But the health benefits of Champagne are not just in its effervescence. If you've heard of the French Paradox, then you are familiar with the research into the heart health benefits of red wine. This is due to polyphenols found in red grapes.
Yet most sparkling wines are blended from a combination of red and white grapes. It is a fact that prompted researchers to investigate the heart-healthy benefits of Champagne and other sparkling wines, including Cava and Prosecco.
RELATED: Everything you need to know about Prosecco
Little information is available as yet as to which styles of Champagne or in what quantity it will benefit cardiac health, yet there is enough evidence to conclude that many Champagnes will offer the same antioxidant benefits are a glass of red wine.
Modern science proves that sparkling wines offer the same antioxidants as red wines. And it should be pointed out that Champagne and sparkling wines will deliver these benefits in an effervescent package that is both lower in calories and alcohol than most red wines.
Buy Champagne online with Drizly, my favorite wine & spirits delivery service
The Champagne sex link (the benefits of Champagne in the bedroom)
I've saved the best benefits of Champagne for last.
Because Champagne can help relax blood vessels and may help increase blood flow, it can help a man – or a woman – become sexually aroused. And of course, that giddy feeling I mentioned earlier can help a couple release inhibitions and enjoy the foreplay even more.
Some sex experts recommend drizzling Champagne on your lover's body and then licking it off. But is it really any more erotic than say pouring Perrier all over them? There really is no evidence that Champagne tastes better when licked off your lover's skin but if it works for you, there's really nothing wrong with it. Please just make sure to keep the wine away from a woman's lady parts as the sugary wine could give a woman a yeast infection or UTI.
Lastly, according to the late Dr. Max Lake, a vintner and dedicated researcher of the natural aphrodisiac effects of aromas, the scents of many Champagnes and sparkling wines, particularly those made in the Blanc de Blancs style, replicate the delicate aromas of female pheromones. Meaning that if seduction is on your mind, Champagne could be your best tool in getting you to the finish line. Salut!
Cocktail recipes
Sparkling wine isn't just a wonderful drink on its own, it is also the base for many fantastic cocktails. And one of the best benefits of Champagne cocktails is that they tend to be lower alcohol than many mixed drinks. Here are a few of my favorite sparkling cocktails:
Discover more of the world's greatest aphrodisiac foods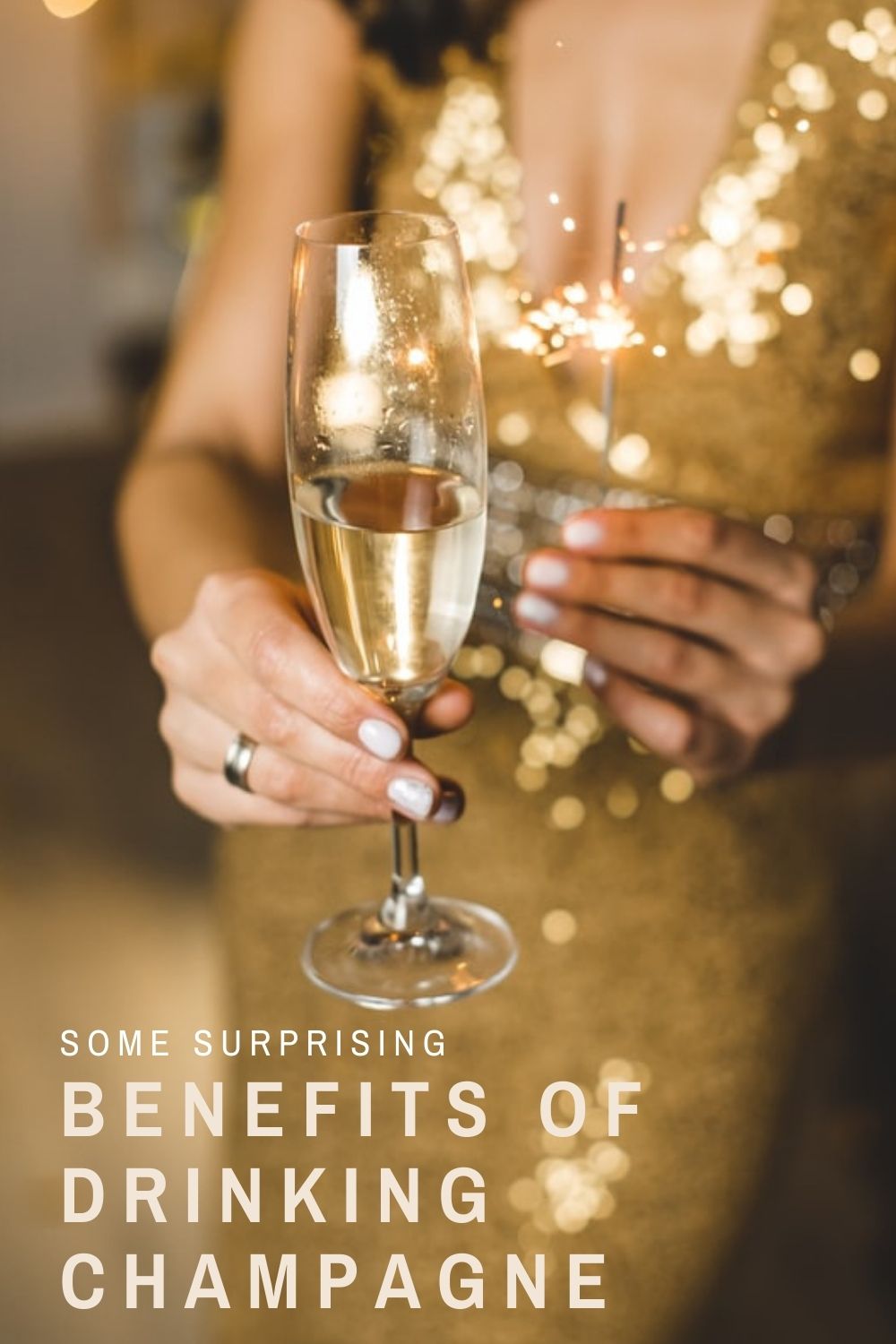 This article was written in 2010 and most recently updated in November 2021. 
Latest posts by Amy Reiley
(see all)
Get on our mailing list
Subscribe and get our exclusive list of Six Great Sex-Boosting Snack Foods for FREE! Unsubscribe at any time - privacy policy