The Health Benefits of Hibiscus Flower
Our articles may contain affiliate links. For more information, view our policies.
You may know flowers as symbols of beauty. But flowers symbolize many things including love, friendship, joy and peace and they adorn events that revere life, love, and change. But personally, I am not a fan of receiving cut flowers. I'd much rather the flowers live longer than a week, surviving happily in soil so they don't die quickly. I want to celebrate their beauty for more than a few days, and I want to enjoy the health benefits of hibiscus and other nutritious flowers.
You might be surprised by my suggestion that you could get nutritional benefits from ingesting the petals of hibiscus or any other flower. Unfortunately, today, flowers like hibiscus are rarely spoken of for anything other than their decorative uses. But historically, they brought meaning and nutrition to the table. You won't believe how many benefits of hibiscus flowers there are to improve your sexual health and overall wellbeing.
RELATED: This hot toddy cocktail recipe uses hibiscus tea
Unlocking the nutritional power of your favorite flower
Lotus flowers, lilacs, violets, nasturtiums, roses, carnations, and lavender are popular blooms.  They are aesthetically appealing. And many are also known for appealing aromatics. But what many lovers of these glorious blooms might not realize is that all of these flowers are nutrient-rich.
It would be nice to believe that the recent trend of sprinkling farm-to-table cuisine with edible flowers had something to do with nutritional impact. But it's more likely that chefs use edible blossoms for the color.  And while I think most chefs don't know it, the flowers adorning their salads, cocktails and decorating desserts are beautiful on the inside as well as the outside.
Within each silky petal, these glorious blossoms carry antioxidants. This means that all those prized petals aren't just pretty. They're anti-carcinogenic and they offer vitamins that strengthen the immune systems and cellular structure.  In fact, many edible blooms are essentially untapped 'superfoods.' And while most of the flowers remain nothing more than decoration as far as the food community is concerned, the benefits of hibiscus flower is one blossom that's starting to get some well-deserved recognition.
RELATED: How to Grow a Garden of Edible Flowers
The power of hibiscus tea and oil
Historically, hibiscus was popular as a tea. It was also used as an oil and a powder for dosing the body with its anti-carcinogenic, antioxidant and anti-viral properties. But it's hibiscus tea that has enjoyed the highest profile as a nutritional supplement. Although little study exists on the edible nature of the flowers themselves, hibiscus tea has been the subject of nutritional study and research. Steeping this flower in near-boiling water pulls these nutrients out of the hibiscus with surprising effectiveness.
And according to NutritionFacts.org, the benefits of hibiscus tea include fighting free radicals and even reducing blood pressure and promoting heart health. In fact, it has greater antioxidant power than green tea! Other experts claim that it is effective in clearing skin and potentially even reducing fever. And, possibly most significantly when it comes to your sex life, stabilizing hormonal body temperature.
As an oil, the benefits of hibiscus flower are believed to include strengthening hair roots and darken the pigment to prevent breakage and greying. Hibiscus just might be the ultimate alternative to the fountain of youth!
Want to start incorporating hibiscus and other edible flowers into your life? Learn how to plant an edible flower garden.
Discover more ingredients and nutrients that offer powerful benefits to your sexual health.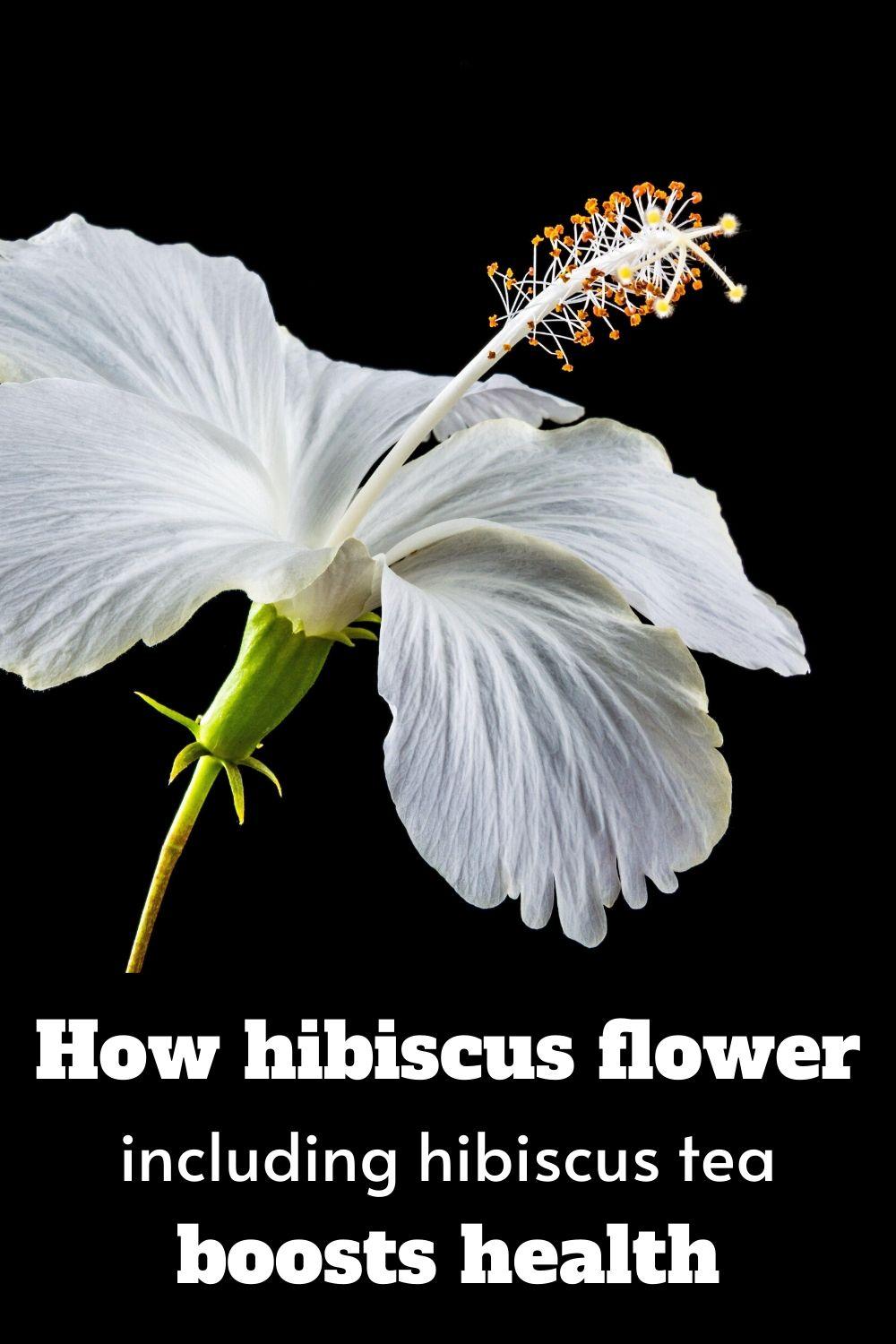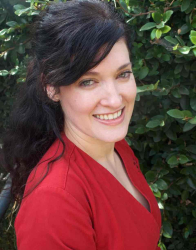 Latest posts by Delahna Flagg
(see all)
Get on our mailing list
Subscribe and get our exclusive list of Six Great Sex-Boosting Snack Foods for FREE! Unsubscribe at any time - privacy policy