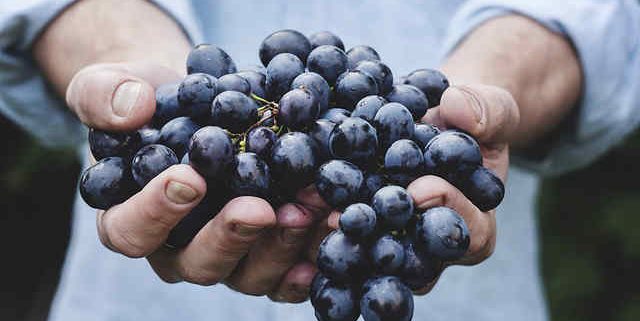 The world of wine is filled with extraordinary characters and astonishing talents. Although there are probably hundreds more names that could easily go on our list of recommendations these are wineries we've personally visited with people who have touched our hearts. In addition, if you scroll to the bottom you'll find  our other useful wine links. These include some of our favorite resources. These  recommendations include websites we personally use for reliable and factual wine information. We are only recommending people and places we personally enjoy and appreciate. We know you will, too!
Wineries we love
US/Canada:
Alban
Au Bon Climat
Beekeeper Cellars
Bonaccorsi
Bonny Doon
Ceago
Ceja Vineyards
Chateau Frank
DeLoach
Dutton Goldfield
Ehlers Estate
Frias Family Vineyard
Frog's Leap
Halleck Vineyard
Iron Horse Vineyards
Mauritson Wines
Peju Winery
Sparkling Pointe
Stolpman Vineyards
Swanson Vineyards
Tres Sabores
Venturi-Schulze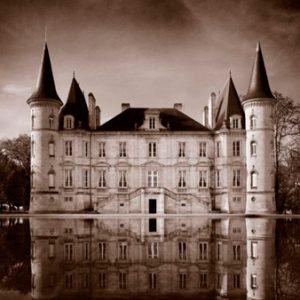 Europe:
Billecart Salmon
Bruendlmayer
Chateau Pichon Longueville
Freixenet
Guigal
Josef Leitz
Joseph Drouhin
Nigl
Perrier Jouet
Louis Jadot
Taylor Fladgate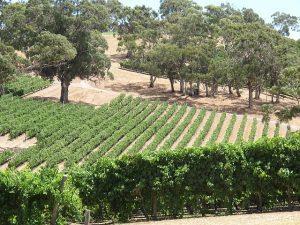 Down Under:
Campbell's
Craggy Range
Groom Wines
Mount Horrocks
Mount Riley Wines
Peter Lehman
Pierro
Two Hands
Check out our wine recommendations
If you want to learn more about these wineries and other great wines from around the world, don't miss Amy Reiley's monthly column, Woman on Wine.
And for new wines to try every week, Annette Tomei has you covered with The Wine of the Week.
Wine & Spirits Website Recommendations
hard stuff and mixed drinks
gintime.com – a site dedicated solely to drinking gin
learnbartending.com – free online course… may lead to drinking alone
whiskey pages – online zine for those who like their spirits dark
modern mixologist – home to Fork Me, Spoon Me contributor Tony Abou-Ganim
additional useful wine links
Local Wine Events – the very best destination on the web for finding wine events around the world
Grotto Cellars Custom Wine Cellars – turn you spare room, basement or even the coat closet into the perfect place to store your wine.
Wine Lover's Page – Reliable, intelligent talk on wine
Wine Searcher – for the collector, this site finds deals on hard-to-find wine
Corkscrew Centre – screw your cork in style thanks to this marketplace for antique corkscrews
Half Wit Wines – online wine retailer specializing in half bottles
FREE APHRODISIAC NEWSLETTER
Subscribe to our free aphrodisiac newsletter