What is Malbec Wine? A Guide to the Everyday Red Wine
Our articles may contain affiliate links. For more information, view our policies.
What is a Malbec?
Malbec is a red-skinned grape that makes full-bodied red wines. (Malbec also goes by the names Côt and Auxxerois.) Malbecs are generally known for being good value. But there's so much more to Malbec than cheap wine!
If you're wondering, "But what is Malbec wine?" here's a closer look at this fantastic grape.
The Malbec grape
Malbec grapes are small with thick skins. This grape variety generally produces wines with a wonderful dark, almost purple color. These grapes can be fussy and prefer certain conditions, preferably ones that give them hot days and cool, even cold nights.
The grape is grown around the world but the best-known Malbec-producing nations are Argentina and France. But you can also find Malbec growing in other wine regions from California to South Africa to New Zealand's Hawkes Bay.
You can find any number of Argentine Malbecs made with 100% Malbec grapes. But it is often used in blends. Because it is less tannic than Cabernet Sauvignon and brings brilliant, intense color to wines, many winemakers are drawn to blending with this grape. In fact, Malbec is one of the five grape varieties blended into the famed wines of Bordeaux's right bank.
Malbec taste and flavor
What does Malbec taste like? That depends to some degree on where the wine is produced.
Malbec is a dry red wine. But the Malbecs from Argentina tend to have a fruit-forward style, showing off the grape's ripe berry flavors. French Malbecs tend to show more of the grape's earthy flavors.
You'll often find flavors of raspberry, pomegranate blackberry and blueberry when tasting Malbecs. But they can also have more earthy, sexy notes. Some Malbec wines offer aromas and flavors of leather, tobacco, coffee, black pepper and, my favorite, chocolate.
Malbec wine origin
Malbec from Argentina might be the wine the world knows but Malbec wine originated in the Cahors region of France's southwest. You may have drunk Cahors and not even realized you were drinking Malbec since the wine is labeled for the region, not the grape.
Cahors must be made of a minimum of 70% Malbec. The Malbec can be blended with one or both of two other red wine grapes, Merlot and Tannat. But these wines are very different from what you may think of as Malbec if you've been drinking Argentine wine. More on that later…
Malbec vs Merlot
Many wine drinkers who are new to wine appreciation confuse Malbec and Merlot. After all, they're both red grapes with M names. And both come from France. So what's the difference? A lot, actually!
The first difference you'll notice is color. If you hold a typical glass of each wine in your hands, you'll notice that the Merlot has a ruby color. And the Malbec is, as I mentioned, a deep, purplish color.
Merlots tend to be extremely smooth, medium-bodied wines with modest tannins. Malbecs, more full-bodied, have more tannin and are often fruit-forward. Malbec is often perceived as sweeter on the tongue.
Both Malbec and Merlot are considered among the more approachable, easy-drinking red wines. If you like your wine silky smooth, you're a Merlot drinker. But if you like your wine with a bit of oomph, you are definitely going to want to do more Malbec exploration.
Let's start with looking at wine regions because Malbecs tend to vary quite a bit depending on where they're made.
Malbec around the world
Many regions today produce wines from Malbec grapes. But the two most prominent are Argentina and France. The Malbec wines made in these two countries are as different as their cultures. Here's a closer look at what makes the Malbec from Argentina and France distinct.
Argentine Malbec
Argentina is probably the best-known Malbec-producing place in the world right now. That may be because approximately three-quarters of Argentina's wine-growing vineyards produce Malbec. That's a lot of Malbec!
In Argentina, Malbec thrives at high elevations. In three noted Malbec-producing regions, Mendoza, Salta and San Juan, the grapes from many of the best producers are grown at altitude and enjoy ample daytime sunshine.
Learn more about wines grown at high elevations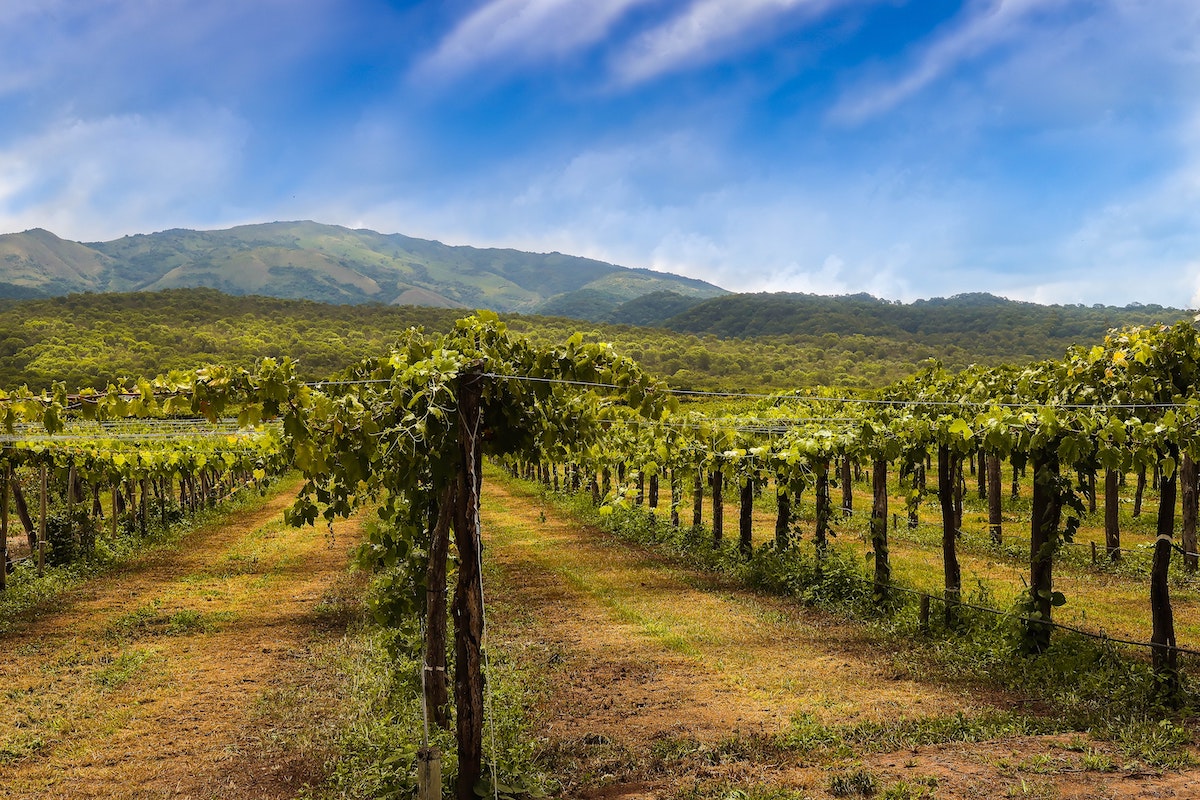 But all of that sunshine can lead to wines with awfully high alcohol levels. This is one of the problems with this Argentinian red wine. Another big problem with Malbec from Argentina is mass production. A rise in popularity led to mass production of cheap Malbecs, which are intermingled with great Malbec wines on many store shelves.
As Cathie Schafer of Side Hustle Wino put it, "Argentine Malbec can be really hit or miss."
So how do you recognize a good Malbec from Argentina? Start by sticking to the wines of producers known for good Malbec. Some producers to look for include Catena Zapata, Sur de los Andes, Susana Balbo, Norton, Colomé and Zuccardi to name a few.
After you get to know what flavors you like in Malbec, start asking for recommendations in a good wine shop. Or you can join a Malbec red wine class either locally or online. (Our wine contributor Annette Tomei designs custom online classes. She could introduce you to some exciting wines from Argentina and beyond.)
But to get you started, here's my pick for a classic, good value Argentine Malbec wine from another respected Malbec wine brand, Trivento. If you want to learn more about Mendoza Malbec, this is a great bottle to try:
Argentine Malbec tasting notes
Trivento Malbec Reserve, Mendoza Argentina $12
This easy-drinking wine offers black plum, blackberry and raspberry aromas with just a hint of vanilla. A nicely-balanced wine in an easy-drinking style it offers juicy fruit with a compelling hint of dusty, earthy something. At $12/bottle, this tasty Malbec is my pick for a great value, everyday drinking red.
Malbec from France
French Malbec can be very different from the ripe, fruit-forward wines of Argentina. Thanks to all the recent attention paid to Argentine Malbec wine, the wines of France's Cahors are growing in popularity. But the Cahors Malbec is a very different wine from what you might get in Argentina.
First of all, most Malbec from Cahors is a blend. As I mentioned earlier, in Cahors, the wine only has to be 70% Malbec, the other 30% can be Tannat, Merlot or a combination of the two. In addition, the tannic structure of the wines from Cahors is very different than the smooth or velvety wines of Mendoza.
And while the emphasis on Argentine Malbec tends to be on luscious fruit flavors, in Cahors, the focus of the wine is structure. The fruit flavors are more subtle, the wines are often lower in alcohol and with more pronounced tannins than their South American counterparts.
The one similarity between Cahors and Argentine Malbecs is value for money. Like the Malbec wines of Argentina, the Malbec from Cahors are frequently priced under $20 yet offer great quality for the price. (Mind you, as with the wines of Argentina, there are many higher-priced Cahors wines. But that doesn't mean the higher-priced wines are overpriced. They are simply truly fine wines.)
If you want to start experiencing more Cahors Malbec, some reputable brands include Georges Vigouroux, Chateau Lagrézette, Chateau Haute Monplaisir and Crocus. If you're still not sure where to start, consider this bottle from Chateau de Gaudou. This wine showcases many of the stylistic elements and value that make Cahors special:
Cahors tasting notes
Chateau de Gaudou Grande Lignée, Cahors France $20
If this wine could be described in one word, it would be dense. A dark purple wine with lovely, floral aromas, it offers restrained berry flavors and great structure. At under $20, it represents good value and sophistication for the money.
More Malbec wine regions
Of course, these are not the only two places in the world to make Malbec wines. Other regions known for Malbec production include the United States, (primarily California and Washington), Australia, New Zealand, South Africa and Chile (which has similar growing conditions to Argentina).
Why the best Malbec is the affordable, everyday drinking wine
You can buy a $75 or even $100 bottle of Malbec. And if you're a Malbec lover, you won't be disappointed. But you can also buy a great bottle of Malbec for far less than it usually costs to buy a great bottle of Pinot Noir or Cabernet Sauvignon.
Most of these wines are made in a style that is enjoyable as soon as the wine is released, no aging required. And the quality of wines, particularly in about the $15-$25 range tends to be very good. (You can also find high-quality Malbecs in the $10 range and sometimes even under $10.) This is why I recommend Malbec as an everyday red wine.
How to serve this red wine
Since Malbec wines tend to be voluptuous, they are the favorite winter wines of many red wine lovers. But I would argue that Malbec may also be the best summer barbeque wine. (You can even chill Malbec in summer to make it a more refreshing afternoon drink.)
Food pairings
I like to encourage drinking the wine you love and eating the food you love without getting too wrapped up in wine pairings. But if you want to think about Malbec food pairing, consider classic summer foods like burgers and ribs. Earthy and smoky spices like porcini powder or smoked paprika will show off the smoky quality many Malbecs offer.
TO TRY: Spanish Chicken & Lentils with Smoked Paprika
But Malbec doesn't need to be served with red meat. This is also a red wine to go with vegetarian fare from mushroom burgers to spiced lentils to beans and rice.
Make Malbec the star of your next date night
You can also plan your next date night at home around a sexy, smoky Malbec. You could even go with an Argentine theme. Play some Argentine tangos softly in the background and serve a simple meal of any grilled meat topped with this aphrodisiac Chimichurri sauce.
READ NEXT: A Great Introduction to Tuscan Wines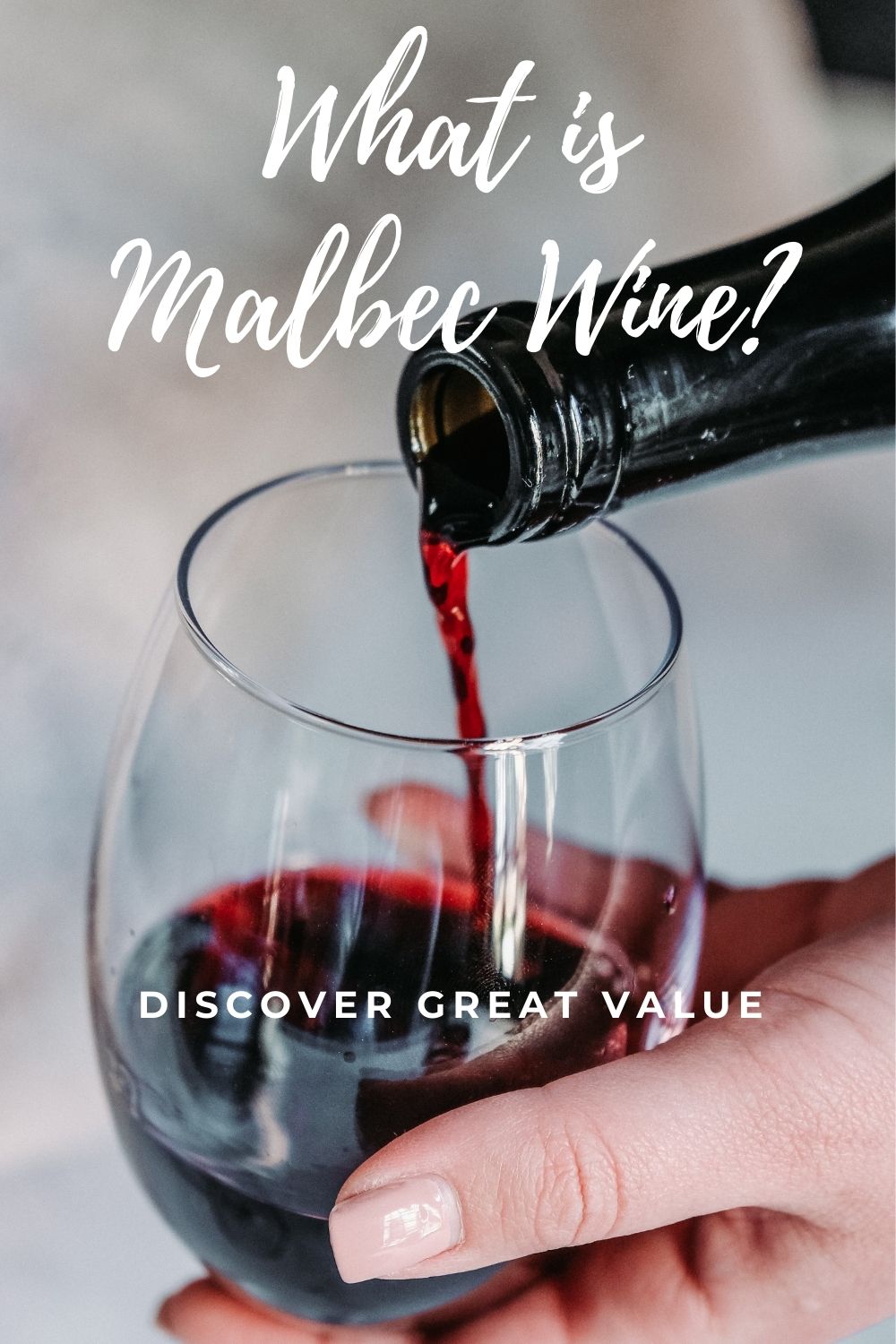 Featured image by Jeff Siepman
Salta vineyard photo by Hector Ramon Perez
Latest posts by Amy Reiley
(see all)
Get on our mailing list
Subscribe and get our exclusive list of Six Great Sex-Boosting Snack Foods for FREE! Unsubscribe at any time.