Eat for sexual health with Eat Something Sexy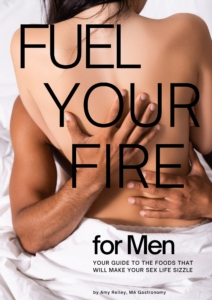 What if you could have a better sex life just by eating aphrodisiac foods? Would you want to know how?
Well, guess what? You can with the Better Sex Bundle for Men, our exciting, new product to help men experience greater pleasure and performance in the bedroom. For just $24.99 you get a meal planner, guide to the best foods for men and aphrodisiac foods expert Amy Reiley's newest book, Fuel Your Fire for Men all downloadable for fast, easy and discrete delivery.
Whether you're a man or your partner is a man, everything you need to know is in the Better Sex Bundle For Men.
Just when the winter gloom sets in, and the outdoor palette of…
Get on our mailing list
Subscribe and get our exclusive list of Six Great Sex-Boosting Snack Foods for FREE! Unsubscribe at any time - privacy policy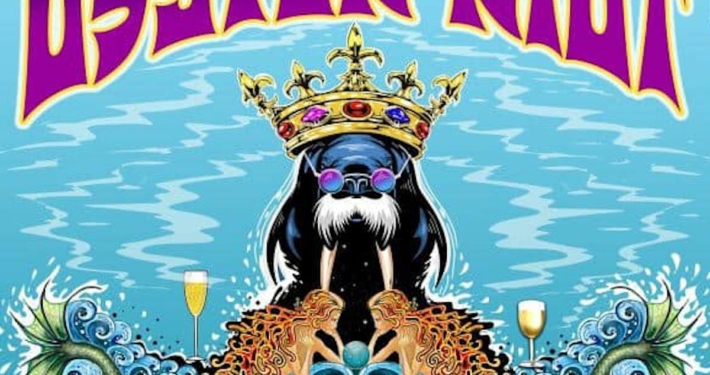 Washington D.C. is not known as a particularly sexy town. But…
Get on our mailing list
Subscribe and get our exclusive list of Six Great Sex-Boosting Snack Foods for FREE! Unsubscribe at any time - privacy policy
Just when the winter gloom sets in, and the outdoor palette of…
Get on our mailing list
Subscribe and get our exclusive list of Six Great Sex-Boosting Snack Foods for FREE! Unsubscribe at any time - privacy policy
As the days draw closer to Thanksgiving, every wine lover in…
Get on our mailing list
Subscribe and get our exclusive list of Six Great Sex-Boosting Snack Foods for FREE! Unsubscribe at any time - privacy policy
While sitting in a cafe enjoying a dairy-based latte, I recently…
Get on our mailing list
Subscribe and get our exclusive list of Six Great Sex-Boosting Snack Foods for FREE! Unsubscribe at any time - privacy policy
It's that time of year again. If you're struggling to find…
Get on our mailing list
Subscribe and get our exclusive list of Six Great Sex-Boosting Snack Foods for FREE! Unsubscribe at any time - privacy policy
Some dishes wow you with their presentation. Some wow you with…
Get on our mailing list
Subscribe and get our exclusive list of Six Great Sex-Boosting Snack Foods for FREE! Unsubscribe at any time - privacy policy
Most of our body is made of water and it needs constant refreshing.…
Get on our mailing list
Subscribe and get our exclusive list of Six Great Sex-Boosting Snack Foods for FREE! Unsubscribe at any time - privacy policy
Get on our mailing list
Subscribe and get our exclusive list of Six Great Sex-Boosting Snack Foods for FREE! Unsubscribe at any time - privacy policy