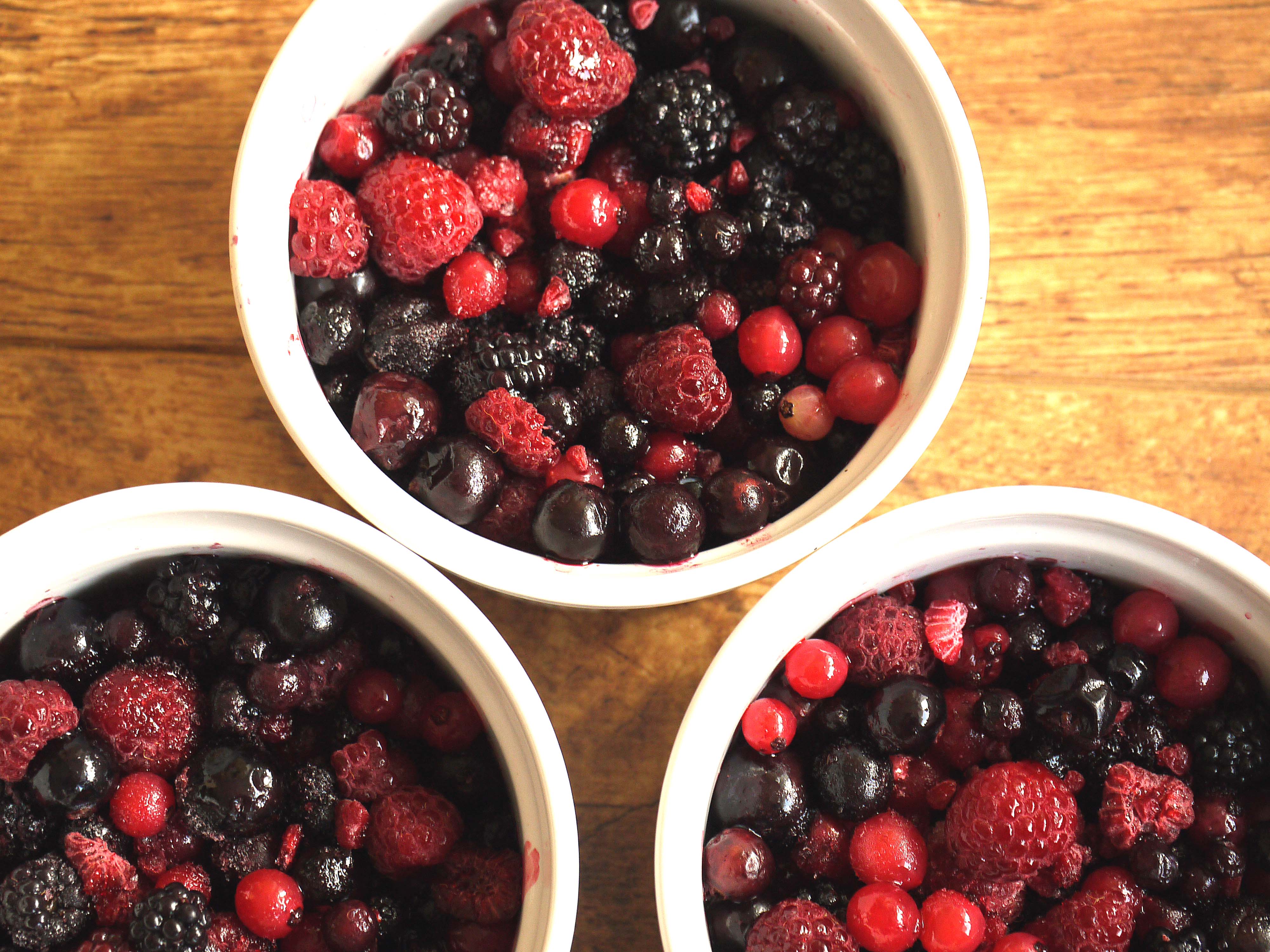 Our articles may contain affiliate links. For more information, view our policies.
We don't want you to give up sugar. But if you want to be your most sexy self, you need to start considering your sugar intake, and, if possible, avoid refined sugar as much as possible.
Taking steps to avoiding refined sugar is Step #6 in our 10 Steps to Sexy.
What are refined sugar foods?
We hear a lot of talk about processed foods but in case you aren't sure meaning of refined sugar, they're basically highly processed sweeteners.
Two examples of refined sugar foods are table sugar and high fructose corn syrup. So processed sugar foods we want you to cut down or avoid entirely include things like sodas sweetened with high fructose corn syrup and heavily processed, packaged desserts.
RELATED: Grilled Summer Fruits – the healthy way to do dessert
Is sugar bad for you?
We aren't saying that all sugar is bad for you. But sugars, like fats, are better for you when they're all-natural.
The effects of processed sugar
You want to choose the best sugar. Choosing more foods without refined sugar can do wonders for your body. Processed sugars, particularly sugary drinks are linked with not only obesity but also unwanted belly fat. Some experts even believe that added sugars can lead to heart disease. And you need a strong heart to be a great lover.
Refined sugars are also linked with diabetes. And take note that, particularly in women, a diet high in processed sugars puts you at risk for depression.
Refined sugar vs natural sugar
This is not to say that you need to eliminate sugar entirely from your diet. That's just not realistic. But what you want to do is choose the best sugar and start avoiding processed white  sugar and other processed forms of sugar wherever you can.
Choosing natural sweeteners
You obviously can't avoid sugar. After all, sugar is our body's primary fuel. But like a sexy sports car, your body wants the premium stuff to give the highest performance.
But what is the best natural sugar?
Naturally occurring sugars like the ones found in fruits and vegetables give your body what it needs without any of the ill effects that can occur when you eat processed sugar. And, unless you follow a vegan diet, you will probably also get some of your sugars from dairy.
TO TRY: Chili Lime Watermelon Skewers
But we know it isn't realistic to say that you should only get your sugar from pure fruits and vegetables and maybe a little dairy. That's why we recommend that instead of white sugar, you look to less refined sweeteners like like honey, maple syrup and molasses.
RELATED: Maple Syrup Benefits & Aphrodisiac Use
Yes, these three sweeteners are simple sugars. But at least they're minimally processed. Another plus is that natural sweeteners tend to be sweeter than the white, granulated stuff. And the sweeter the sugar, the less you'll need to use.
If you want a sweetener that's granulated like white sugar, try coconut sugar. Although it has the same calories as table sugar, it has a lower glycemic index. It also has some of the nutrients of coconut, which is one of our 10 Best Foods for Men's Sexual Health.
TO TRY: A Fruit and Yogurt Smoothie Sweetened with Honey
Reducing sugar benefits your libido
You don't have to nix the jelly beans entirely. But if you want to look and feel your most sexy, you are going to want to reduce sugar as much as possible, especially when you hear this: According to research performed at the Child & Family Research Institute in Vancouver, overeating sugar can cause the gene that controls the level of testosterone and estrogen in the body to shut down.
The 10 Steps to Sexy Diet
Step 7
Latest posts by Amy Reiley
(see all)
Get on our mailing list
Subscribe and get our exclusive list of Six Great Sex-Boosting Snack Foods for FREE! Unsubscribe at any time.