Our articles may contain affiliate links. For more information, view our policies.
Picnics in the right setting can be ideal for romance. And a picnic date can play perfectly on the heart strings. But let's not leave out the group picnic, where the right mix of guests might see you playing Cupid to your lucky guests' memorable summer fling.
Our top 5 romantic picnic food recipes of all time
Since summer is right around the corner, we're helping you get ready with our top 5 picnic recipes. These easy picnic foods stand out not only for their transportability but also for their aphrodisiac ingredients. Enjoy these romantic picnic ideas with a bottle of chilled rosé, a thermos of lavender lemonade or a pitcher full of rum punch.
RELATED: Need a good picnic wine? Check out Woman on Wine for some inspiration.

This recipe is a variation on a vegetarian picnic sandwich from Amy Reiley's cookbook, Romancing the Stove. We took Reiley's tomato and avocado sandwich and added an extra layer of aphrodisiac ingredients with the addition of crisp bacon. The sandwich couldn't be more simple to make. And you'll love how well it packs up for travel, whatever your picnic or party destination.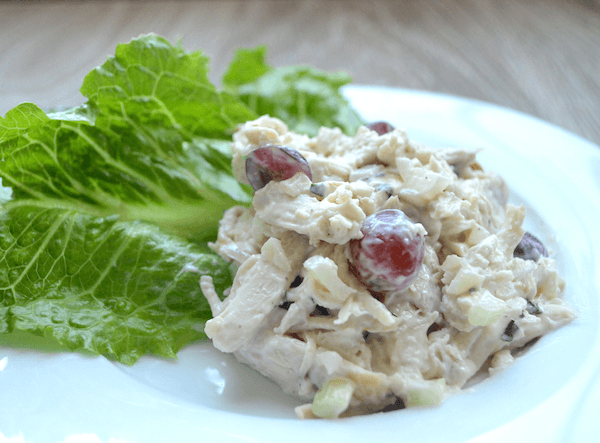 This Tarragon Chicken Salad is a variation on a classic filled with aphrodisiacs. You'll love how well tarragon, capers and grapes harmonize to make a tangy, salty, sweet chicken salad. The only problem with this recipe? There's never enough!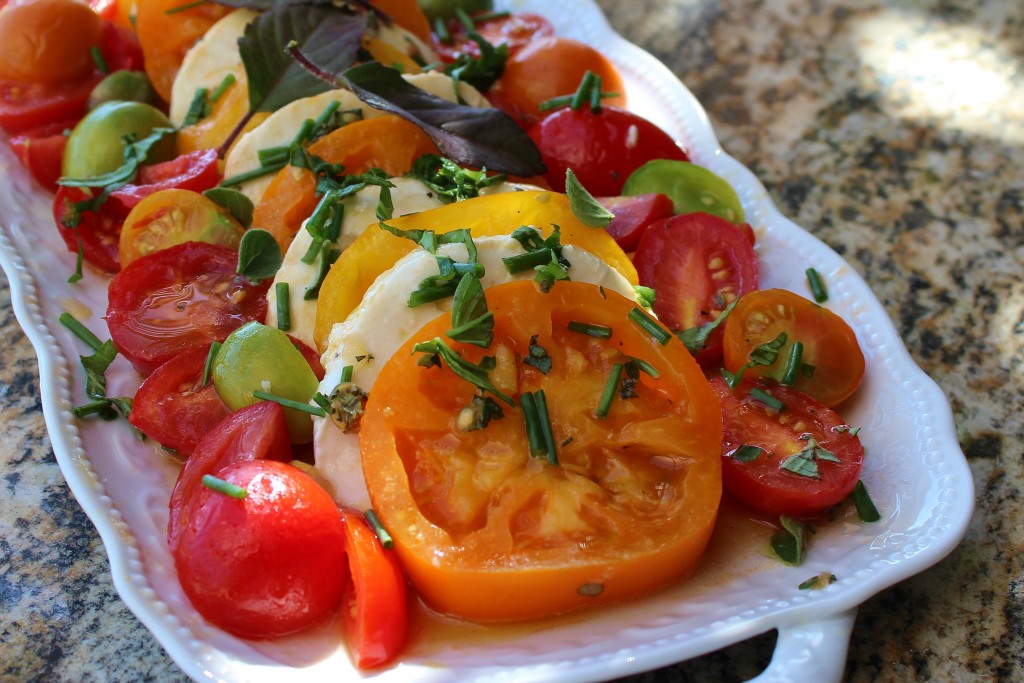 This is one of the prettiest picnic recipes you could ever hope to make. And it's an outstanding choice if you're looking for vegetarian picnic food. It's a beautiful combination of peak-of-season tomatoes with fresh herbs and the sharp tang of balsamic. Everyone who tries this one appreciates the layering of flavors in this recipe from award-winning food writer Christine Barrueta.

This is, without question, the single most popular sandwich on our site. And when you look at the ingredients, it's easy to see why it is the right food for a sexy picnic. This unique play on a lobster roll has it all: luxury ingredients, a combination of creamy and crunchy textures, a surprise of salt and the sweetness of delicate lobster meat. It is definitely one of our most sophisticated picnic recipes.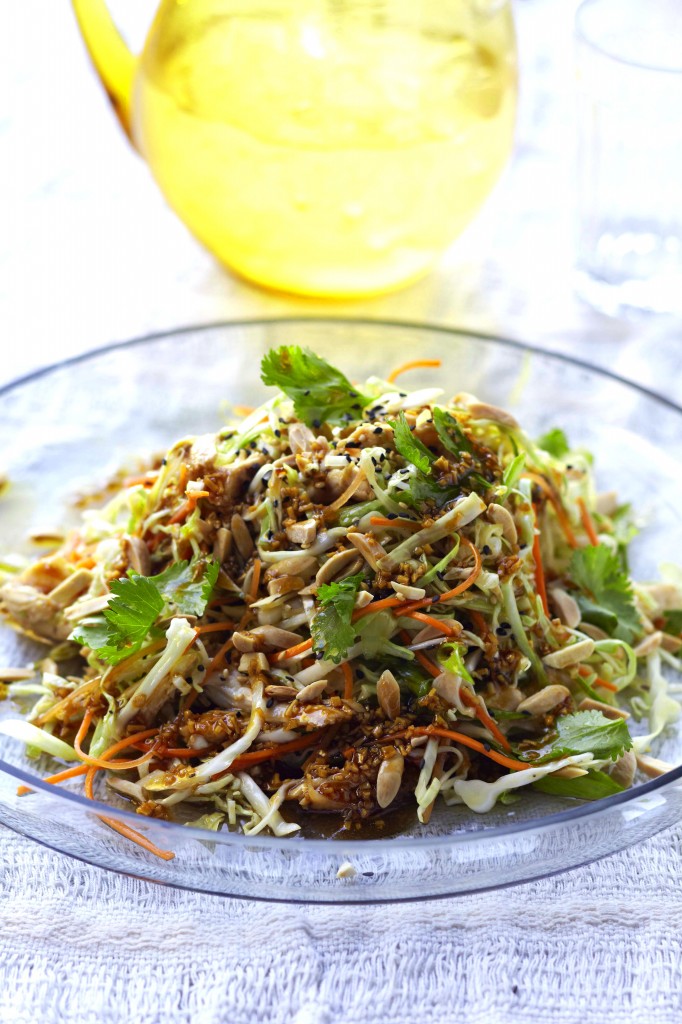 We love this salad from Chef Curtis Stone. It dresses up mundane grilled chicken with a burst of aphrodisiac ingredients including ginger, fresh cilantro, sesame and almonds. Best of all, it's a picnic recipe you can toss together in minutes.
Pin these picnic food ideas for couples: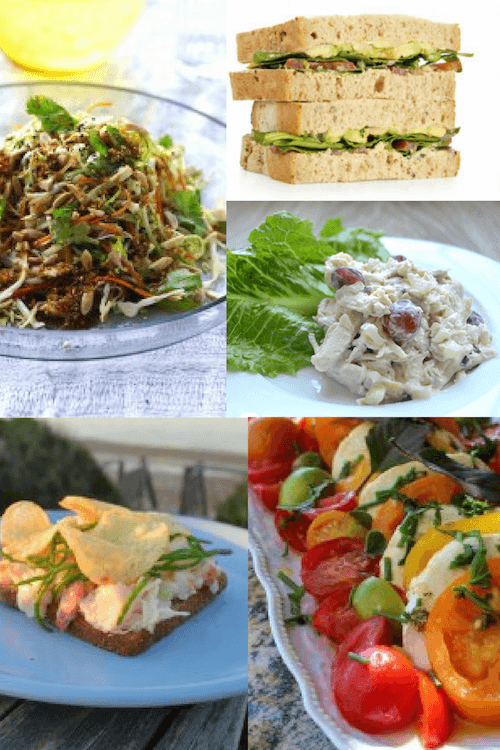 FREE APHRODISIAC NEWSLETTER
Subscribe to our free aphrodisiac newsletter