5 Irresistible Romantic Picnic Date Foods for an Unforgettable Summer
Our articles may contain affiliate links. For more information, view our policies.
Picnics in the right setting can be ideal for romance. And a picnic date can play perfectly on the heartstrings, especially with the right picnic date foods. Picnics can be surprises or planned down to the last detail. Romantic picnics are usually picnics for two. But a group picnic in which you play Cupid can result in a memorable summer fling. Picnic date ideas can take many forms. But what they all have in common is the food. 
What foods do you bring on a picnic date?
Planning a picnic is just like planning any other meal, only the foods need to be portable. Here are some key elements to keep in mind when planning a romantic picnic menu for two:
Picnic foods should be foods that are meant to be served cold or at room temperature.
They also need to be foods that won't easily spoil or melt.
The best picnic foods are snack-friendly. They are dishes that can be grazed.
These are foods that are easy to eat but they need to feel special. Do not make the mistake of packing lunchbox foods for a picnic.
If you want to make your romantic picnic memorable, consider not just the setting where you serve the food but serving food that your lover has never tried before.
RELATED: How to Choose a Picnic Wine for Your Next Romantic Picnic
Our top 5 romantic picnic date recipes of all time
In order to help you find just the right balance of easy and inspired for your next picnic for two, we've put together this list of our five best romantic picnic food ideas for two.
These easy picnic foods stand out not only for their transportability but also for their aphrodisiac ingredients.
They are all fairly easy recipes but they offer bold delicious flavors.
Enjoy these romantic picnic ideas with a bottle of chilled rosé, a thermos of lavender lemonade or a pitcher full of rum punch as you enjoy spending time together in the great outdoors.

This recipe is a variation on a vegetarian picnic sandwich from Amy Reiley's cookbook, Romancing the Stove.
We took Reiley's tomato and avocado sandwich and added an extra layer of aphrodisiac ingredients with the addition of crisp bacon. (Did you know that bacon is an aphrodisiac?)
The sandwich couldn't be more simple to make. And you'll love how well it packs up for travel, whatever your picnic or party destination.
2. Picnic Date Tarragon Chicken Salad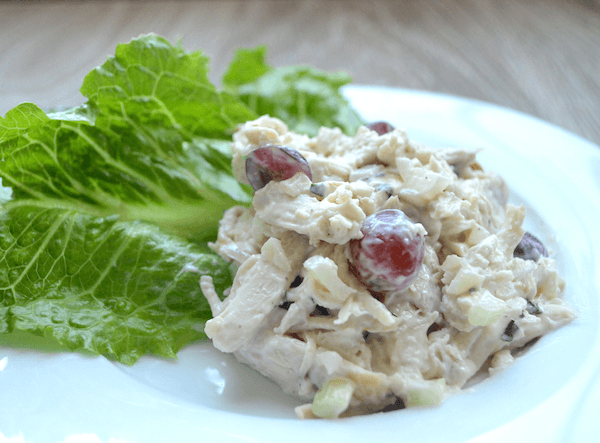 This Tarragon Chicken Salad is a variation on a classic filled with aphrodisiacs. You'll love how well tarragon, capers and grapes harmonize to make a tangy, salty, sweet chicken salad.
The only problem with this recipe? There's never enough!
3. Vegetarian Picnic Tomato Mozzarella Salad for Two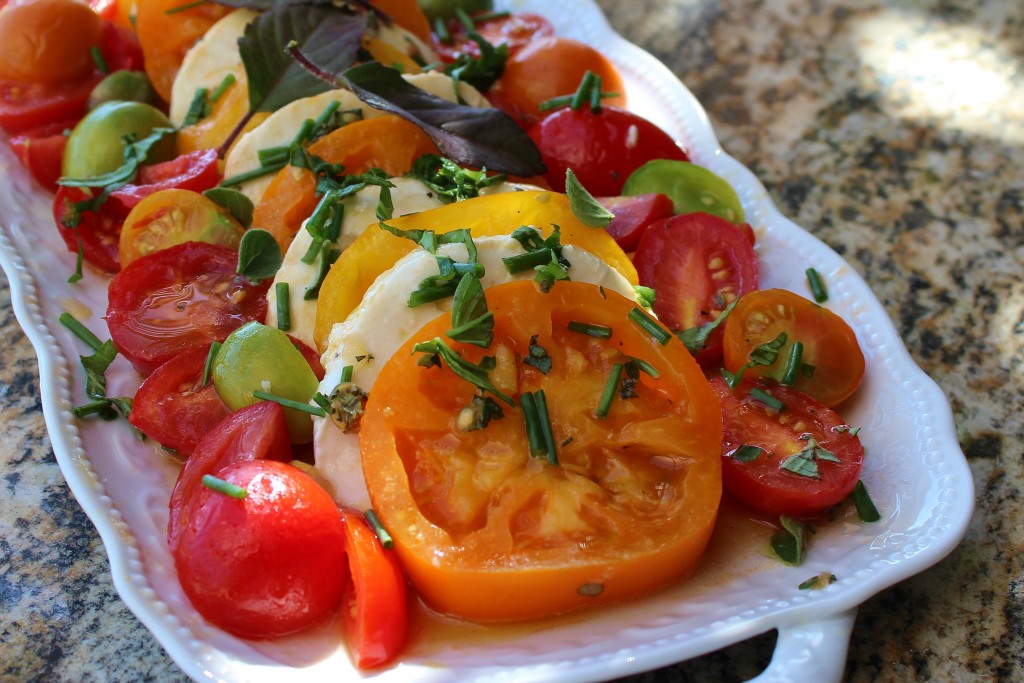 This is one of the prettiest picnic recipes you could ever hope to make. And it's an outstanding choice if you're looking for vegetarian picnic food.
This variation on a Caprese salad is a beautiful combination of peak-of-season tomatoes with fresh herbs and the sharp tang of balsamic. Everyone who tries this one appreciates the layering of flavors in this recipe from award-winning food writer Christine Barrueta.
4. The Perfect Lobster Sandwich

This is, without question, the single most popular sandwich on our site. And when you look at the ingredients, it's easy to see why it is the right food for a sexy picnic.
This unique play on a lobster roll has it all: luxury ingredients, a combination of creamy and crunchy textures, a surprise of salt and the sweetness of delicate lobster meat. It is definitely one of our most sophisticated picnic recipes.
5. Grilled Ginger Sesame Chicken Salad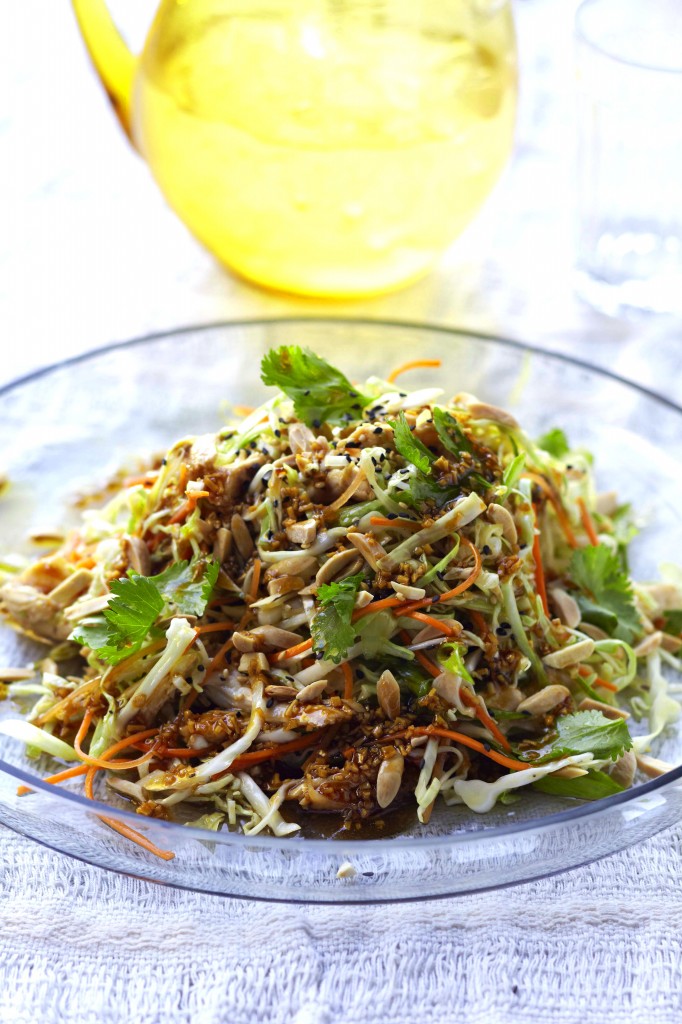 We love this salad from Chef Curtis Stone. It dresses up the mundane grilled chicken with a burst of aphrodisiac ingredients including ginger, fresh cilantro, sesame and almonds.
Best of all, it's a picnic recipe you can toss together in minutes.
Whatever recipe or recipes you choose for your romantic picnic date, don't forget about the presentation! A romantic picnic basket packed with crisp, linen napkins, a couple of good ice packs, portable wine tumblers and a colorful and comfortable picnic blanket will go a long way toward making your couples' picnic date night a memorable occasion.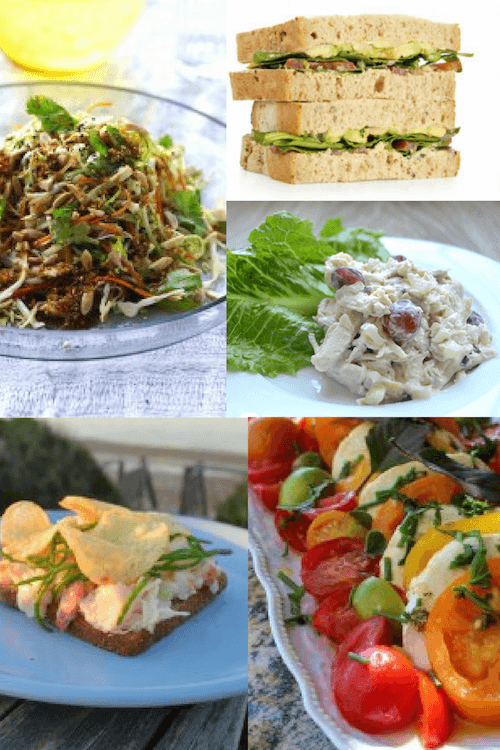 Picnic photo by Jelleke Vanooteghem
Latest posts by Amy Reiley
(see all)
Get on our mailing list
Subscribe and get our exclusive list of Six Great Sex-Boosting Snack Foods for FREE! Unsubscribe at any time.