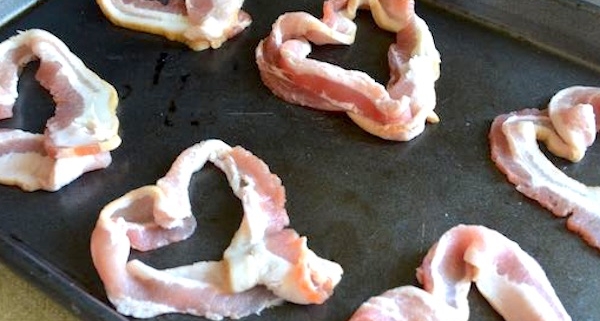 Our articles may contain affiliate links. For more information, view our policies.
Get to know the romantic side of bacon
There is little to no evidence from a nutritional standpoint to support the idea that bacon is an aphrodisiac. Yet I've been reading references to its amorous effects for years. I admit, I can easily see how smoky, crisp slices of this salty, cured meat can be incorporated into a steamy night of seduction.
Frankly, I blame food biographer Betty Fussel. Her account of bacon's role in a torrid love affair first planted the seed in my mind that bacon could have hedonistic powers. Then, I became even more curious when I learned that a DC-area restaurant was offering regularly scheduled "bacon aphrodisiac dinners."
The passion for cured meat
Famed aphrodisiac reference Lewd Food offers an interesting view on the subject. The book recounts the tale of a Victorian woman, (referred to in the book as a Pigimist), who swore by the powers of the pig to light her inner fire. And the book also cites several literary references to the persuasive power of bacon.
However, little else turns up on the subject of bacon when I consult other traditional sources. So I tried Google. A quick internet search turned up multiple blogs dedicated to a passion for the pig. Most of these sites, at some point in their postings, discussed the aphrodisiac power of this intensely-flavored pork product. One posting pointed out that the cured meat was recently celebrated in advertising as a food of primal passion. Think back to the Taco Bell ad selling a Bacon Chalupa as an aphrodisiac. In the ad, the scent of a bacon-enhanced Chalupa tucked away inside a woman's purse allegedly turned men into love slaves.
Why is bacon the "Gateway Protein"?
It would seem that popular culture is obsessed with, as irreverent food personality Anthony Bourdain called it, "the gateway protein." (As in, the power of bacon is so great that it can lure vegetarians to cast aside their herbivore ways.) How could it not be an aphrodisiac?!
As for how to cook bacon, follow these step-by-step instructions to make heart shaped bacon for your next breakfast in bed.
Discover more of the world's greatest aphrodisiac foods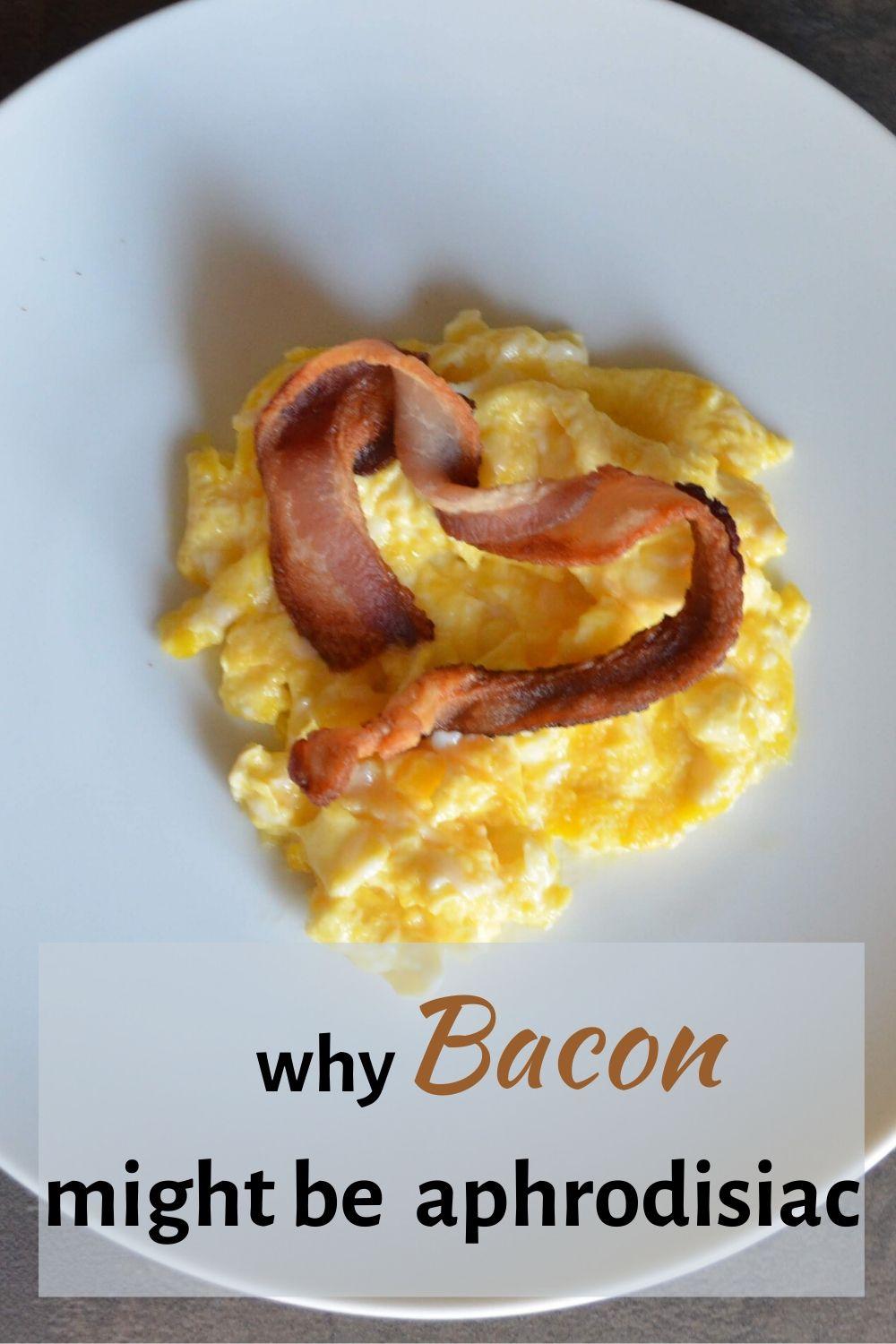 FREE APHRODISIAC NEWSLETTER
Subscribe to our free aphrodisiac newsletter