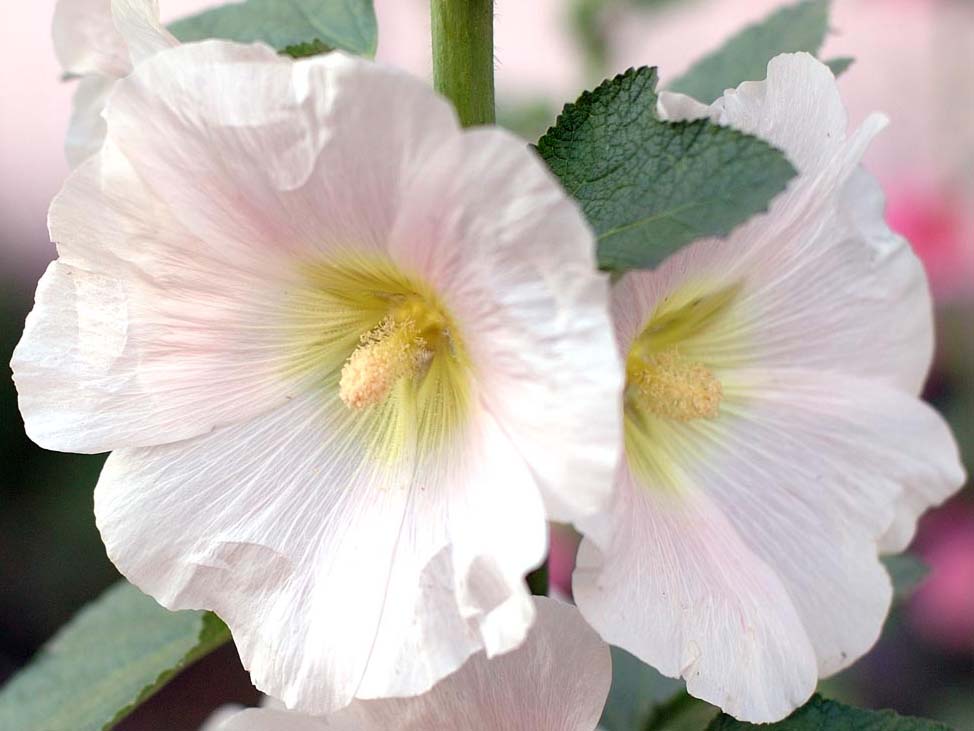 Our articles may contain affiliate links. For more information, view our policies.
The aphrodisiac history of marshmallow
We think of marshmallow as white, manufactured puffs. But marsh mallow is actually a beautiful flower with magnificent, hibiscus-like petals. The sticky white goodness? Well, that sweet treat was originally made from the plant's long white root.
It is believed that the marsh mallow was originally brought to the United States by early European settlers. They used the plant in a variety of medical treatments for ailments from bee stings to impotence. Now, the flowers' use in European medicine dates back to classical times. In fact, the ancient Greeks supposedly sprinkled dried marsh mallow seeds over a woman's genitalia as the ultimate aphrodisiac. And, according to www.sacredhearth.com, in the Wicca realm, marsh mallow is called for in a variety of love and fertility spells.
Today's marshmallow is mostly sugar and gelatin and contains none of the original aphrodisiac ingredient. However, toasted over an open fire and squeezed between two crisp grahams with a square of warm, dark chocolate, today's marshmallow does develop a certain alluring power.
Discover more of the world's greatest aphrodisiac foods
FREE APHRODISIAC NEWSLETTER
Subscribe to our free aphrodisiac newsletter