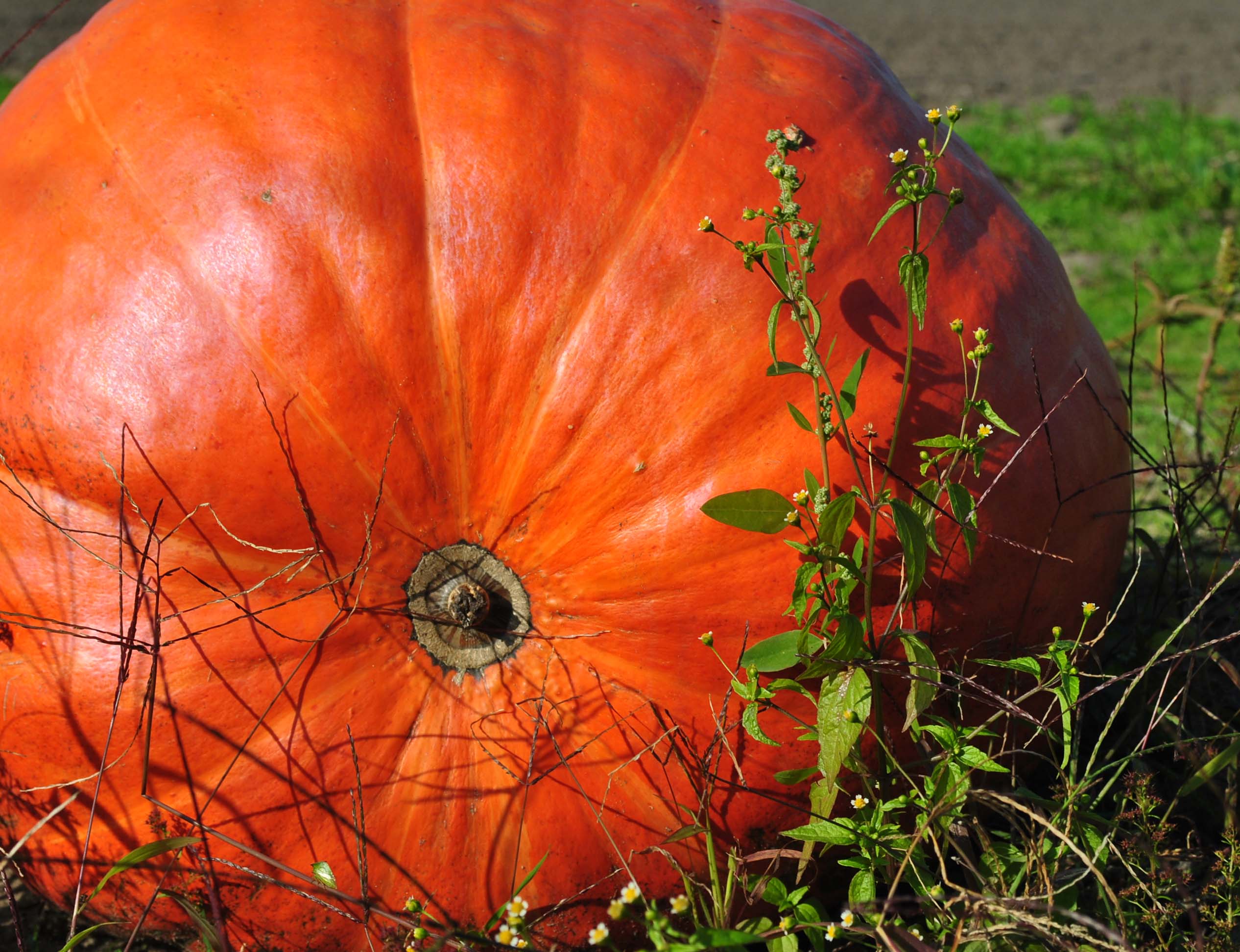 Our articles may contain affiliate links. For more information, view our policies.
The aphrodisiac origins of pumpkin
In the United States, pumpkin is most typically associated with jack-o'-lanterns and holiday pie filling. But it is, historically, an aphrodisiac. And although Americans rarely reap the rewards of pumpkin's aphrodisiac nutrients, many cultures around the world enjoy this squash as a culinary treat of autumn.
The Australians have a way with the orange-fleshed gourd and serve them in every imaginable way. (A Google search will turn up over 1,000,000 hits for "Australian pumpkin soup" alone.)
And if you stop and think about all those qualities of pumpkin that make it a potent aphrodisiac, well, it might help explain why Australia tends to have a delightfully wild and randy culture!
Throughout the ages, this autumnal squash has been used across the Western world to treat low libido. The word "pumpkin" derives from the Greek "pepon," which means "big melon" (every straight man's dream, right?) In Hopi culture, pumpkin blossoms are considered symbols of fertility. It was also used medicinally throughout several Native American cultures.
But its reputation is not built from myth alone. In fact, the gourd offers nutrients essential to a healthy libido. Packed with antioxidants, pumpkin flesh is great for keeping you young, fun and ready to…spoon. And the seeds are full of zinc, an important nutrient for boosting blood flow below the belt.
Although the best-known recipe would have to be for pumpkin pie, this orange, autumnal squash works well in many sweet and savory applications from pudding and souffle to pumpkin soup. It works well roasted with herbs as a side dish or stirred into creamy risotto.
Incidentally, pumpkin is referred to as both a fruit and vegetable. It's also called both squash and gourd. From what I understand, this delicious emblem of fall can be classified accurately by any of these terms.
Discover more of the world's greatest aphrodisiacs
Latest posts by Amy Reiley
(see all)
Get on our mailing list
Subscribe and get our exclusive list of Six Great Sex-Boosting Snack Foods for FREE! Unsubscribe at any time.