Our articles may contain affiliate links. For more information, view our policies.
In February of 2004, the first family of stemware, Riedel crystal, cut out the middleman between glass and lips. That is, they released a stunning new line of wine tumblers, naming the line Riedel O. According to the manufacturer, the name "O" refers to the glasses' rounded shape, but we have a few interpretations of our own.
What makes these the best stemless wine glasses?
Beyond the innuendos invoked by sexy glass shape, the "O" glasses combine quality and craftsmanship. Most remarkably, these are the very first wine specific tumblers. The bowl of the glasses replicate those of Riedel's Vinum series of stemware. with six shapes, each designed to showcase the typical characteristics of specific wine styles. The O glass line includes:
Syrah/Shiraz Tumbler
Champagne/Sparkling Wine Stemless Flute
Cabernet/Merlot Tumbler
Pinot/Nebbiolo Tumbler
Riesling/Sauvignon Blanc Tumbler
Viognier/Chardonnay Tumbler
Oaked Chardonnay Tumbler
New World Pinot Noir Tumbler
Old World Syrah Tumbler
Beyond the stemless wine tumbler, the line includes chic, stemless crystal for water, whiskey and other spirits.
RELATED: Learn more about selecting, storing and serving wines with Woman on Wine
The pros and cons of the crystal wine tumbler
Crystal wine tumblers are beautiful. And they put a sophisticated spin on casual wine drinking. But we should make one thing clear: these glasses are impossible for cocktail soirees. Without a graceful stem to balance, the drinker is forced to clutch the glass by the bowl a shameful disservice to wine within.
However, for dinner parties, these tumblers are among our favorite stemware or stemless-wear looks. Treading a comfortable line between trend-setting and classic, the "O" glasses afford never before seen practicality.
Sturdy but sensuous these low to the table numbers are nearly spill-proof. And just think how much easier it will be to make eyes with the Casanova across the table without having to play dodge the stemware. And best of all for the host, these crystal stemless wine glasses are dishwasher safe.
Where to buy Riedel stemless wine glasses
These chic tumblers are sold through most fine wine retailers. The are also available for delivery from Amazon. You will have to buy the glasses as a wine tumbler set. They are not available for individual sale. But then, who would waste glassware that looks this good on drinking alone?
Click here to compare prices on Riedel O no stem wine glasses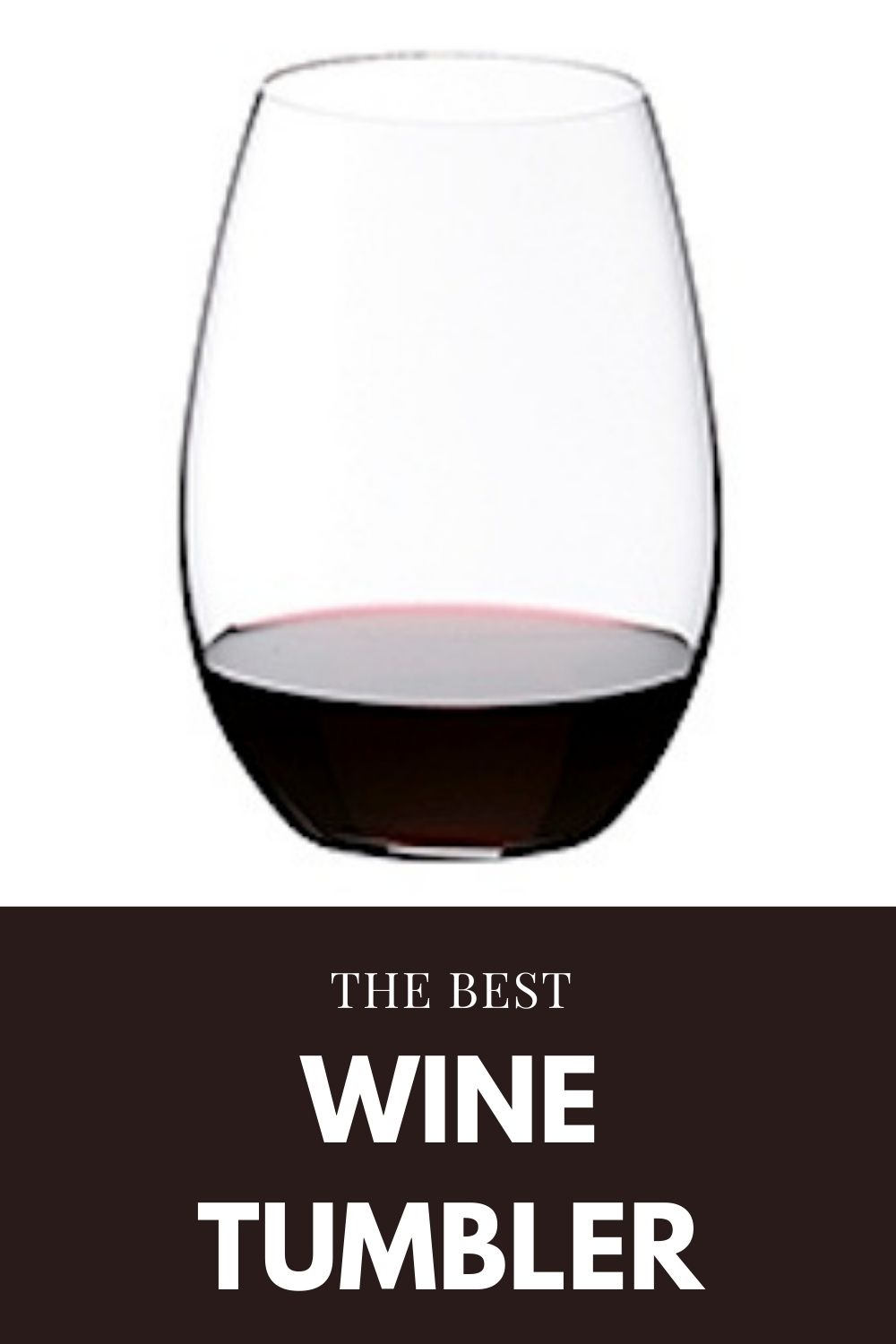 FREE APHRODISIAC NEWSLETTER
Subscribe to our free aphrodisiac newsletter