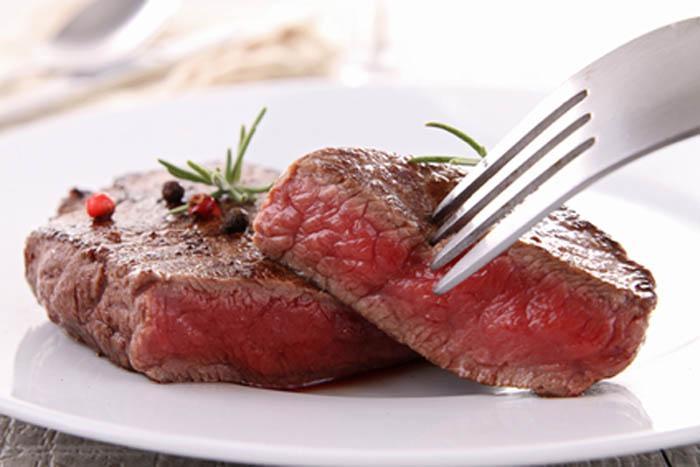 Fat isn't a four letter word.
In fact, we need fat–but we want to get the right kind. So how do you choose good fats?
Keep your fats as natural and lean as possible.  Stop reaching so often for the fats that were created in a lab (like those trans fats so prevalent in processed foods) and instead, enjoy those made by Mother Nature. But what are natural foods with good fats? Natural foods including lean meats, fish and poultry will give you the fats you need to boost brain power, improve mood, fight fatigue and control weight…Don't like those choices? Consider eggs, avocados, cheese, nuts or chia seeds. Need a recipe? Try this version of Avocado Toast with Cashew and Coconut. There are plenty of opportunities to choose good fats no matter your diet preference. Even vegans have great options for the kinds of fats that keep you super sexy!
And you can always add the aphrodisiac of dark chocolate to your diet. Not only is it one of the world's most seductive foods but dark chocolate, (chocolates that have 65% or more cacao content), contain a high percentage of health fats as well as fiber, antioxidants and magnesium. In fact, dark chocolate makes our list of the 10 Best Foods for Women.
Choose your dinner wisely and that romantic meal for two won't have to end at the restaurant.
FREE APHRODISIAC NEWSLETTER
Subscribe to our free aphrodisiac newsletter
https://www.eatsomethingsexy.com/wp-content/uploads/2013/02/eatgoodfats.jpg
467
700
Amy Reiley
https://www.eatsomethingsexy.com/wp-content/uploads/2017/01/Amy-Reileys.png
Amy Reiley
2019-01-09 12:00:13
2019-04-20 15:43:15
Choose Good Fats - Step #1 of the 10 Steps to Sexy Diet