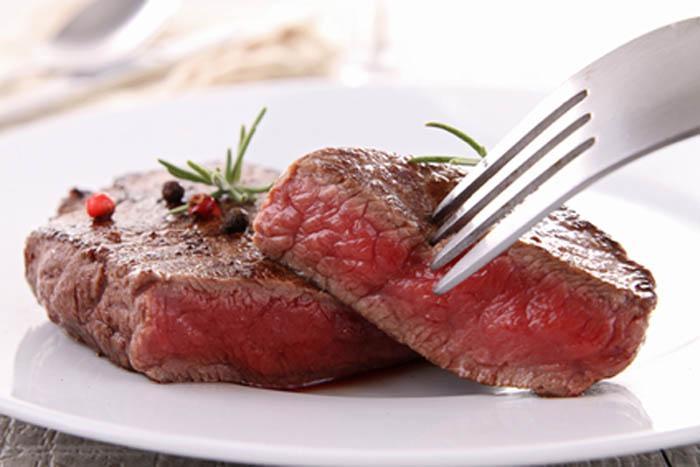 Our articles may contain affiliate links. For more information, view our policies.
Fat isn't a four letter word.
We need fat. You sex life could suffer without it. (Studies show that a diet too low in fat can decrease levels of testosterone.) But we want to get the right kind of fat. So how do you choose good fats?
Keep your fats as natural and lean as possible.  Stop reaching so often for the fats that were created in a lab (like those trans fats so prevalent in processed foods) and instead, enjoy those made by Mother Nature.
The benefits of healthy fats
The "good" fats are linked with regulating mood and improving mental acuity. The right fats can help elevate your HDL, also called your good cholesterol. They can reduce your risk of heart disease and even help promote good blood flow. (Without good blood flow, sexual orgasm is an impossibility.)
What are good fats?
So now that we've sold you on the idea that you need some fat in your diet, you're probably wondering what are some examples of natural foods with good fats? Natural foods including lean meats, fish and poultry will give you the fats you need to boost brain power, improve mood, fight fatigue and control weight…Don't like those choices? Consider eggs, avocados, cheese, nuts or chia seeds. Need a recipe? Try this version of Avocado Toast with Cashew and Coconut. There are plenty of opportunities to choose good fats no matter your diet preference. Even those who follow a vegan diet have great options for the kinds of fats that keep you super sexy.
And you can always add the aphrodisiac of dark chocolate to your diet. Not only is it one of the world's most seductive foods but dark chocolate, (chocolates that have 65% or more cacao content), contain a high percentage of health fats as well as fiber, antioxidants and magnesium. In fact, dark chocolate makes our list of the 10 Best Foods for Women.
Choose your dinner wisely and that romantic meal for two won't have to end at the restaurant.
FREE APHRODISIAC NEWSLETTER
Subscribe to our free aphrodisiac newsletter