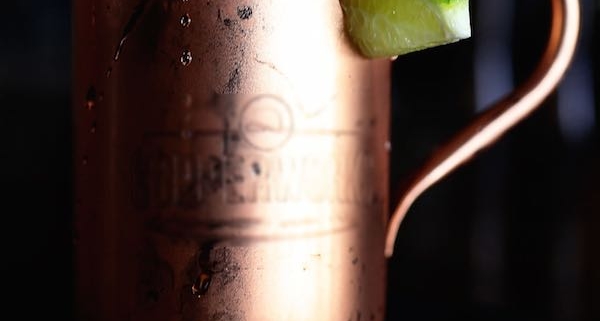 Our articles may contain affiliate links. For more information, view our policies.
Why you might want to mix your next drink with moonshine
by Kyle Rutten
Alcohol has a long history of assisting lovebirds in overcoming their inhibitions. However, one of the ingredients to a healthy sex life is and always will be novelty. It's for this reason that you might consider setting the mood with moonshine cocktails.
How do you make moonshine cocktails?
Moonshine, you say? Yes! True, it's an extremely unusual mixer. But that only adds to the mystery. What most home bartenders don't realize is that moonshine can be treated like any other neutral spirit and can me used as a base for cocktails. In addition, distilling suppliers now offer flavor infusions to really take moonshine cocktails to the next level. For example, I frequently work with Mile Hi Distilling, which offers essences in such aphrodisiac infusions as apricot, coconut rum, chocolate almond and coffee. To get you started, here's one of my moonshine-based cocktails to help to turn up the heat. Click here for my Moonshine-Tini recipe.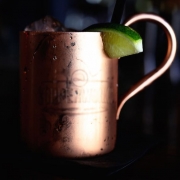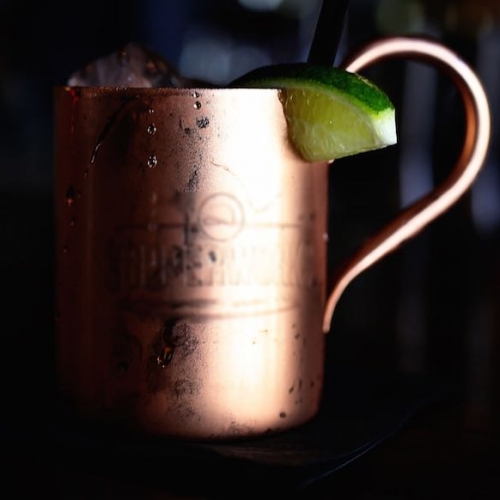 Moonshine Mule
Print Recipe
Similar to capsaicin, ginger has been long-heralded as a natural aphrodisiac. This rendition of the beloved Moscow Mule will undoubtedly kick things off for you and your special someone.
Ingredients
1

knob fresh ginger

peeled and roughly sliced

2

oz

moonshine

fresh ice

4

oz

ginger beer

lime for garnish
Instructions
In a copper mug, muddle the fresh ginger.

Next add the moonshine, ice and fill the remainder of the mug with ginger beer, approximately 4 oz.

Garnish with a lime.
Notes
Note: Be careful with these guys, they go down easy and sneak up on you. Perfect for a spring or summer evening.
Like the recipe? Check out Kyle's Moon-Shine-Tini.
Kyle Rutten is a moonshine enthusiast who regularly creates content for Mile Hi Distilling. He enjoys writing about and discussing moonshine's rich American history as well as experimenting with different flavors and recipes for moonshine cocktails.
FREE APHRODISIAC NEWSLETTER
Subscribe to our free aphrodisiac newsletter