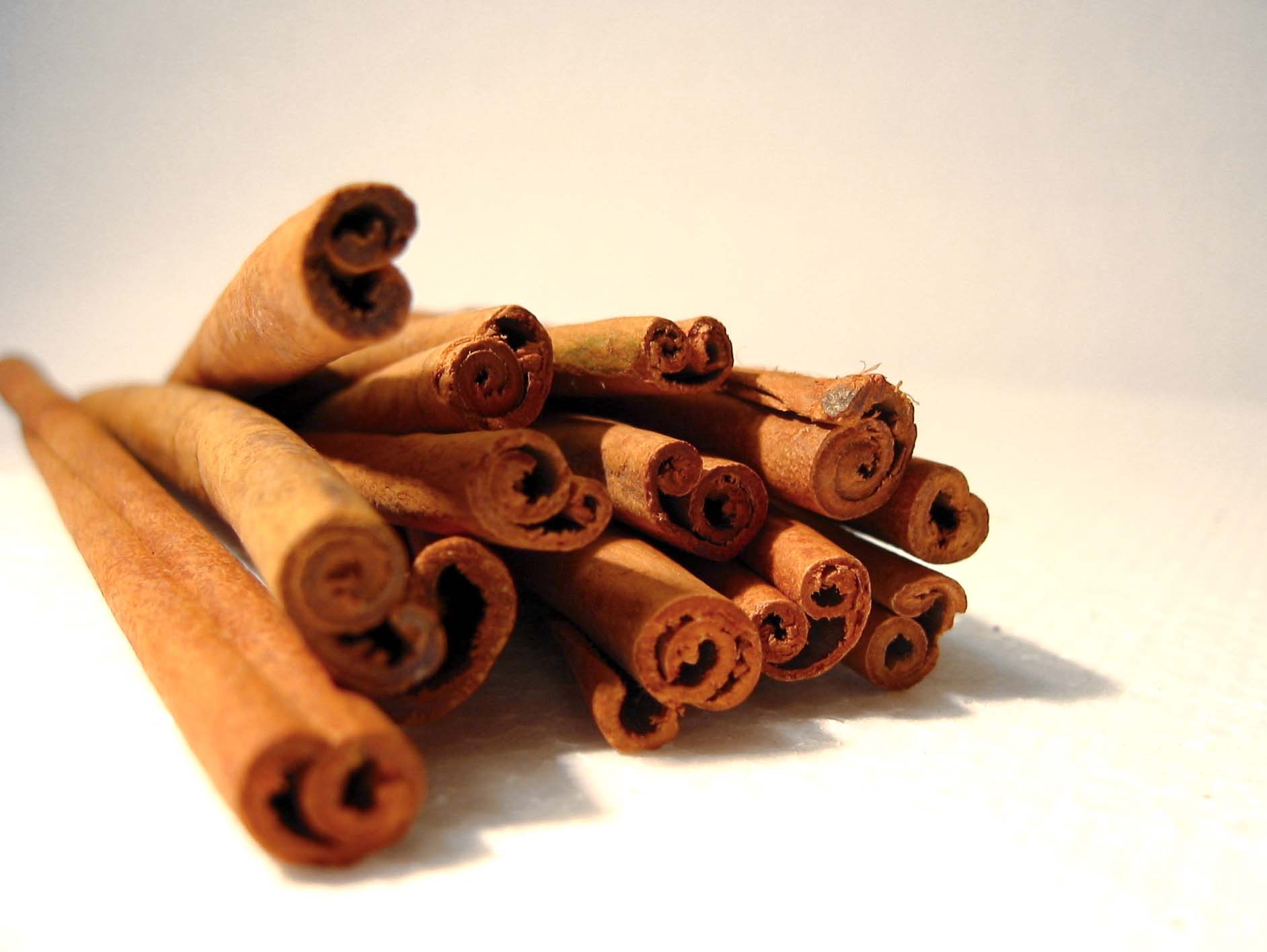 Warm up with the aphrodisiac power of cinnamon
Cinnamon is a spice held in the highest regard for its powerful medicinal qualities as well its aphrodisiac power. It is a spice used in Asia to guard against colds. And it is used around the world as flavoring for both sweet and savory dishes. It's also used as an aromatherapy agent for relaxation.
Today, it's a popular baking spice. But at one time, cinnamon was more valuable than gold because of its curative properties. Kind of amazing considering this spice is simply the bark of a tree!
The healing powers of cinnamon seem limitless. Studies show that it has potential to treat a variety of illnesses. It is anti-viral, neutralizes odors, it may help to control blood pressure and it may improve alertness. It's also loaded with the antioxidants that will keep you looking and feeling your best. And you might be surprised to learn that its a source of manganese, a nutrient essential to sexual health.
Among the spices considered useful for producing "heat" within the body, it is measured to increase appetite, both physical and sexual. Supposedly, a drop of cinnamon oil rubbed onto the genitals is surprisingly useful in producing powerful sexual stimulation.
Discover more of the world's greatest aphrodisiac foods
FREE APHRODISIAC NEWSLETTER
Subscribe to our free aphrodisiac newsletter