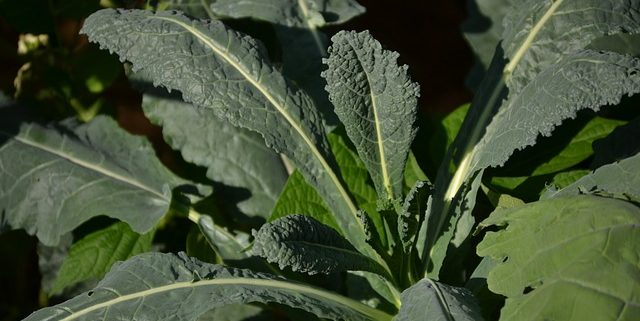 Kale is #6 of our healthiest foods for women
It might be one of the trendiest vegetables on the block but kale is popular for some very good reasons. Why is kale one of the best food choices for women? The answer is multi-layered.
How kale can benefit reproductive health
For starters, one of our favorite benefits of kale is that it's a good source of vitamin A. And this vitamin is not only essential to skin health but it is beneficial to the female reproductive system. (More specifically, a deficiency in this vitamin can result in problems with fertility.) And speaking of benefits to the female reproductive system, kale is a source of folate, another nutrient essential to fertility.
view the list of all 10 best foods for women's sexual health
Benefits of kale for both men and women
But kale is not just beneficial for women. In fact, it's one of the healthiest foods in the world. Period. For starters, it's a good source of vitamin C. Did you know that vitamin C is beneficial in combating adrenal fatigue as well as boosting immunity? And, of course, we know vitamin C can play a huge role in anti-aging.
An additional benefit of kale for women as the age is by providing the body with a natural source of calcium. Kale also contains manganese, magnesium and iron, all minerals important to maintaining sexual health. And although you'd never guess it, kale provides the body with lean protein, about 3 grams per serving.
As for the bizarre scare in 2015, kale is not poisonous. A claim that "eating large amounts of kale could kill you" went viral without any real medical backing. True, anything consumed in too large a quantity can have negative effects–that even goes for water. But there's no need to fear this super green!
Some of our favorite recipes featuring kale:
Kale Guacamole
Massaged Kale Salad with Cranberries and Persimmons
Quinoa with Dates, Melted Chevre and Baby Kale
Raw Kale and Roasted Vegetable Tacos with Cashew Cheese
Turkey Breast Stuffed with Wild Mushrooms and Kale
Brown Rice Salad with Kale, Golden Beets and Maple Orange Dressing
10 Best Foods For Women
Up Next: Chile Peppers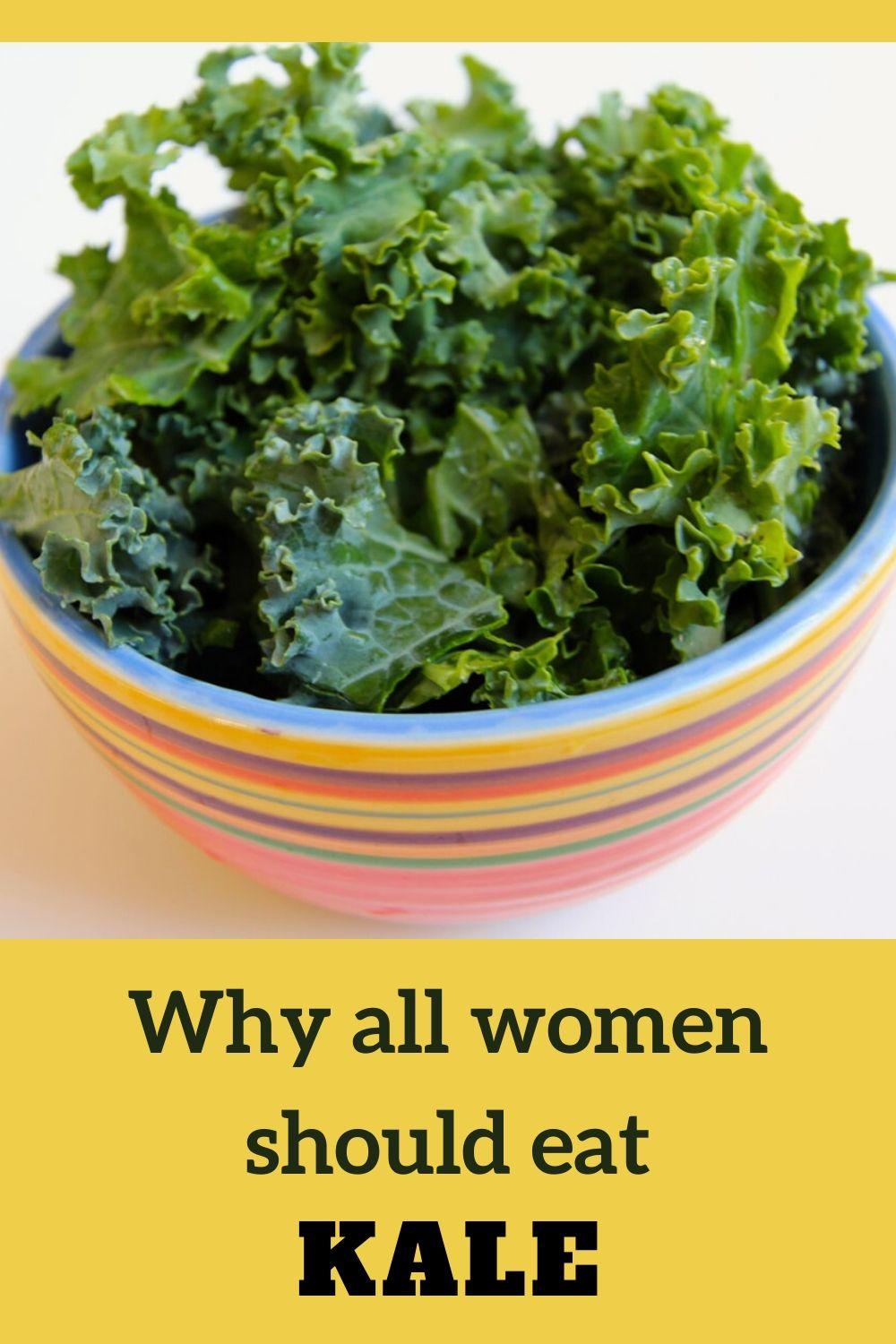 FREE APHRODISIAC NEWSLETTER
Subscribe to our free aphrodisiac newsletter