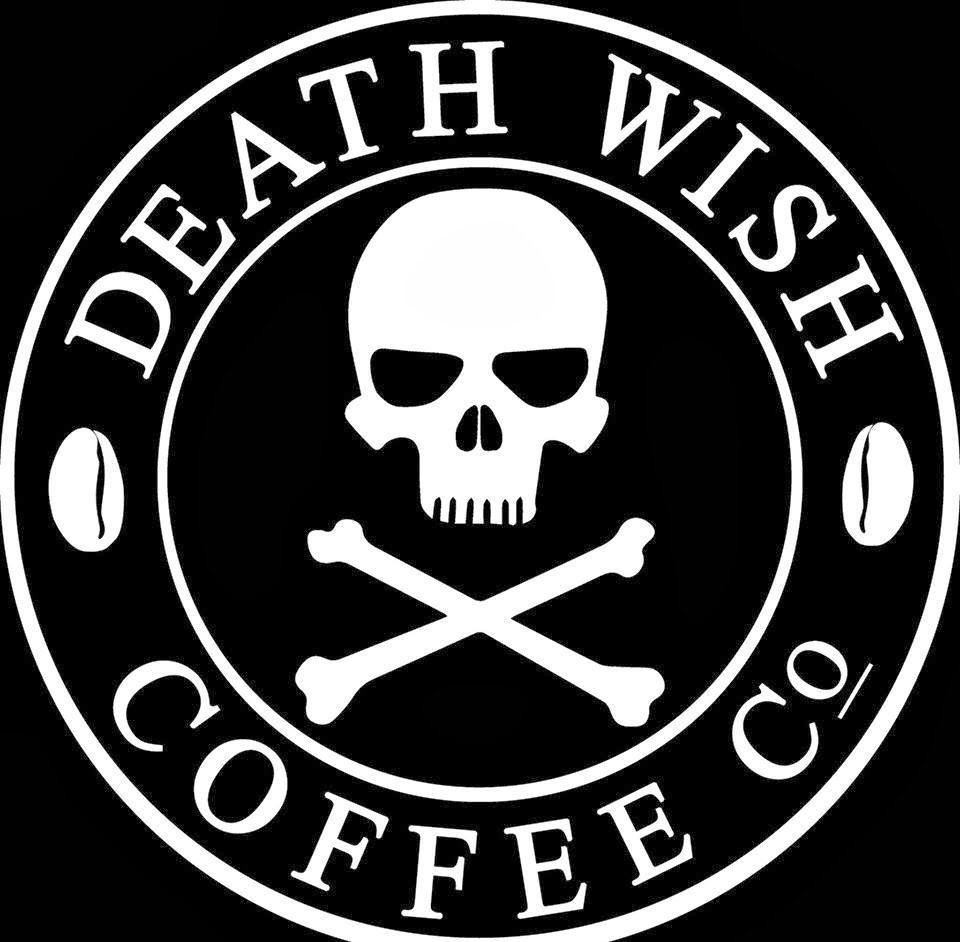 Death Wish Coffee for the Ultimate Coffee Experience
Death Wish Coffee?–more like coffee to give you life
Death Wish Coffee–this is the stimulating, energy and brain bolstering brew that you need in your life. (Ok, need is a strong word but if you love coffee, you will want to check it out.) After twelve years of searching for a strong, quick kick to the pants I stumbled upon this gem.
This coffee brand was started in Saratoga Springs, New York by a man named Mike Brown. Using a selection of beans noted for producing high-caffeine content, Brown is constantly changing his blend to continue to produce his coffee's rich flavor and caffeine blast.
But how does it taste?
Death Wish Coffee is made using a strategic roasting plan to give it a robust flavor and optimal caffeine. The resulting roast is fairly dark, which enhances the sensation of strength. Overall, this organic coffee is full-bodied and flavorful. It's the kind of blend that satisfies your desire. And we're talking about more than your desire for caffeine! Did you know that coffee is considered a potent aphrodisiac? Learn more about coffee's sensual side.
Where can you find it?
Find Death Wish Coffee on Amazon or through deathwishcoffee.com to make your mornings feel more lustrous. They also offer a pretty compelling subscription service and have a very fun twitter account, @deathwishcoffee.
If I haven't sold you on Death Wish Coffee, perhaps some compelling facts about the health benefits of coffee will turn you to the dark side! For more info supporting the health benefits of coffee see: http://authoritynutrition.com/top-13-evidence-based-health-benefits-of-coffee/
Get your fix!
FREE APHRODISIAC NEWSLETTER
Subscribe to our free aphrodisiac newsletter