8 Sexy Dinner Recipes to Feed Your Lover
Our articles may contain affiliate links. For more information, view our policies.
These sexy dinner recipes are great choices to pair with my list of Fifty Ways to Feed Your Lover. You can plan a whole romantic evening around some (or all!) 50 ways or just start cooking with these romantic dinner ideas. The recipes I've selected here are layered with aphrodisiac ingredients and are great for sharing with your lover. You can pair them up for a multi-course romantic experience. Or you can try them out one at a time to help make any meal sexier.
Sexy cocktails to feed your lover
For starters, here's the margarita recipe I mention in my list of 50 Ways To Feed Your Lover. Unlike your ordinary Margarita, this cocktail recipe for lovers is made with Agavero, a tequila blended with damiana flower. In some cultures, damiana is known to stir the fires of passion between lovers.
Lover's Margarita Cocktail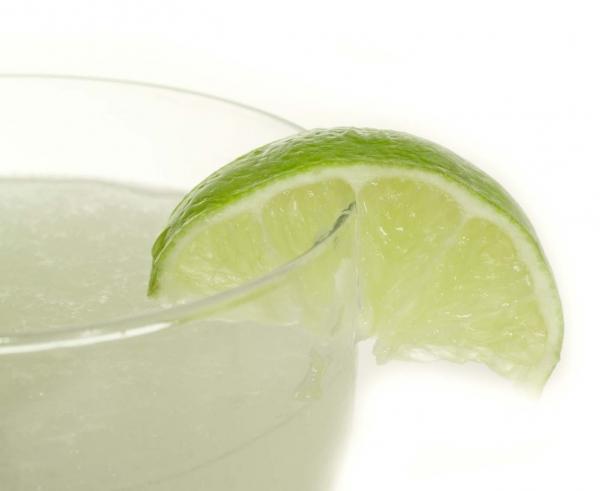 1 ounce Agavero Tequila
1 ounce 1800 Reposado
Splash fresh lime juice
Pour over ice, garnish with lime wedge. Salt rim if desired. I recommend doubling the recipe and using two straws.
More cocktails for seduction
The Cupid's Kiss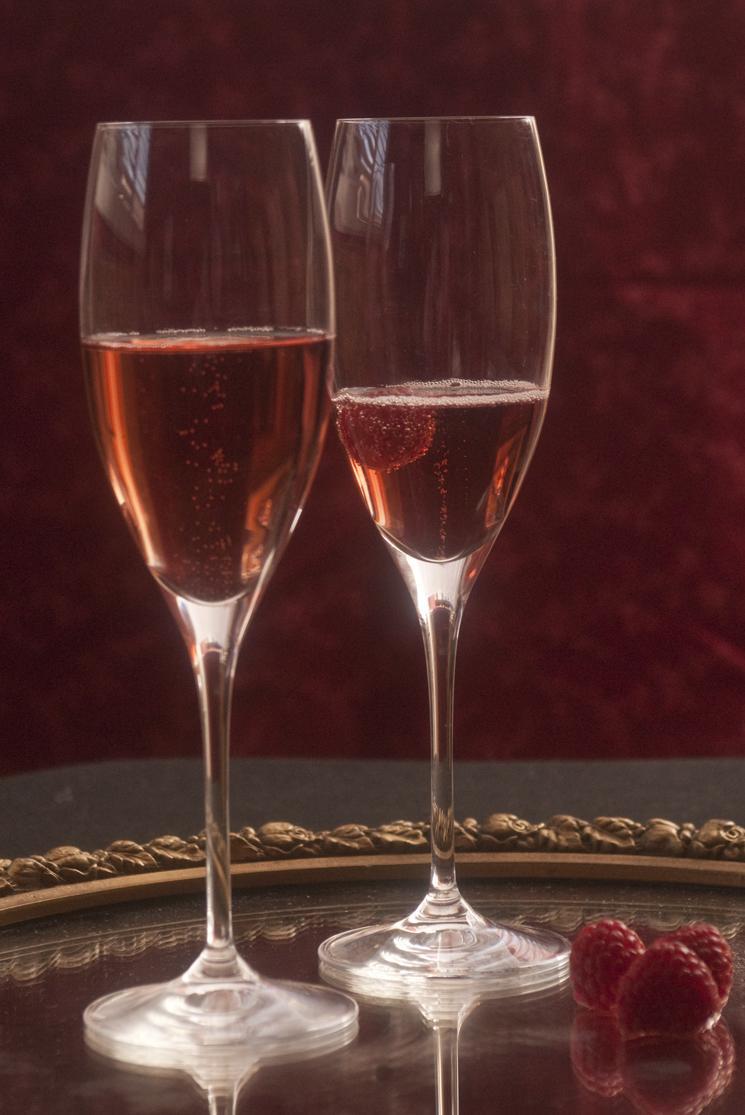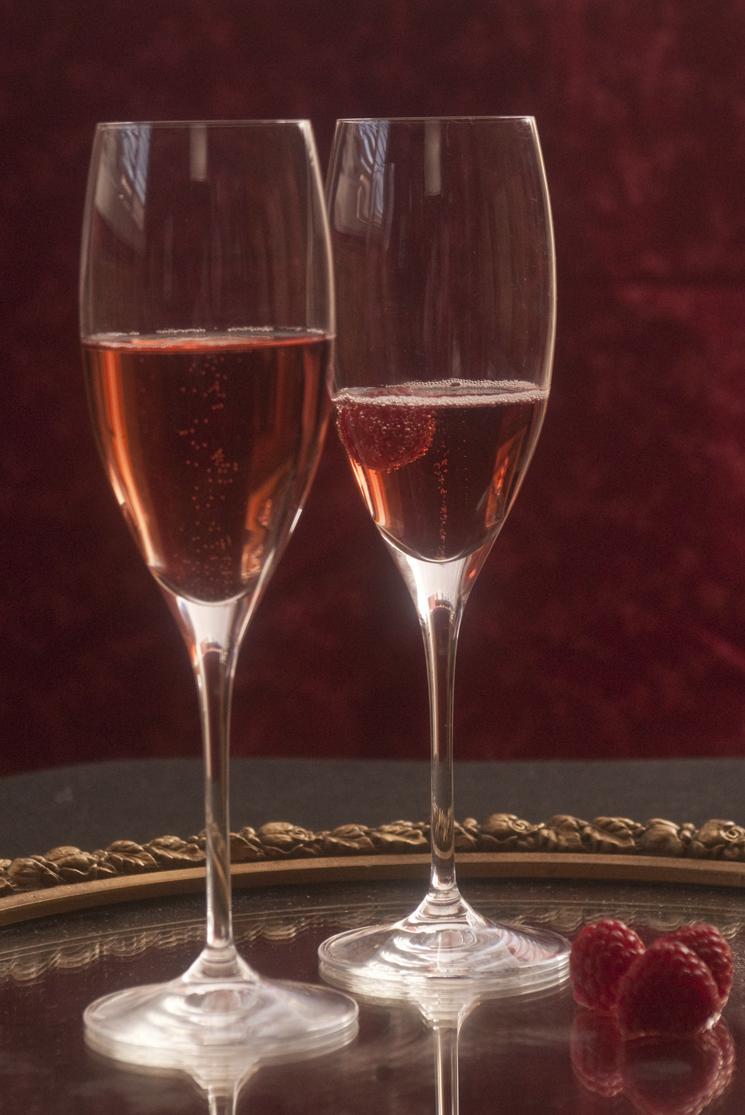 This champagne cocktail is dressed up with homemade berry syrup. A light and not too-boozy alternative to a spirits-based cocktail, it's a great drink to get your evening started without the risk of overindulgence. Get this Champagne cocktai recipe.
Tia Maria Espresso Martini
This sexy martini packs quite an aphrodisiac punch from cold brew coffee liqueur. Get this cold brew martini recipe.
Nibbles for two
Diane's sexy hummus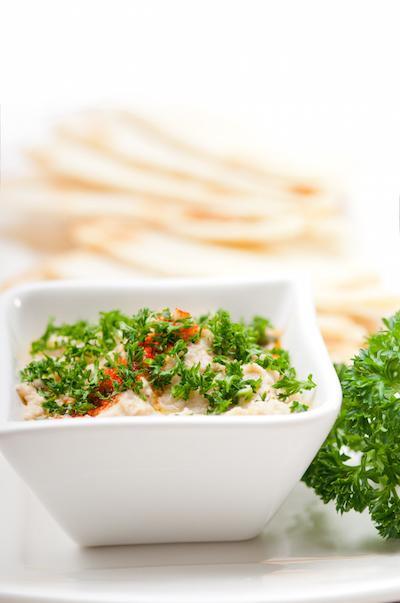 This hummus recipe is my starter for a Greek-inspired Valentine's Day dinner. But you can use it any time as a sexy snack to serve your lover. Get this sexy hummus recipe.
Cheese with Wine-Soaked Cherries
What could be sexier than serving your lover nibbles of drunken cherries? Try serving those sexy cherries with cheese! (Did you know that cheese is an aphrodisiac food?) Get the drunken cherry recipe.
Sexy recipes for a main course
Grilled Bison Steak with Easy Herb Marinade
Bison makes a healthy and delicious alternative to beef. In fact, it makes the list of the best foods for men's sexual health. So enjoy this sexy steak with your sweetie and know that it's supporting your sex life. Get the steak recipe.
Poached Salmon with Rosé Wine Sauce
In the 50 Ways to Feed Your Lover list, I recommend a simple white fish preparation. If you're feeling more adventurous, you could try this romantic poached salmon dish served with a rosé wine sauce. Get the poached salmon recipe.
Easy Carrot Top Pesto
Pesto is always a great vegetarian option for a sexy dinner for two. (Nearly every single ingredient used to make pesto is historically considered an aphrodisiac.) This version of pesto uses carrot greens, those tops of the carrots we usually through away. A delicious variation on a classic pasta sauce, it's great for your taste buds and your sex life. Get the pesto recipe.
Love Diane's ideas for a romantic dinner? Get her cookbook!

This article was most recently updated in February 2023 with added recipes and updated links. 
Featured image by Dave Lastovskiy 
Latest posts by Diane Brown
(see all)
Get on our mailing list
Subscribe and get our exclusive list of Six Great Sex-Boosting Snack Foods for FREE! Unsubscribe at any time.