with chef Diane Brown
View all fifty – yes, there really are fifty – or just start cooking with these three easy recipes for lovers:
Roasted Garlic Hummus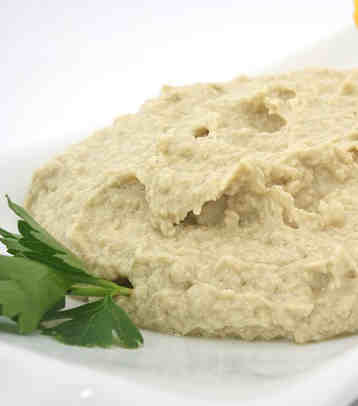 Serve with pita bread, raw snow peas, carrot sticks or a nimble finger.
1 12-ounce can garbanzo beans, drained
1 head roasted garlic
Juice of 1 lemon
2 tablespoons olive oil
Kosher salt and ground black pepper to taste
Squeeze the roasted garlic from each individual clove. Combine all ingredients in the bowl of a food processor and process until smooth. Serve hummus at room temperature.
Steak Au Poivre with Pink Peppercorns

Divine on a Valentine's Day special menu, this exquisite, yet easy dish, can win the heart of any carnivore.
1 tablespoon sweet (unsalted) butter
1 shallot, minced fine
¼ cup cooking sherry
1 tablespoon pink peppercorns
¼ cup heavy cream
1 tablespoon coarsely ground black pepper
1 pinch kosher salt
2 8-ounce filet mignon or sirloin steaks
Heat broiler. Season steaks with course black pepper and salt on both sides. Place steaks under broiler and cook for approximately three minutes on each side for medium rare doneness.
In a saucepan, melt butter until bubbling. Add minced shallots and cook until soft. Add sherry and pink peppercorns and reduce by half. Stir in cream, and simmer until sauce thickens.
Place steaks on serving dishes and top with the peppercorn sauce. Serve.

Lover's Margarita Cocktail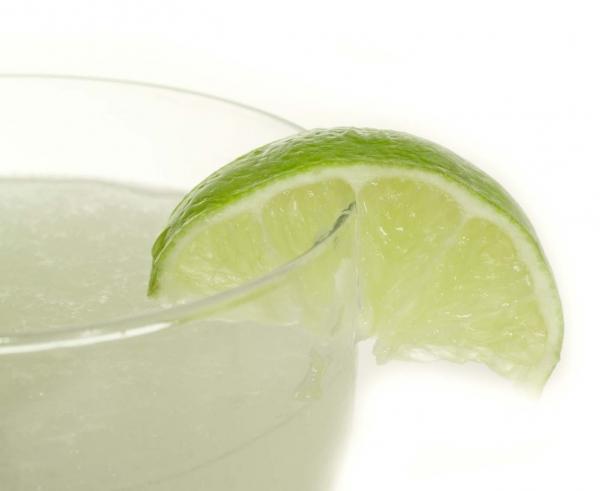 1 ounce Agavero
1 ounce 1800 Reposado
Splash fresh lime juice
Pour over ice, garnish with lime wedge. Salt rim if desired. We recommend doubling the recipe and using two straws!
Love the recipes? Get Diane's cookbook!

FREE APHRODISIAC NEWSLETTER
Subscribe to our free aphrodisiac newsletter