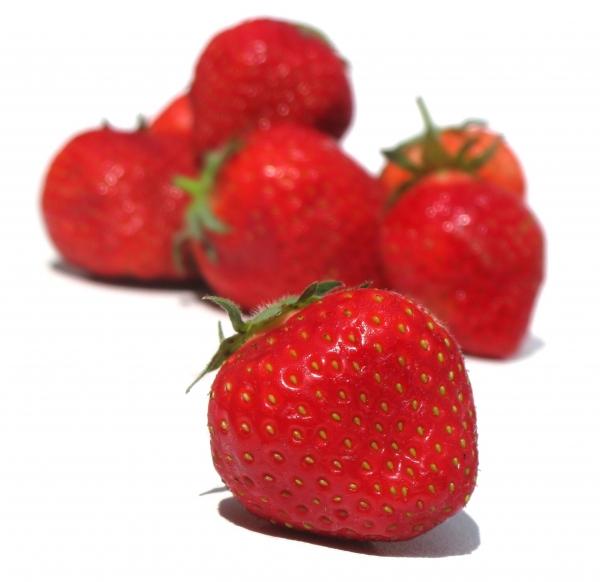 Strawberry is our #3 food recommendation for women
You might be surprised to discover all the health benefits of strawberries. And although they're a nutrient-rich food everyone should eat, we particularly recommend this one for women. Why? The manganese, folate, fiber, K, and C found in strawberries will help your sex hormones stay balanced. And as one of the benefits of these nutrients, they should help diminish the symptoms of PMS–what a relief! If that's not enough, there's a potential link between strawberries and breast cancer prevention.
View the list of all 10 Best Foods for Women's Sexual Health
Strawberries, (along with raspberries and blackberries) are high in something called Ellagic acid. This naturally occurring compound shows potential in clinical studies to stop destruction caused by cancer cells. Ellagic acid is also believed to help protect the skin against UV damage, helping you maintain a youthful appearance. To learn more about Ellagic acid, visit the National Center for Biotechnology Information website.
But strawberries are amazing in so many other ways. These small, crimson fruits are lightly sweet and great for sharing. And keep in mind as far as benefits of strawberries to your health go, they are low in cholesterol, sodium, and saturated fats. And this means they the keep your heart fit for lovin'.
Get inspired to eat more strawberries with these tips for growing & serving fresh, ripe berries!
For its diminutive size, this fruit really packs quite a nutritional punch. In addition to everything we've already mentioned, the benefits of strawberries include the fact that this fruit is an anti-aging food. As a good source of vitamin C, strawberry will help prevent bone loss throughout your life. And don't forget that vitamin C is a powerful antioxidant, proven to fight the onset of wrinkles. In other words, eating strawberries regularly will go a long way toward keeping you long, lean and looking your best. That's right, eat more strawberries to age more gracefully!
More on the Aphrodisiac Powers of Strawberries
Some of our favorite strawberry recipes:
Strawberries 'n' Cream Buttermilk Pancakes
Greek Yogurt, Chia and Lemon Biscuits with Strawberries
Deep Dish Strawberry and Rhubarb Tart
Almond Cake with Honey Balsamic Strawberries
10 Best Foods For Women
Up Next: Eggs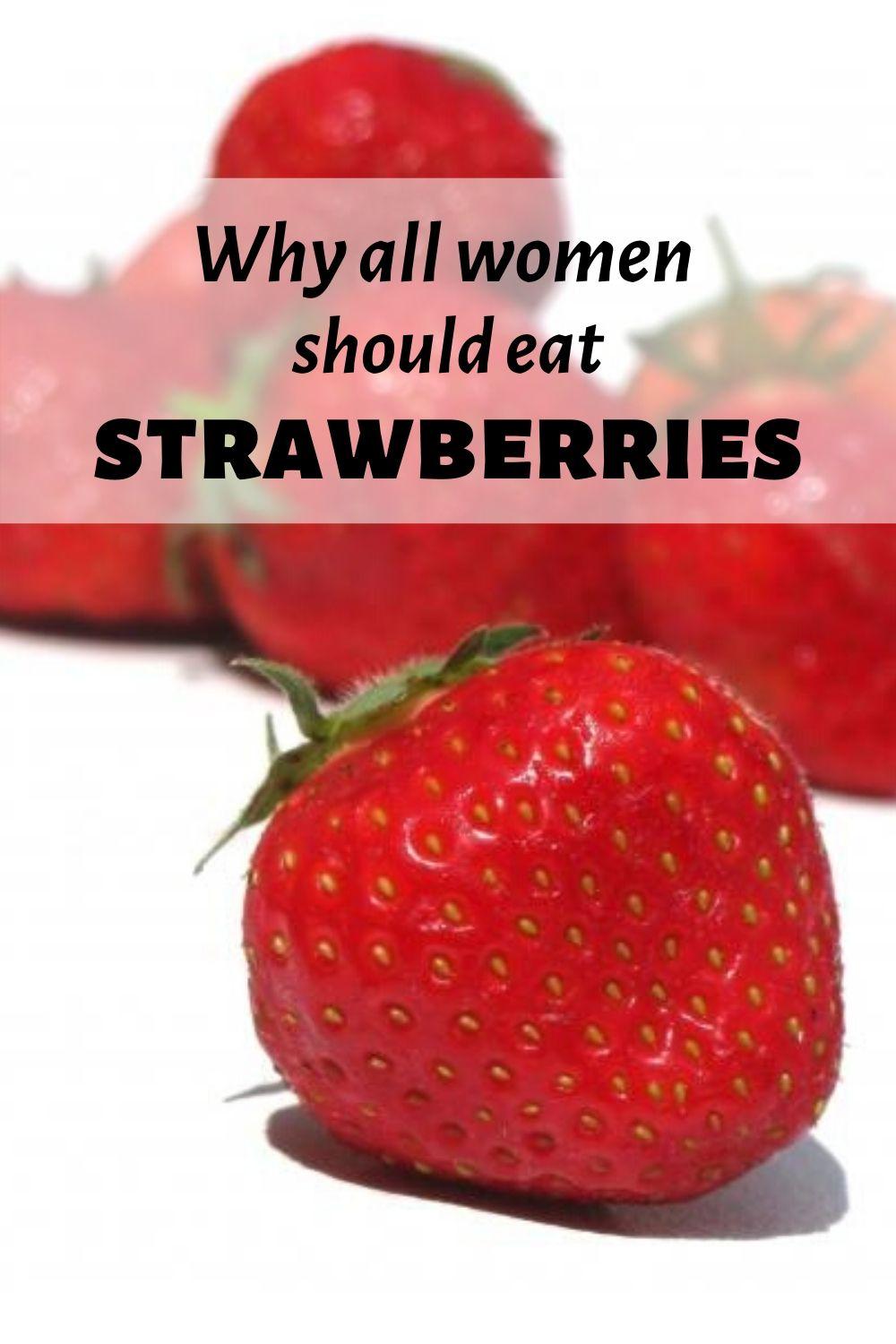 This post on the benefits of strawberries contains a sponsored link
FREE APHRODISIAC NEWSLETTER
Subscribe to our free aphrodisiac newsletter