Scallops Nutrition for Women's Health
Our articles may contain affiliate links. For more information, view our policies.
Scallop is #9 of our best foods for women's sexual health
Scallops are sexy, that's undeniable. But there's more to our favorite seafood for women than a delicate flavor and slippery sensuality and thats scallops nutrition.
For starters, scallops are high protein and low fat. Without question, scallops are good for you. But why is it that we are recommending scallops' benefits specifically for women's health?
View the list of all 10 best foods for women's health
Are scallops healthy?
Scallops offer an eye opening list of nutrients, many of which are specifically beneficial for women's health, including vitamin B12, potassium, zinc, calcium, iron, iodine and magnesium.
Scallops benefits specifically to women's health
The B12 levels in this jewel of the sea help fight heart disease, osteoporosis, and stroke.
And the magnesium and potassium levels found in scallops work together with the omega-3 fatty acids to balance blood flow. This reduces strain on the cardiovascular system.
Another benefit of the nutrition of scallops for women is that their magnesium content can help to reduce menstrual cramps.
Scallops are a good source of iodine
But iodine may be among scallops most important nutrients for women. In fact, a single serving of scallops can provide 90% of the daily value of iodine.
Why is this key to women's health?
Iodine is not only required for the production of thyroid hormones, it is linked with breast health. And it is considered an important nutrient for fertility. Iodine is required for ovulation as well as the production of progesterone and the metabolism of estrogen. So you can see why women can use an iodine-rich seafood like scallops!
Additional scallops nutrition for women
One of the best nutritional benefits of scallops for women is that this seafood is a source of iron. And in a study published in 2018 by PLOS ONE, women of reproductive age with low sex drive and low iron levels improved their condition with daily intake of iron.
Scallops protein
Protein content is a scallops benefit for men as well as women. According to scallops nutrition data, a three ounce serving of scallops offers 19 grams of protein. And it comes with only 1.2 grams of fat. (To put it into perspective, a 19 gram serving of protein from beef has 26 grams of protein but more than 11 grams of fat, which means the fat content of scallops is incredibly low for a high protein food.)
The average woman needs around 50 grams of protein per day, men need more. (You can use a protein calculator to better asses how much you need.) So a single bay scallops serving can offer a woman more than a third of the protein she needs for the sustained physical activity of seduction.
Are scallops good for weight loss?
There is some talk of scallops supporting weight loss strategies. It is believed that scallops help with weight loss because of their high protein content.
Because these bivalves are incredibly protein dense, they work to keep the body feeling full and satisfied for long periods. (If you're wondering how many calories in scallops, you'll be please to know that their calorie content fits nicely with a weight loss plan. As noted above, the calories in scallops are less than 100 per serving.)
In one of the most interesting of our scallops nutrition facts, further studies compared the ability of equal amounts of scallop and other animal proteins to aid in weight loss and found this seafood to be more successful in weight loss strategies than proteins like poultry. The reasons are not yet entirely clear.
Fortunately, it is easy to find a great scallops healthy recipe. They require little oil for cooking and offer a clean, elegant flavor that requires little in the way of added ingredients.
RELATED: Mussels Benefits and Aphrodisiac Use
Are scallops high in cholesterol?
Once upon a time, doctors warned their patients to stay away from shellfish because of the cholesterol content. However we now understand that the cholesterol in scallops is dietary cholesterol, which tends not to impact blood cholesterol.
And since scallops are low in saturated fat, they make the list of heart healthy foods for both women and men.
The reasons to eat scallops
In conclusion, the combination of nutrients found in our favorite seafood for women will help you maintain a lean, healthy version of yourself while supporting reproductive hormone levels.
Scallops and pregnancy
If you are pregnant, check with your doctor to make sure that consuming scallops and other seafoods is a safe option for you, (out of concern for mercury levels and other heavy metals).
But don't eliminate scallops from your diet entirely during pregnancy without talking to a doctor. The health benefits of eating scallops can be remarkable form expecting mothers. Why? It seems that the choline in scallops will not only help your glands prepare for nursing but also strengthening the brain capacity of your infant.
More on the Aphrodisiac Powers of Scallops
Some of our favorite recipes with scallops
Homemade Scallop Pizza
Dumplings with Scallops, Green Onion and Ginger
Wild Mushroom Risotto with Seared Scallops
Scallops in Hazelnut Butter with a Watercress Salad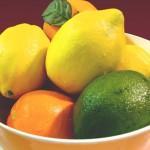 10 Best Foods For Women
Up Next: Citrus Fruits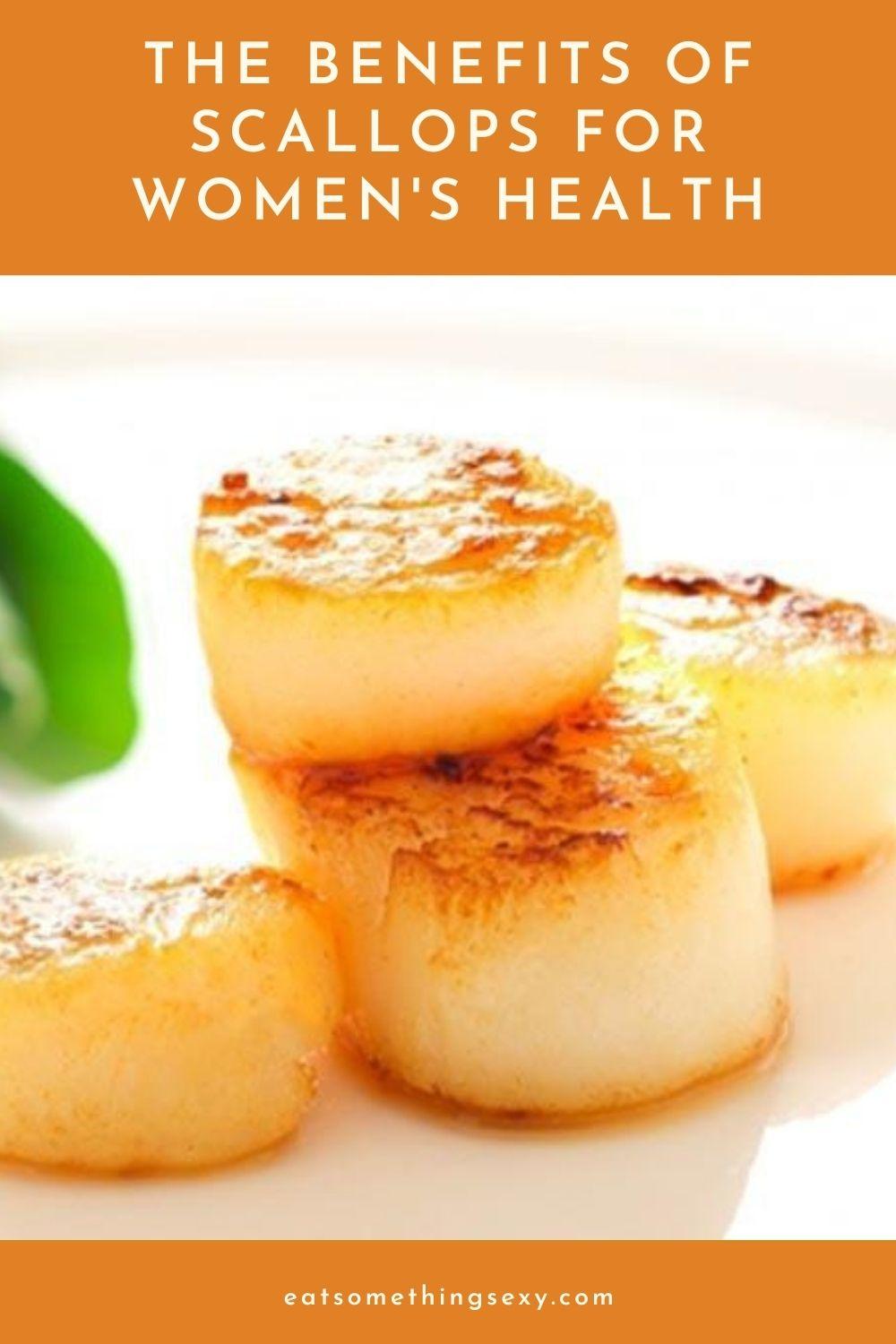 This article was written in 2013 and most recently updated in June 2021. 
FREE APHRODISIAC NEWSLETTER
Subscribe to our free aphrodisiac newsletter