Our articles may contain affiliate links. For more information, view our policies.
Scallop is #9 of our best foods for women's sexual health
Scallops are sexy, that's undeniable. But there's more to our favorite seafood for women than a delicate flavor and slippery sensuality. These bivalves also offer a great source of lean protein. A three ounce serving offers around 19 grams of protein with just over one gram of fat. Without question, scallops are good for you. But why is it that the benefits of scallops are recommended specifically for women's health?
View the list of all 10 best foods for women's health
The nutritional benefits of scallops for women's health
The B12 levels in this jewel of the sea help fight heart disease, osteoporosis, and stroke. And the magnesium and potassium levels found in scallops work together with the omega-3 fatty acids to balance blood flow. This reduces strain on the cardiovascular system. In addition, that magnesium can help to reduce menstrual cramps.
Additional scallop nutrition
One of the best nutritional benefits of scallops for women is that this seafood is also a source of iron. And in a study published in 2018 by PLOS ONE, women of reproductive age with low sex drive and low iron levels improved their condition with daily intake of iron.
Scallops benefits for weight loss
A study published in the Journal of Food Science illustrates how scallops may be a key food to helping those who struggle with weight loss. It is believed this is because of the aforementioned protein content in this miracle of the sea. Because these bivalves are incredibly protein dense, they work to keep the body feeling full and satisfied for long periods.
Further studies compared the ability of equal amounts of scallop and other animal proteins to aid in weight loss and found this seafood to be more successful than proteins like poultry. The reasons are not yet entirely clear. Fortunately, it is easy to find a great scallops healthy recipe. They require little oil for cooking and offer a clean, elegant flavor that requires little in the way of added ingredients.
TO TRY: Scallops in Hazelnut Butter with a Watercress Salad
In conclusion, the combination of nutrients found in our favorite seafood for women will help you maintain a lean, healthy version of yourself while supporting reproductive hormone levels. During pregnancy, moderate caution should be applied (out of concern for mercury levels). But these bivalves can be particularly beneficial to expecting mothers. Why? It seems that the choline in scallops will not only help your glands prepare for nursing but also strengthening the brain capacity of your infant.
More on the Aphrodisiac Powers of Scallops
Some of our favorite recipes featuring scallops:
Dumplings with Scallops, Green Onion and Ginger
Wild Mushroom Risotto with Seared Scallops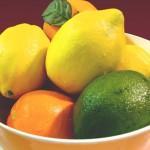 10 Best Foods For Women
Up Next: Citrus Fruits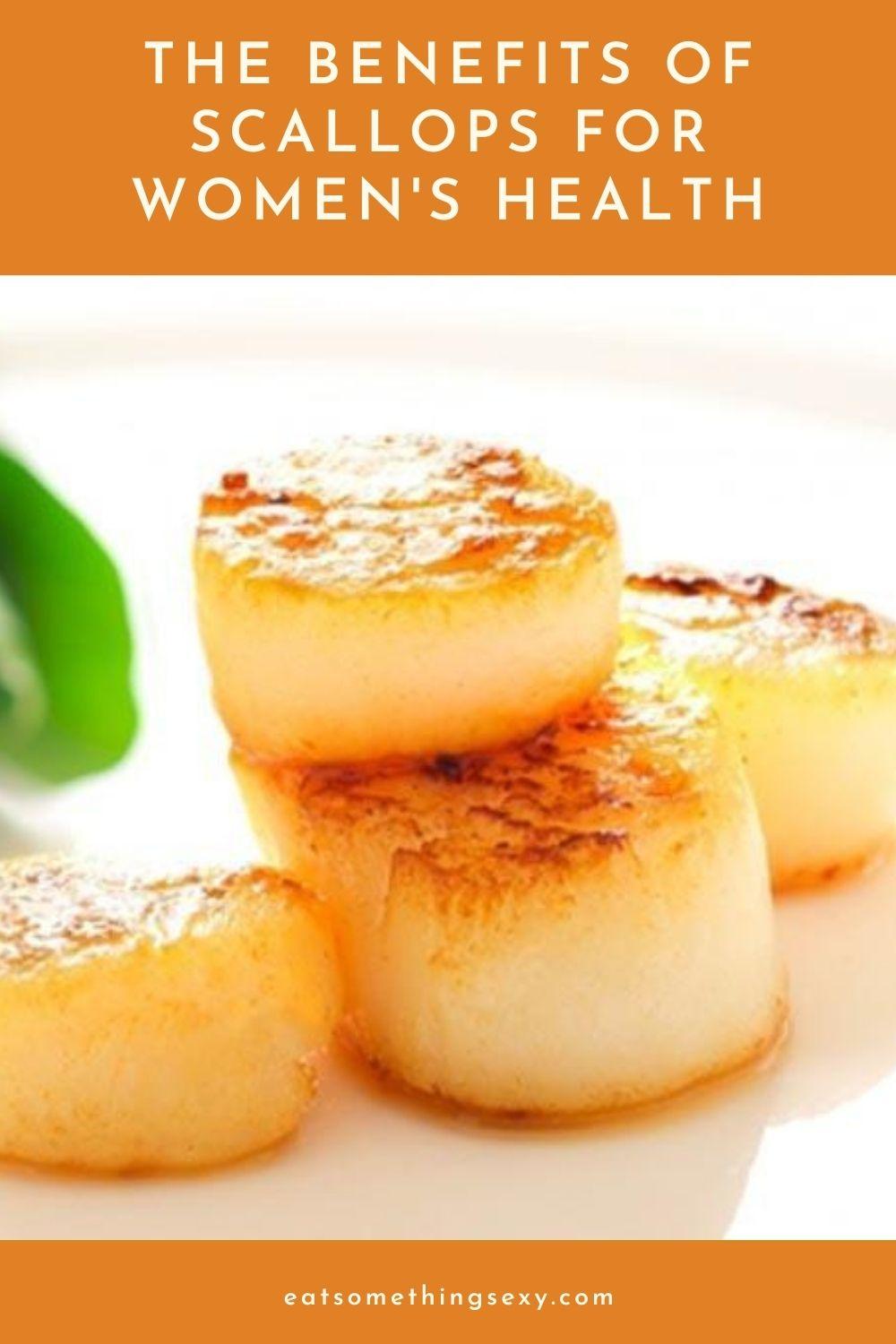 FREE APHRODISIAC NEWSLETTER
Subscribe to our free aphrodisiac newsletter