Red Wine and Sex: good news about wine and men's health
Our articles may contain affiliate links. For more information, view our policies.
Thanks to some splashy headlines over the past twenty years, red wine and sex are forever linked. But is red wine good for your sex life? Absolutely! Sure, we all know what happens with overconsumption but a glass or two a few times per week can be beneficial both to heart health and sexual health.
Scientific research shows that wine is beneficial to cardiovascular health and circulation. The assumption is that a powerful compound called resveratrol found in the skins and seeds of wine grapes is the key to wine's heart-healthy attributes.
The resveratrol in wine is good for more than heart health
Studies show that resveratrol also boosts blood flow to the brain and may help improve memory as well as overall brain health. Some early studies show that resveratrol may even be able to reverse cognitive aging. The research is really in its infancy but the potential is promising.
Discover why wine is an aphrodisiac for men and women
The aromas in wine can arouse men
And while it may not improve your sexual health, the aromas in wine certainly have the potential to improve your sex life. In the 1990s, Dr. Max Lake explored the aromas in wine, proving that many replicate the scents of human pheromones. Wine can even be a turn-on before you take a sip. So what are you waiting for? Grab that corkscrew and get moving now that you know wine is good for your sex life.
Can wine increase sex drive?
There was a 2009 study linking wine consumption with increased sex drive in women. I cannot find any research proving that drinking wine will increase a man's sexual desire but I'm sure you can have some fun experimenting. And in case you're interested, here's more information on wine and women's sexual health.
Side effects of drinking red wine
Please keep in mind that drinking wine is not for everyone.
Drinking too much alcohol of any kind is linked with:
Liver and pancreas disease
Stroke
Certain types of cancer
Weight gain and obesity
You should also consider avoiding alcohol if you have a strong family history of alcoholism or if you have liver disease.
If you are considering starting or increasing red wine consumption, we recommend speaking with a medical professional.
View the list of the 10 Best Foods for Men's Sexual Health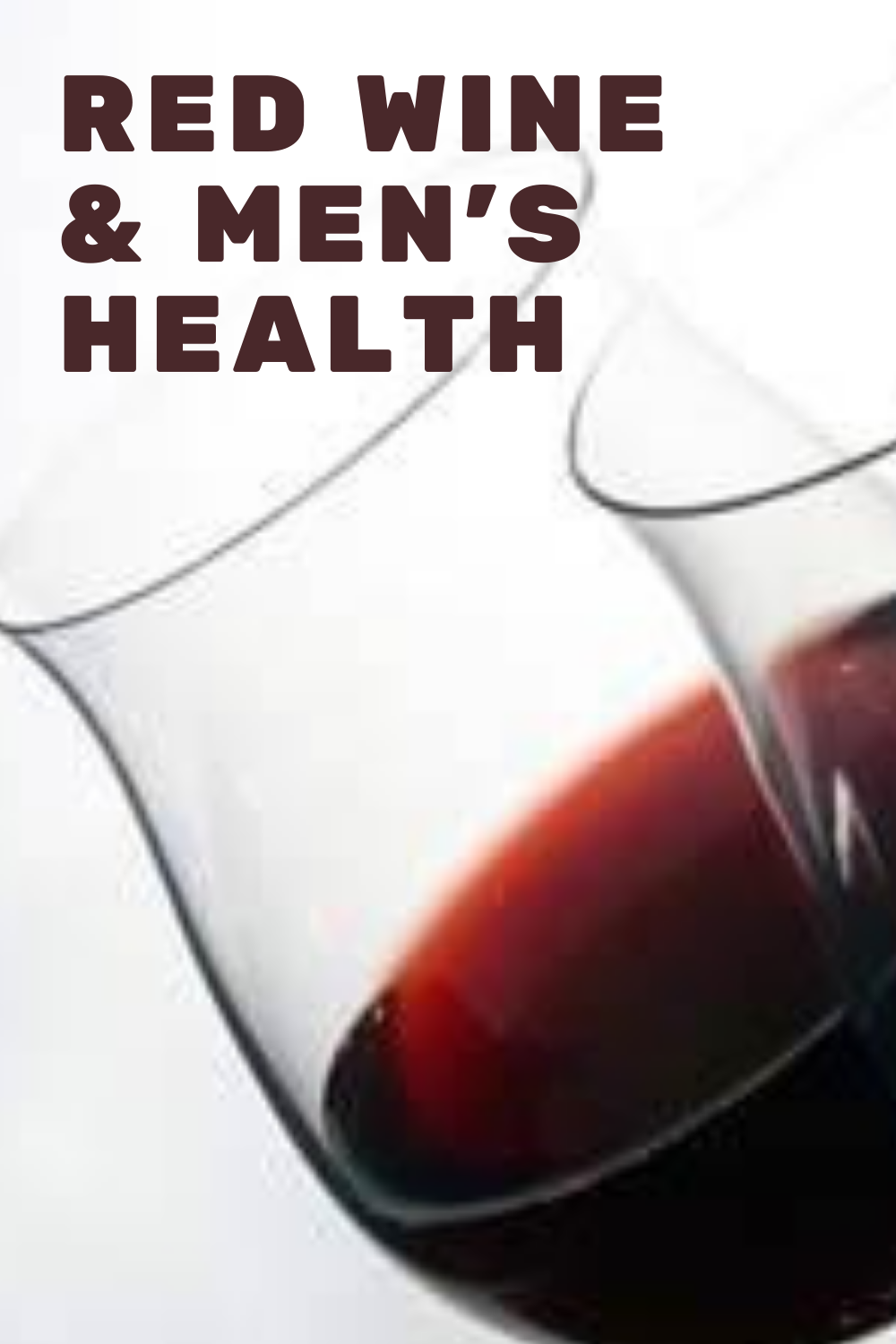 Edited by Delahna Flagg: This article was reviewed and additional research provided by Center for Mind-Body Medicine certified practitioner and Eat Something Sexy Nutrition Director Delahna Flagg.
Disclaimer: Please note that the information provided in this article is intended for informational purposes only. It is important to consult your physician before making dietary changes.
This article was written in 2014 and most recently updated in September 2021.
Latest posts by Amy Reiley
(see all)
Get on our mailing list
Subscribe and get our exclusive list of Six Great Sex-Boosting Snack Foods for FREE! Unsubscribe at any time.