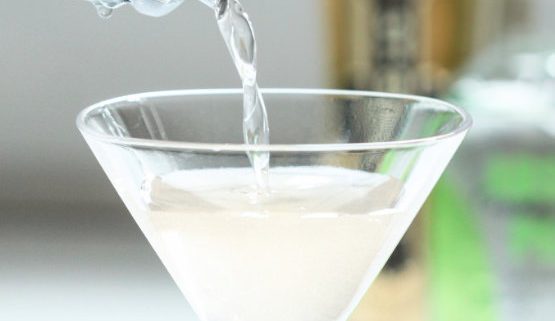 An Unforgettable Ginger Flavored Vodka Cocktail Recipe
Our articles may contain affiliate links. For more information, view our policies.
If you haven't discovered Yazi yet, you're going to love us for introducing you! We recently featured this artisan ginger infused vodka from Hood River Distillers. And since we can't stop drinking this deliciously spicy vodka, we're sharing one of our favorite ginger flavored vodka cocktail recipes featuring this alluring vodka. 
What is Yazi?
Yazi is an American vodka infused with four kinds of ginger. It is made in Oregon with glacier-fed spring water from Mount Hood. Here's a full review of this spicy and sexy spirit.
How do you make a cocktail with Yazi vodka?
Because Yazi is infused with ginger, developing flavor with this spirit is easy but finding the right way to use it in a cocktail is a little bit tricky. Unlike a drink where you might muddle fresh ginger or add a ginger syrup, (see our notes on making simple syrup below), the spice of ginger is in the base liquor.
To showcase Yazi in the drink, you need to find simple and balanced ingredients, like the ones in this recipe. A four-ingredient cocktail, all you need to make Yazi Mischief! is triple sec, lemon juice and simple syrup. The simplicity of these ingredients helps to make the liquor truly shine.
How do you make simple syrup?
You will need to have simple syrup on hand to make this cocktail. And as the name implies, making simple syrup couldn't be easier. To make a basic simple syrup, dissolve one part sugar into one part boiling water. (So for example, 1/2 cup sugar to 1/2 cup water.) And once you get the hang of it, you can use this basic syrup as the base for flavored syrups, (by adding things like lemon juice or, my favorite, passion fruit concentrate or even ginger).
RELATED: The East Indian Gin Gimlet with Ginger Simple Syrup
How long can you keep simple syrup?
Just keep in mind that your simple syrup must be cooled before it is ready to use in cocktails. Simple syrup can be stored, refrigerated, for up to one month in a sterile container.
Why this is spicy vodka drink for a romantic evening
The drink is called Mischief! and we think it's an ideal Yazi cocktail for a playful night for two. Forget streaming movies, your night is about to get mischievous. We love that it incorporates fresh citrus, (which makes our list of the 10 Best Foods for Women).
We like that it is a simple but spicy vodka cocktail, that's not too sweet. (The sweetness comes from just a dash of simple syrup. More on that later…) The intention is to show off the vodka's infusion of four types of ginger.
RELATED: Ginger – Aphrodisiac & Sexual Benefits
Of course, when you're making these spicy vodka drinks for two, it is important to keep in mind that without sugary juices or syrups, this cocktail is a potent one. So be sure to serve these ginger cocktails in moderation.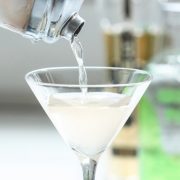 Yazi Mischief! Ginger Flavored Vodka Cocktail
Print Recipe
This deliciously addictive, faintly spicy cocktail is made with Yazi, an aphrodisiac, ginger vodka made by Hood River Distilleries. 
Ingredients
2

parts Yazi ginger-flavored vodka

1

part Triple Sec

Splash of lemon juice

dash of simple syrup
Instructions
Shake with fresh ice and serve up in a martini glass.

If you're really feeling mischievous, garnish with a red cherry (stem attached).
Check out more of my favorite cocktail recipes.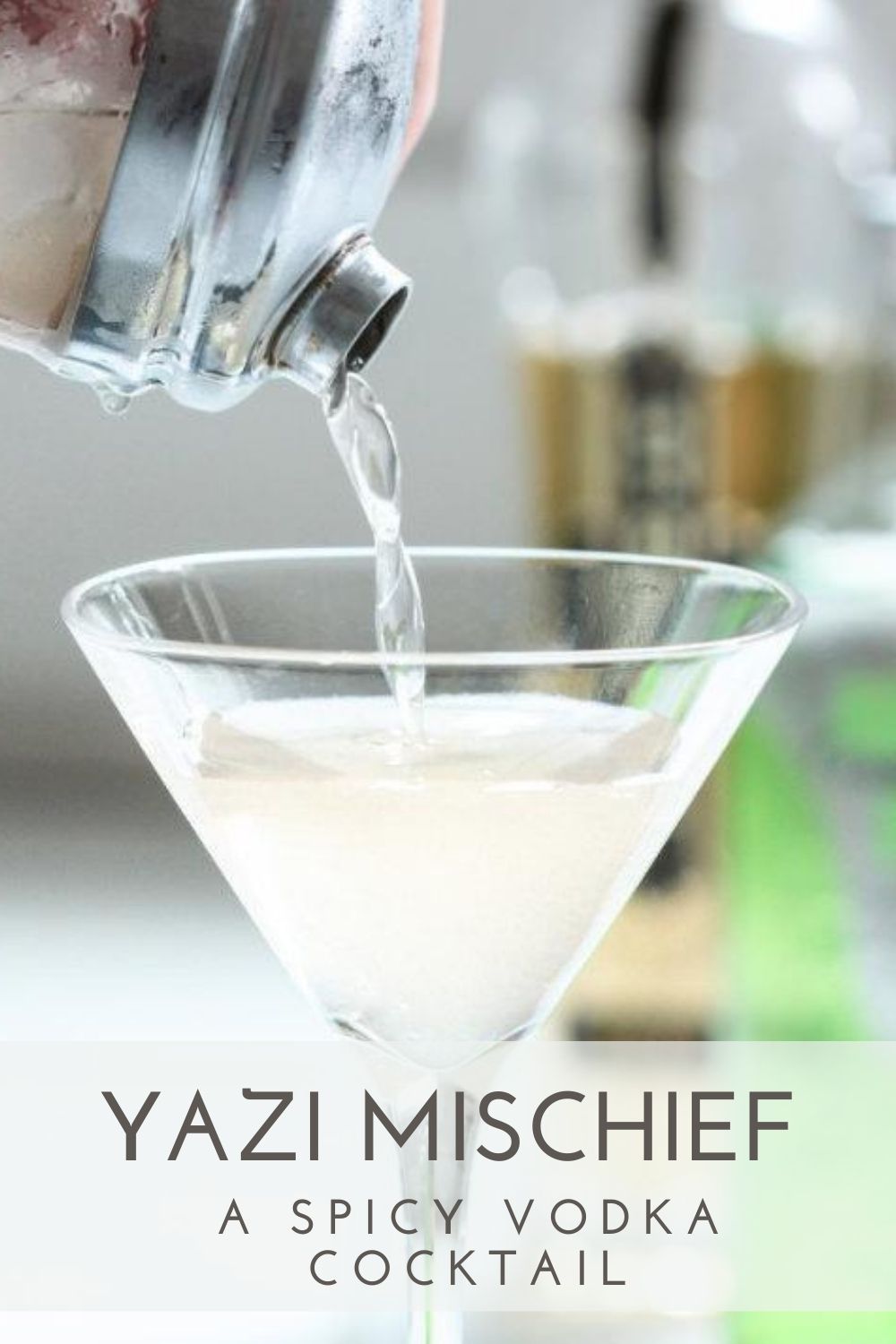 Latest posts by Amy Reiley
(see all)
Get on our mailing list
Subscribe and get our exclusive list of Six Great Sex-Boosting Snack Foods for FREE! Unsubscribe at any time - privacy policy