5 Affordable Products to Make a Woman Feel Sexy
Our articles may contain affiliate links. For more information, view our policies.
We know there are factors that derail a woman's sexuality. Things like pregnancy and menopause, illness and just trying to keep up your superhero schedule play huge factors in a woman's sexual confidence. So I turned to one of the best experts I know on feeling sexy and asked her if there were any products she could recommend to help every one of our female readers to feel sexy. (Notice that I didn't say how to be sexy. I know there's a sexy woman inside every lady. But sometimes, we need that little push to unleash her.)
Expert advice on how to feel sexier
Dana B. Myers is the founder of Booty Parlor and a guru of how to feel sexually confident as a woman. You may know Dana as the author of The Mommy Mojo Makeover. She also runs popular workshops to help women express their sensuality and create their most satisfying love lives. (This includes new moms and even helping with how to feel sexy when pregnant.) And now we're benefitting from her empowering advice on how to be a sexier woman for free!
We all understand how a lack of sexual confidence can derail a woman's sex life. What woman hasn't been there at some point? Now, as an authority on aphrodisiac foods, I can help. I could give you a list of foods to eat to support your sexual health. My 10 Best Foods for Women is a great place to start. But while the right diet can give you the building blocks to a healthy libido, they don't necessarily up your mental game. If you want to feel like a sexier woman, it generally takes more than salads of kale and bars of dark chocolate. (However, I tend to think a really good bar of chocolate can improve anything.)
To help us all get that spark, I asked Dana to guide us toward five products she loves that could help us all discover how to feel sexier. And I love her list! These are simple, affordable items that may not only help you get some bedroom mojo but can work to boost confidence. And isn't a self-confident woman a sexy woman? Dana's list also includes items that will help you get more in touch with your sensuality, relieve stress and just help you be you. These are all items any woman can give herself or any man can select to surprise his lady with something that isn't necessarily overtly sexy but just makes a lady feel good.
5 expert-reviewed products that can make any woman feel sexy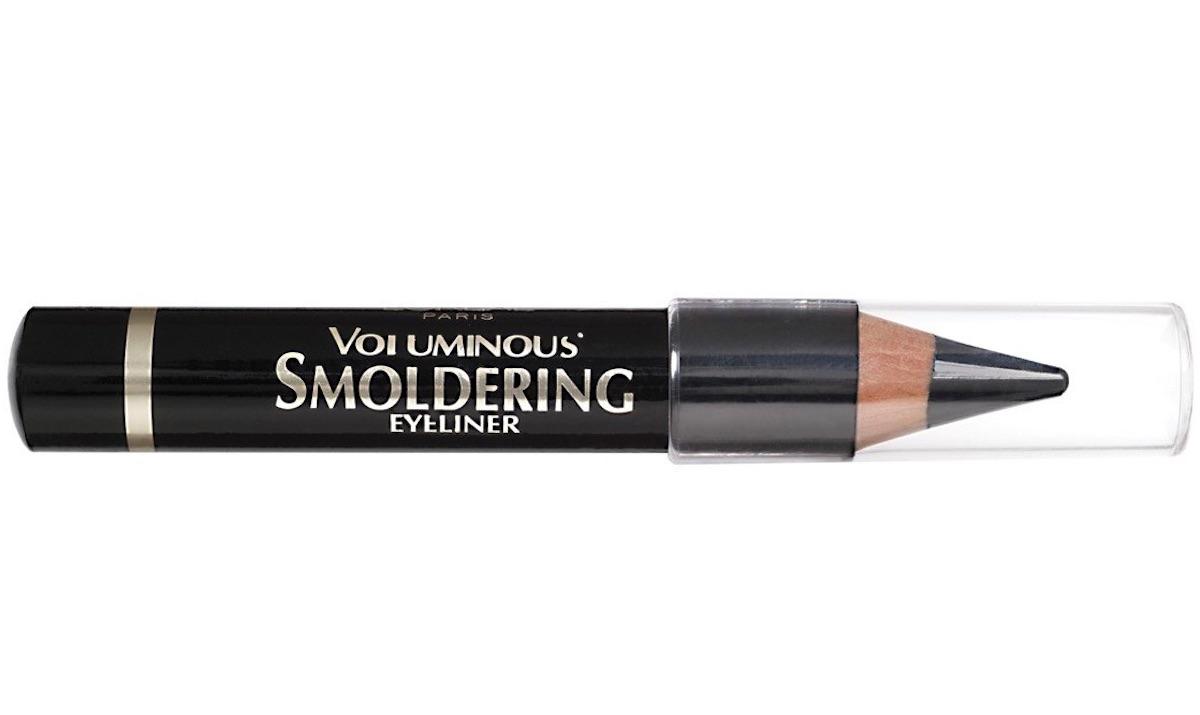 A confident woman is one who isn't afraid to change up her look with an application of "smoldering" eyeliner. Comment's Dana, "Eyeliner is one of those few makeup products that ALWAYS makes me feel like a sexier woman–in an instant…and I've been obsessed with the L'Oreal Paris Voluminous Smoldering Eyeliner for years! It's a creamy, rich, intense black pigment that delivers stunning definition for when you want to feel a little extra."
You may not have expected Dana to recommend her yoga guru when I asked her for five things that can make you a sexier woman. But once you hear what Dana has to say about her yoga practice, you'll never question the power of yoga to help you tap into your sensuality.
Here's how she explains it, "When I need to take a deep breath, stretch my body out, and connect to my earthy sensuality, I go to Mimi Ghandour. Mimi is one of my much-adored Miami yoga teachers. She's a mom of two and recently launched an online yoga community at mimiyoga.com. Even five minutes of flowing stretches with Mimi releases so much tension and makes me feel loose, limber, and like myself again. Check her out and enjoy practicing patience, self-love and breath work with her!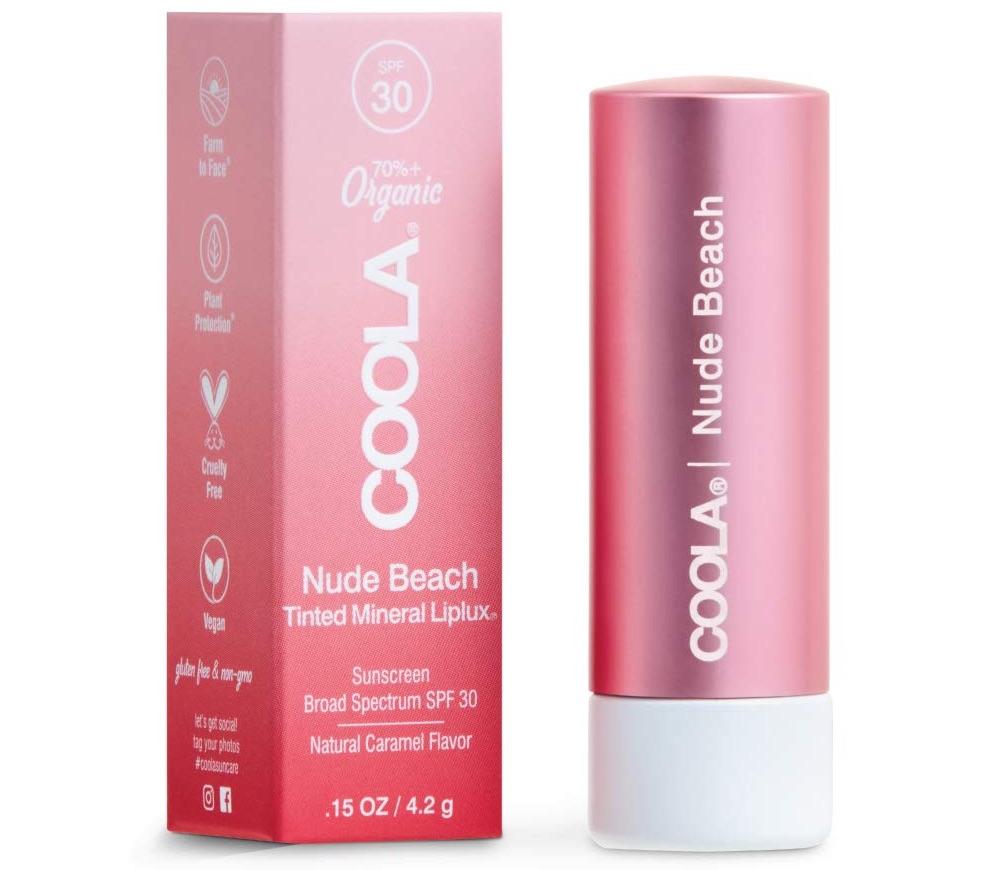 I don't think anyone would argue that a great smile from a pair of soft, sensual lips is part of a confidently sexy woman. But you don't have to be born with a sensuous pout, (or pay for one with fillers) to feel great about your own pucker.
A well-applied, high-quality lip balm is Dana's secret. "This smooth and sensual lip balm offers SPF30 protection, a subtle hint of color that goes with everything, and an amazing scent. Love that COOLA elevates a simple lip balm into something that feels so sumptuous and delicious smelling!"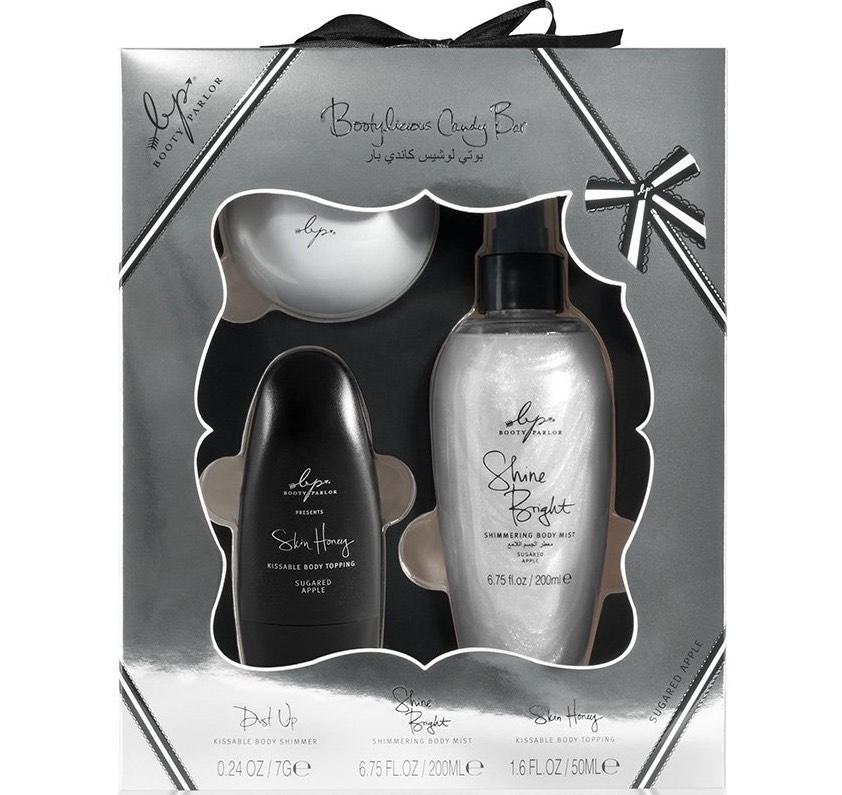 This recommendation comes from Dana's own collection of products she designed for strong, sensual women like us! I love it because it features the fruit of temptation, the apple. I also love that it takes you on a little bit of a journey of sensuality and it takes your lover along for the ride.
Here's how Dana describes it, "This Sugared Apple collection includes a trio of Booty Parlor's sensual favorites, including a kissable body shimmer, edible body honey and erotic massage oil, too. I think it is a perfect kit to warm up those chilly fall nights with your partner."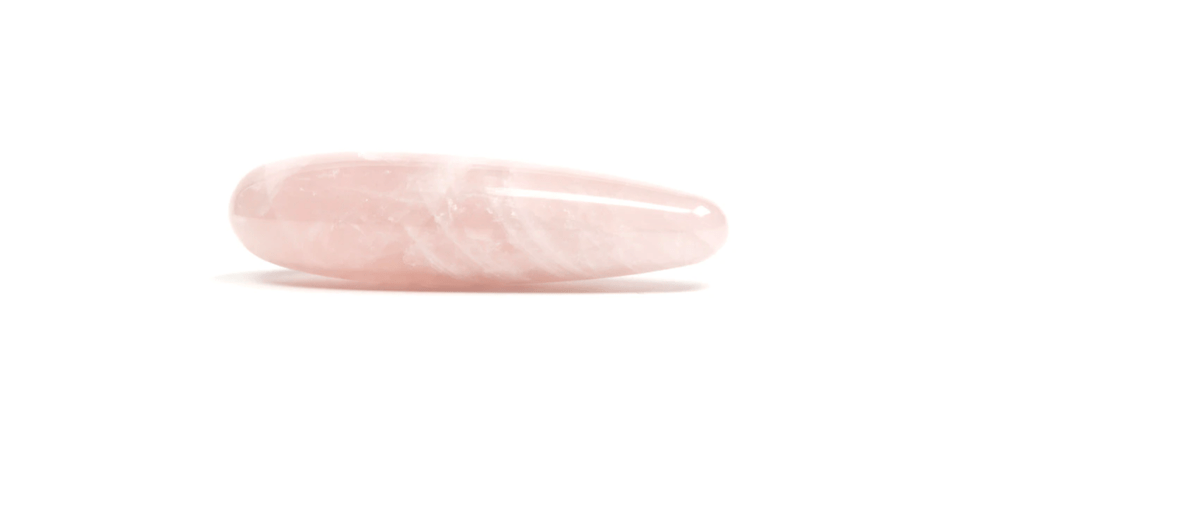 As Dana will tell you, a little self-love can be an important part of how to feel sexually confident. You might not feel sexually free enough to make this purchase yet but Dana makes a great case for how the right toy can help transform you into a sexier woman.
"Nothing gives me a boost in confidence like a little self-love. If you're new to pleasure objects made from natural crystals, it's definitely time to give it a try. This gorgeous pleasure wand adds an element of sacred sensuality to your me-time and opens up a healing connection with yourself."
READ NEXT: Discover Lavinia oh.hi Cannabis Lubricant for Women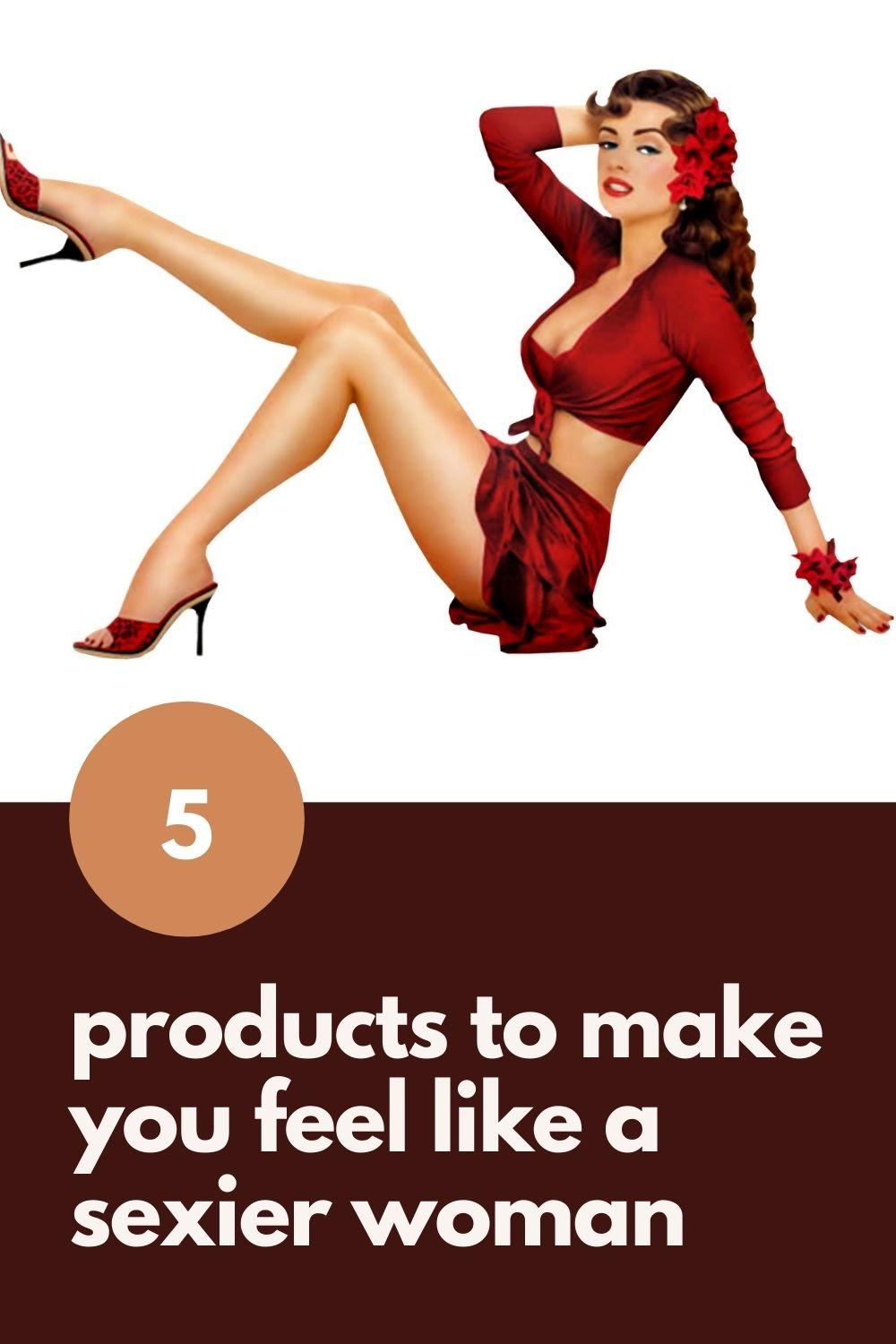 Latest posts by Amy Reiley
(see all)
Get on our mailing list
Subscribe and get our exclusive list of Six Great Sex-Boosting Snack Foods for FREE! Unsubscribe at any time.