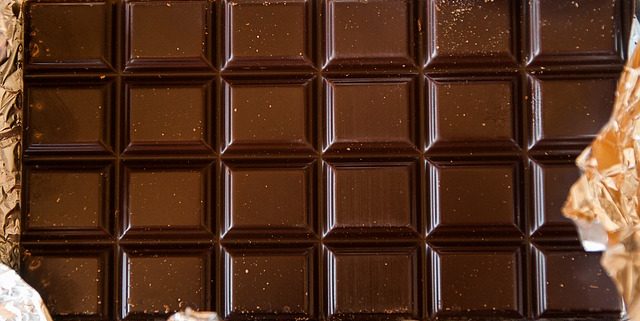 The Best Chocolate Baking Bars
Our articles may contain affiliate links. For more information, view our policies.
Baking bars from a premium, American chocolate company
Scharffen Berger built a name as a leading, artisan chocolate company based in the U.S.A. The company was founded in 1997 by winemaker John Sharffenberger and chocolate authority Robert Steinberg. (Incidentally, the company was acquired by Hershey's in 2005. However Sharffen Berger stays active in the company, working to maintain the highest level of quality.)
Today, the highly respected, American chocolate producer offers a variety of milk and dark chocolate bars. Look, everything Sharffen Berger makes is good. But what I'm loving is their collection of chocolate bars built for baking.
A bar for dark chocolate lovers
If you're into dark chocolate you need to try the 70% bittersweet dark chocolate baking bars. These intense but smooth and slightly fruity bars are tasty on their own–buy extra because you'll probably find yourself eating these baking bars straight from the wrapper.
But as a baking product, these intensely dark chocolate bars can take your brownies, bars and cakes to new heights of sophistication. This seriously might be my favorite chocolate baking bar–and I do a lot of baking with chocolate! (As you know, chocolate is one of my favorite aphrodisiacs.)
This earthy, intense baking bar is also an excellent choice for layering flavor and complexity for those of you going gluten-free. For cookies, the 70% bittersweet comes packaged as baking chunks. (Scharffen Berger also offers semi-sweet dark chocolate baking bars and a sensationally rich 99% cacao unsweetened baking bar. Now that's a seriously aphrodisiac chocolate bar!)
For more information on all the baking bars and other tempting chocolate treats, visit the Sharffen Berger website.
And don't miss Sharffen Berger's recipe for Flourless Chocolate Cake. You won't be able to resist this decadent, chocolate cake. Best of all, guess what you use for the main ingredient? Yes! This chocolate!
And if you're wondering if the chocolate company has ties to wine, indeed it does. As I mentioned, John Sharffenberger is a vintner. He founded the celebrated winery Sharffenberger Cellars in 1981. He is not the winemaker today, however. These days, the winery is under the management of Maison Marques and Domaines.
Looking for more great chocolate recipes? We've got loads of tempting options!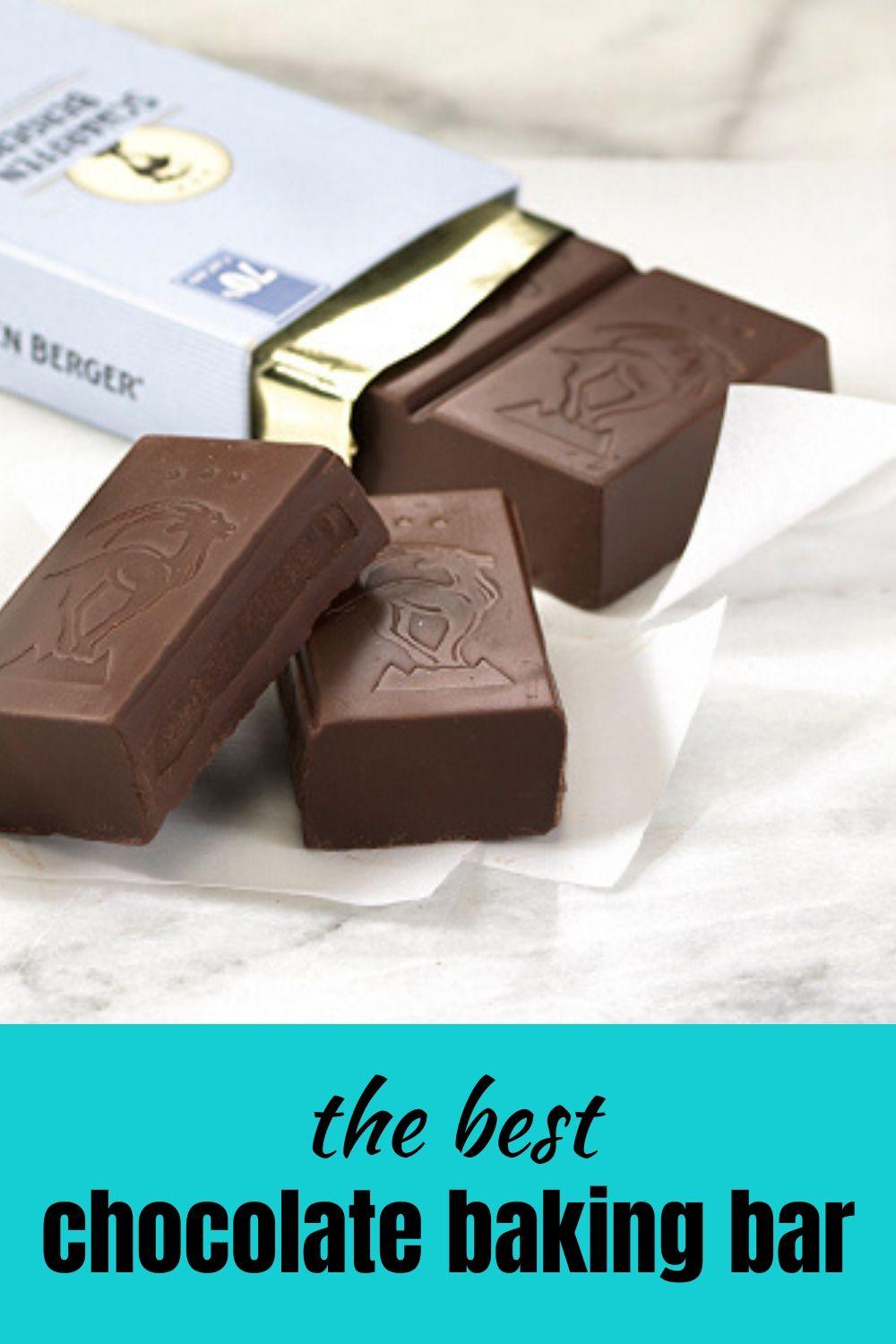 FREE APHRODISIAC NEWSLETTER
Subscribe to our free aphrodisiac newsletter