A special spa experience in San Deigo Looking west, head to…
Need a romantic, New England getaway? New England is an idyllic…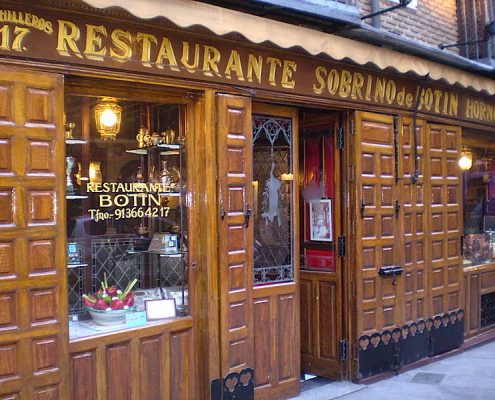 Tradition Rules at the World's Oldest Restaurant, Spain's Sobrino…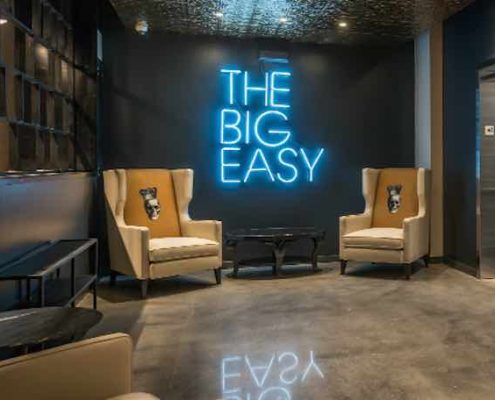 A boutique hotel in the Big Easy I love going to New Orleans.…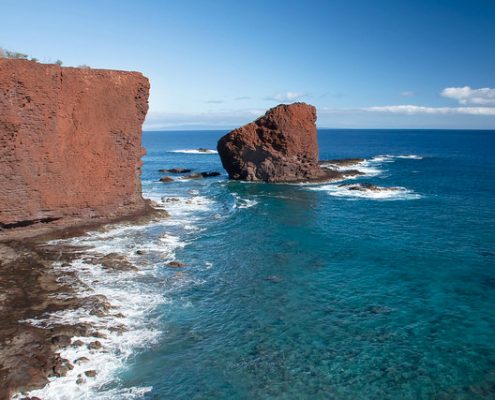 The Land of Aloha is the Land of Lovers by Wendy Dessler Hawaii…
The Wachau World Heritage Trail is a wine country experience…
Mind in a maelstrom over Mexico? The choices for resorts in Mexico are as heady and varied as notes on a perfumer's palette. But one Mexico travel experience deserves a spot of its own, a golden distillation in a menagerie of sensual possibilities: Imanta Punta de Mita.
Romance, Renaissance-style, might begin with a 14th century palace…
Kurtz-Ahlers & Associates, with its exclusive collection of hotels and resorts around the world, offers an exclusive New Zealand vacation package that allows the visitor to New Zealand to view the land as nature at its purest.