Libido-Boosting Menu for Men
Our articles may contain affiliate links. For more information, view our policies.
Boost your libido with this 72 hour eating plan
You can actually eat your way to a better sex life? Yep! Well, partner not included… But our libido-boosting menu for men is packed with delicious foods that are great for promoting sexual hormone production, boosting energy and feeling your best.
To help make sure you're inspired, we've highlighted the ingredients from our 10 Best Foods For Men. Click on these ingredients to discover more about how the right food choices can impact your sex life for the better.
Libido-Boosting Menu for Men Day 1
Breakfast
Oatmeal with shredded coconut and almonds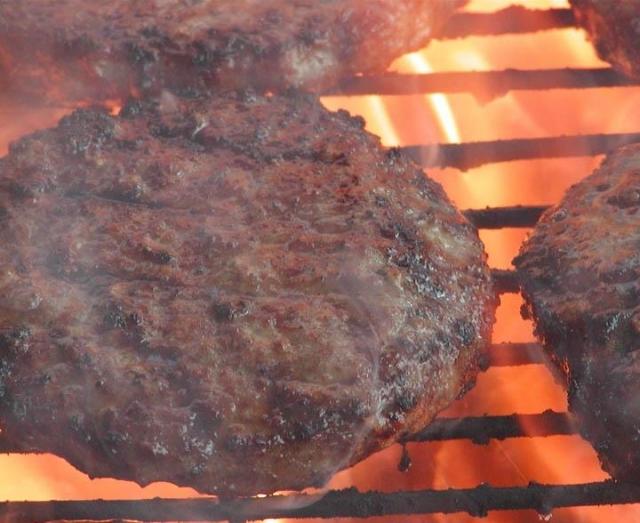 Lunch
Buffalo burger
3 oz ground buffalo patty
whole grain bun
lettuce, tomato and other veggies
mustard (optional)
2 oz slice grilled watermelon 
Snack
homemade trail mix
Dinner
Garlic steamed clams
7 manilla clams
1 clove garlic, finely chopped
1 oz (before cooking) buckwheat or whole wheat noodles
2 tsp olive oil to coat noodles
fresh parsley, oregano and basil for flavor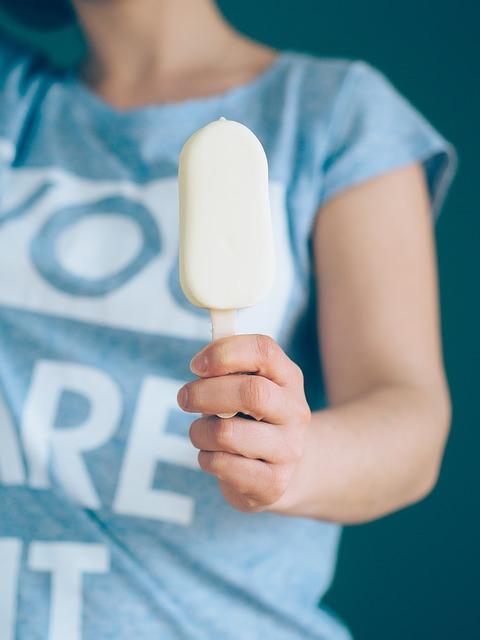 Dessert
Popsicle  & Vino
fruit popsicle
5 oz glass of wine
Libido-Boosting Menu for Men Day 2
Breakfast
Smoked Salmon omelet
3 egg whites (w/ assorted veggies and sautéed garlic-optional)
1 oz smoked salmon, finely chopped
1 slice whole wheat toast, ½ tsp butter or almond butter
Lunch
Club sandwich
2 oz turkey
1 oz cheddar or swiss cheese
2 slices lean or turkey bacon
tomato and lettuce (romaine, arugula, butter lettuce or watercress)
2 slices whole grain bread, toasted
Pomegranate spritzer
Snack
Pineapple and cottage cheese
Dinner
Coconut milk-based seafood soup
tomatoes
chile peppers
celery
onion
other vegetables as desired
broth of half coconut milk, half low sodium vegetable stock
Dessert
Vino & Nuts
¼ c dark chocolate covered almonds
5 oz glass of wine
Libido-Boosting Menu for Men Day 3
Breakfast
Pineapple, banana, coconut milk, almond smoothie
Lunch
Buffalo steak with mashed sweet potatoes
Snack
Oat-based granola bar
Dinner
Oat-crusted Salmon with brown rice and sautéed vegetables
1/2 c oats, finely chopped
3 oz wild salmon
1 lemon wedge
½ c (before cooking) brown rice
assorted vegetables (at least 2 cups) sautéed in 1 tsp oil
Dessert
Granita & Vino
After 3 days of this libido-boosting menu for men, you should start noticing a difference. Of course, if you want to maintain your inner love machine, we recommend integrating as many of the Best Foods for Men into your regular diet as possible.
Latest posts by Amy Reiley
(see all)
Get on our mailing list
Subscribe and get our exclusive list of Six Great Sex-Boosting Snack Foods for FREE! Unsubscribe at any time.