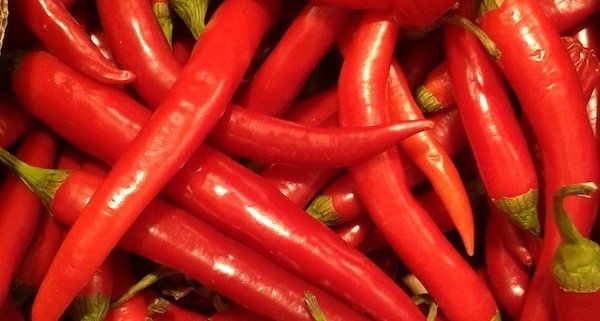 Chile Pepper Benefits for Women: a great anti-aging food
Our articles may contain affiliate links. For more information, view our policies.
Spicy, sexy and somewhat dangerous, chile peppers can bring excitement to a dish. Did you know they can raise your body temperature? But chile pepper benefits for women don't stop there. Discover why women in particular are going to want to crave the heat.
Anti-aging chile pepper is among the best foods for women's sexual health
High in antioxidants and anti-aging properties, chile pepper keeps your cells rejuvenating. Interestingly, the way, the hotter the chile, the greater the antioxidant content. But why is it that antioxidant-rich foods are anti-aging foods?
The answer is simple. Antioxidants are key to stopping cell-damaging free radicals. Now, you may have heard that most antioxidants are ineffective when applied topically. That's true but we're talking here not about rubbing chiles on your face. (That would hurt). We're talking about fighting aging from the inside out.
But eating anti-aging foods like chiles can help slow issues linked with aging, like heart and joint problems, internally. And they can even help with slowing the visible signs of aging. The vitamin C in chile peppers helps your body with the production of collagen.
view the list of all 10 best foods for women's sexual health
How chile pepper can help support a healthy libido
But chile peppers aren't just good for your looks. These surprisingly nutrient-packed fruits, (yes, technically, chile is a fruit), include libido-supporting nutrients like potassium, magnesium, vitamin A and manganese.
Another anti-aging effect? Chile peppers are also believed to boost cognitive function. And a good mind is very sexy.
Best of all, from a seduction standpoint, chile is a food of excitement, even danger. The sting of chiles makes the tongue tingle, lips plump with kissable softness, creates body heat and can even raise excitement levels with a rush of endorphins.
Learn more about what makes chile peppers aphrodisiac
Some of our favorite recipes featuring chile peppers:
Caribbean Pumpkin Soup with Lobster and Cocoa Nibs
Coconut Shrimp Thai Curry
Chocolate-Kissed White Bean Chili
Go-To Chimichurri Sauce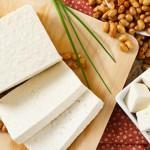 10 Best Foods For Women
Up Next: Tofu
Pin this article on one of the best anti-aging foods: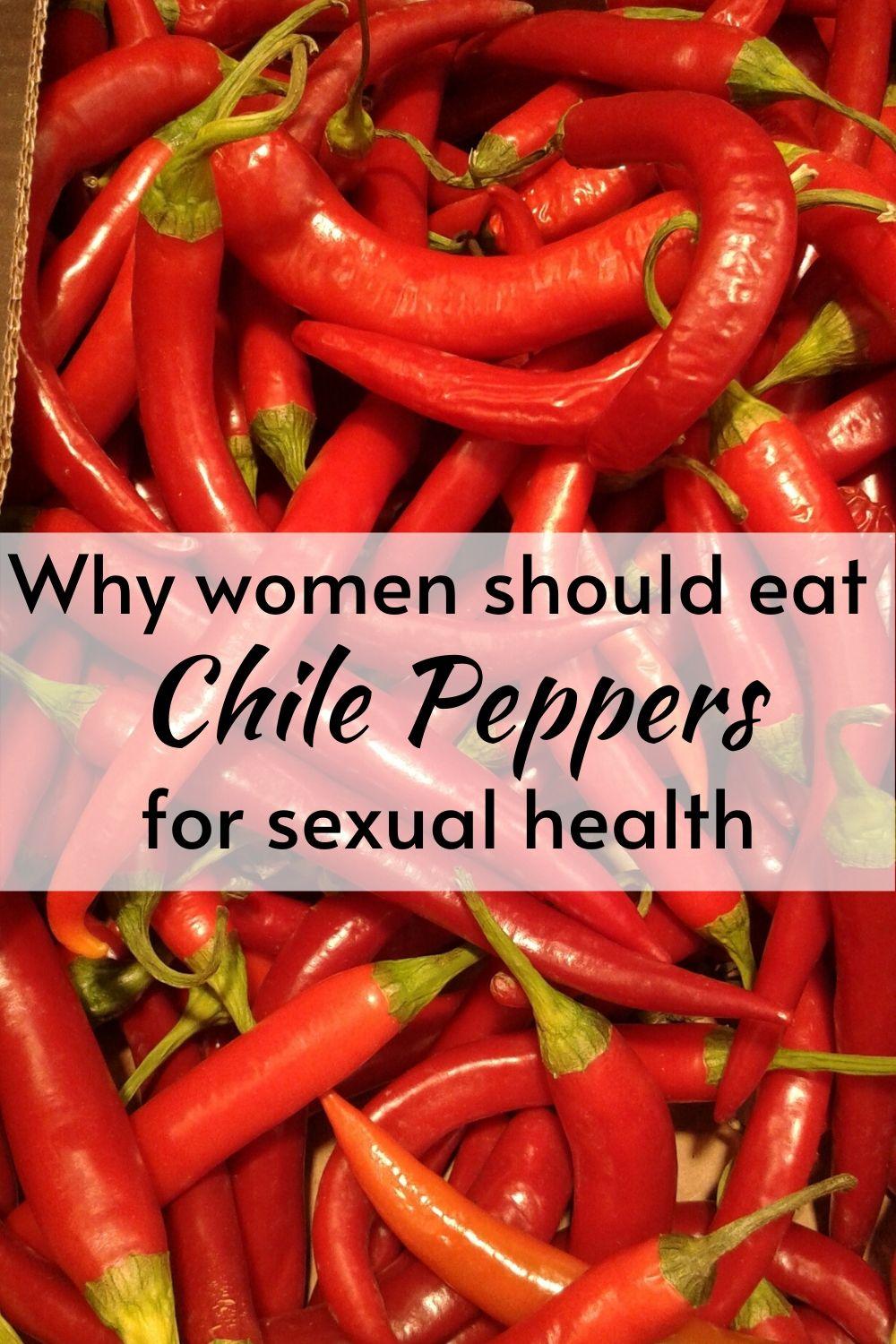 This article was written in 2015 and most recently updated in 2020. Research by our Director of Nutrition, Delahna Flagg, PhD.
Latest posts by Amy Reiley
(see all)
Get on our mailing list
Don't miss out on a thing! Get news, deals & more!