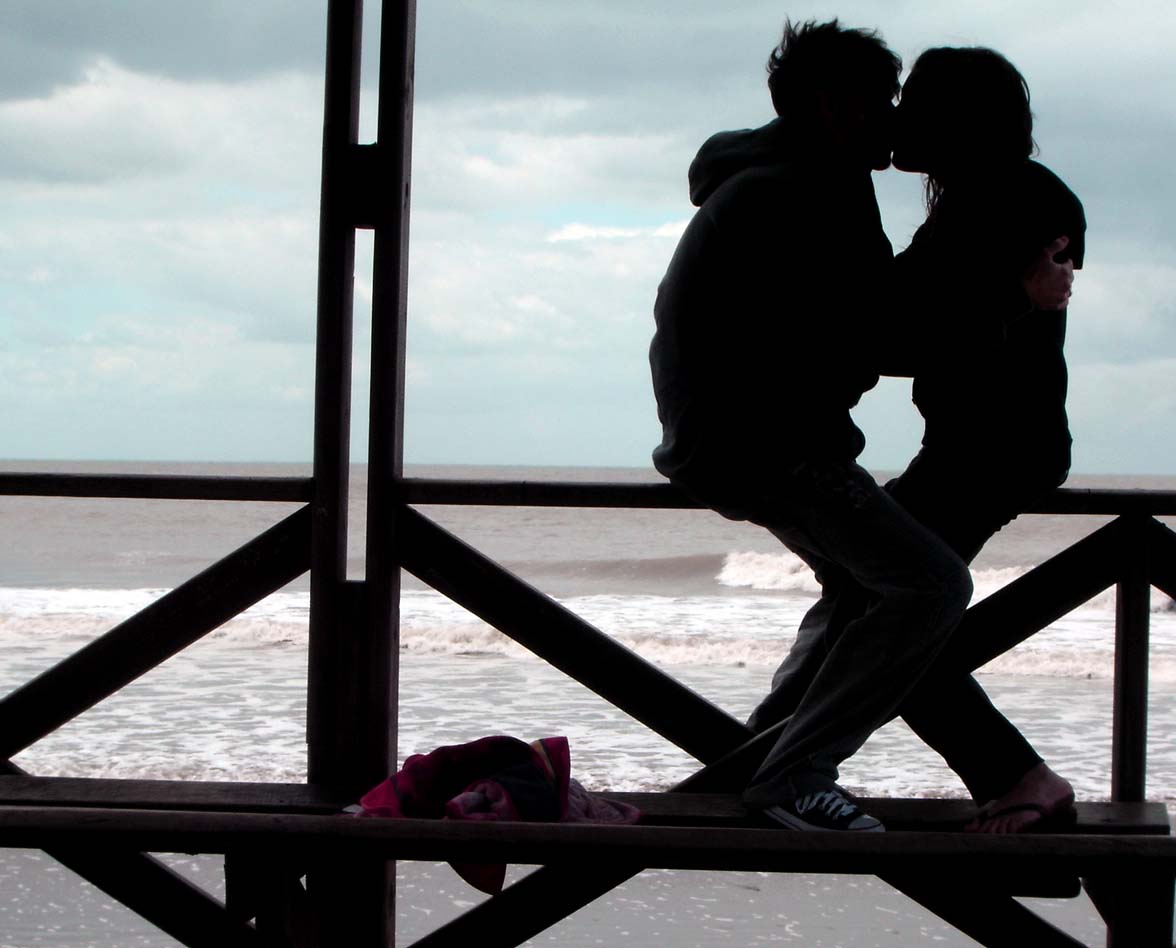 Our articles may contain affiliate links. For more information, view our policies.
Living in the moment is sexy
Put down the distractions! (And yes, that even means your smartphone.) A romantic interlude merits a moment of technology silence. Take time to connect and savor the moment. Make eye contact. And whole-heartedly savor these special moments with your partner. And this goes for long term relationships and those that are newly formed. Because regardless of whether you are in a blossoming or long-term relationship,  don't you both deserve the attention of the other without the distractions of our modern world?
Of course, for some of us, even shutting out the noise of the world can't stop the noise in our heads. Author and Buddhist scholar B. Alan Wallace suggests that the modern world contributes to our mental fragmentation and distraction. So if you're one of those people who can't shut out the world by shutting out the technology, you might need to take extra steps to be able to enjoy this kind of connection with your partner.
It might be as simple as taking a deep breath. You can even ask your partner to take one with you. Sure, it's a tired, old cliche, but it's a move that requires instant mindfulness. Isn't this step to savor the moment worth a try?
Another technique to consider is investing in a fish tank. Fish are scientifically proven to help reduce stress and increase mindfulness.
So savor the moment
Being together, living in the moment can influence your sex life almost as much as the foods you put in your body. Relationship researcher Dr. John Gottman calls these savor-w0rthy moments when you turn to each other deposits in your Emotional Bank Account. And according to Gottman's theory, trust and intimacy are dependent on deposits into the account. Stop. Connect. Feed the account and you'll rack up some very rewarding interest. For some, cooking together could be that time. Try shutting off the phones and making one of our Diva Dish menus together.
Step #10 may not be the easiest step of our 10 Steps to being your most sexy self but it's just as important as feeding your body and getting regular exercise. And once you get the hang of it, you may decide that savoring the moment is the most rewarding step of them all.
FREE APHRODISIAC NEWSLETTER
Subscribe to our free aphrodisiac newsletter