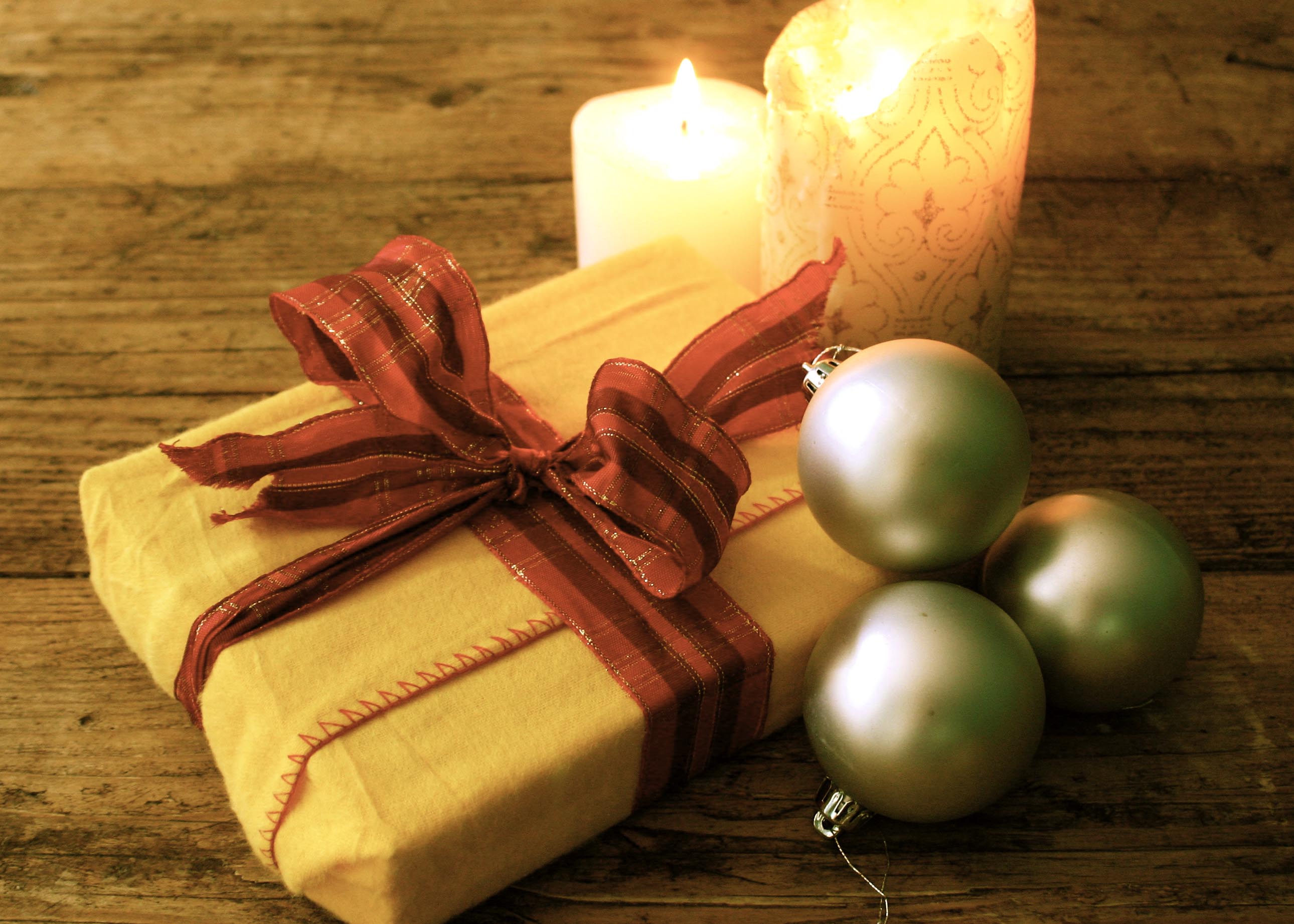 The Holiday Gift Guide for People Who Love to Cook
Our articles may contain affiliate links. For more information, view our policies.
This year, to find the best products we could possibly recommend, we looked to our own kitchen. Our 2016 Holiday Gift Guide is filled with products indispensable to our test kitchen. They're the everyday items our chef contributors use in their own kitchens every day. The best thing about sharing our own most loved tools is that we can give you a guide to some of the most useful gifts you could ever give. There's something for every price range on our list and we bet you'll find at least one gadget here you're going to want for yourself! It's the gift guide for people who love to cook.
Victorinox Red 3 ¼-inch Paring Knife

A reliable pairing knife is one of any chef's most indispensable tools. Annette Tomei loves this one and keeps several of them around. At under $10, this pairing knife makes the perfect stocking stuffer for every cook on your list. $9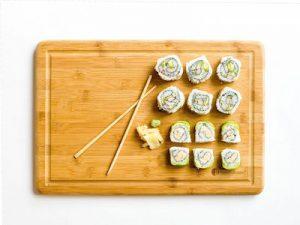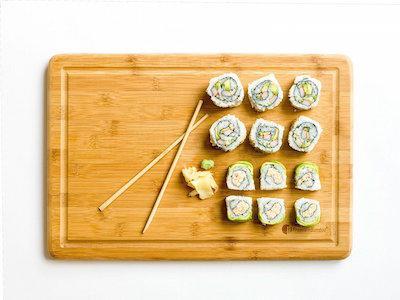 Bamboo Cutting Board

We're big fans of bamboo cutting boards. For one, they're harder than other wood cutting boards, so less cuts in the wood and less contamination. Also, bamboo has antimicrobial properties, which further cuts down on cross contamination. They're durable, eco-friendly and look so much better than plastic! We have a variety in our kitchen but we like the looks of this extra-large board we found on Amazon. $14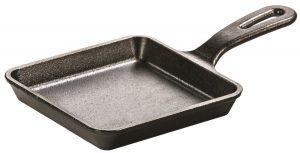 Lodge Cast Iron Grilled Cheese Pan, aka "Wonder Skillet"

There is no better pan for making a quick grilled cheese sandwich. The perfect size for a single sandwich, this 5" skillet holds heat evenly for a perfectly golden crust. The pan comes pre-seasoned, so it's ready to go right out of the box. And because cast iron is nearly indestructible, it will survive any kitchen mishap and it can go in the oven or even cook on a campfire. $10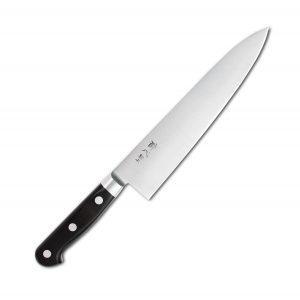 Korin Suisin High Carbon Steel Knives

If you want to cook like a badass, you'll probably want to stock your kitchen with some sexy Japanese knives. The Suisin High Carbon collection from Korin uses a single piece of Japanese carbon steel for each blade. The result is a razor thin, easy to sharpen cutting surface. A Korin Suisin Gyutou (chef's knife) will feel like an extension of your hand, albeit a deadly one. Seriously, these tools will make chopping fun. $90-$150
Kitchenaid Artisan Stand Mixer

Every well-appointed kitchen needs a good stand mixer and, although you don't have to go with Kitchenaid, this is the brand with both a great track record and a brilliant sense of style. For most home kitchens, we recommend the Artisan model with the tilting arm and over 40 color variations. (We, of course, have one in red.) One of the things we love about the Kitchenaid, beyond reliability, is the variety of attachments from sausage stuffer to ice cream bowl. The machine offers a 5 quart bowl capacity, although we find that the optional 3 quart bowl also comes in quite handy. $350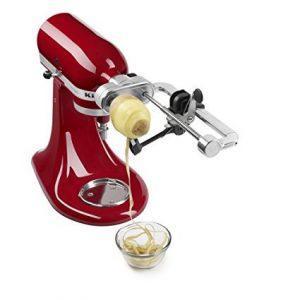 Kitchenaid Artisan Stand Mixer Spiralizer Attachment

According to Diane Brown, if you've got a Kitchenaid, you simply can't live a minute longer without the mixer's newest (and most trendy) accessory, the spiralizer. It comes with five different blades and can peel and core as well as turn any vegetable into a noodle. Best of all, it does everything from the mixer's power hub. How could you not love it? After all, turning veggies into pasta makes a great way to get your nutrition—and they look cool, too! $130
Vitamix Professional Series 750

This is one of the greatest kitchen splurges anyone can make. We can't remember life before Vitamix. This machine gets more use than any other appliance in our kitchen. You might think it's just a powerful blender, but it is so much more. This gadget purees hot soups, makes ice cream, smoothies and fruit purees and will even pulverize nuts and seeds to creamy butters in seconds. I know, I sound like an infomercial—I can't help it! This machine is just that good! $600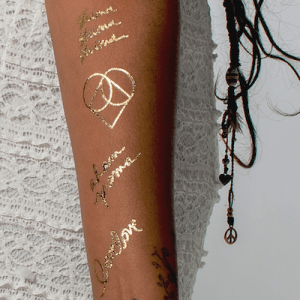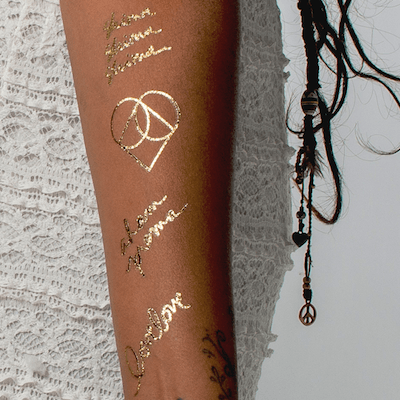 Danielle Laporte Love Series Tattoo Collection
Last ,but not least, for anyone who wants to look hot while slaving over the fire, we recommend this most sexy of stocking stuffers. These shimmering gold, temporary tattoos will send messages of love from any exposed part of your body. The tattoos also come in silver and black, but we're partial to the glitter of gold. $11
Latest posts by Amy Reiley
(see all)
Get on our mailing list
Subscribe and get our exclusive list of Six Great Sex-Boosting Snack Foods for FREE! Unsubscribe at any time.