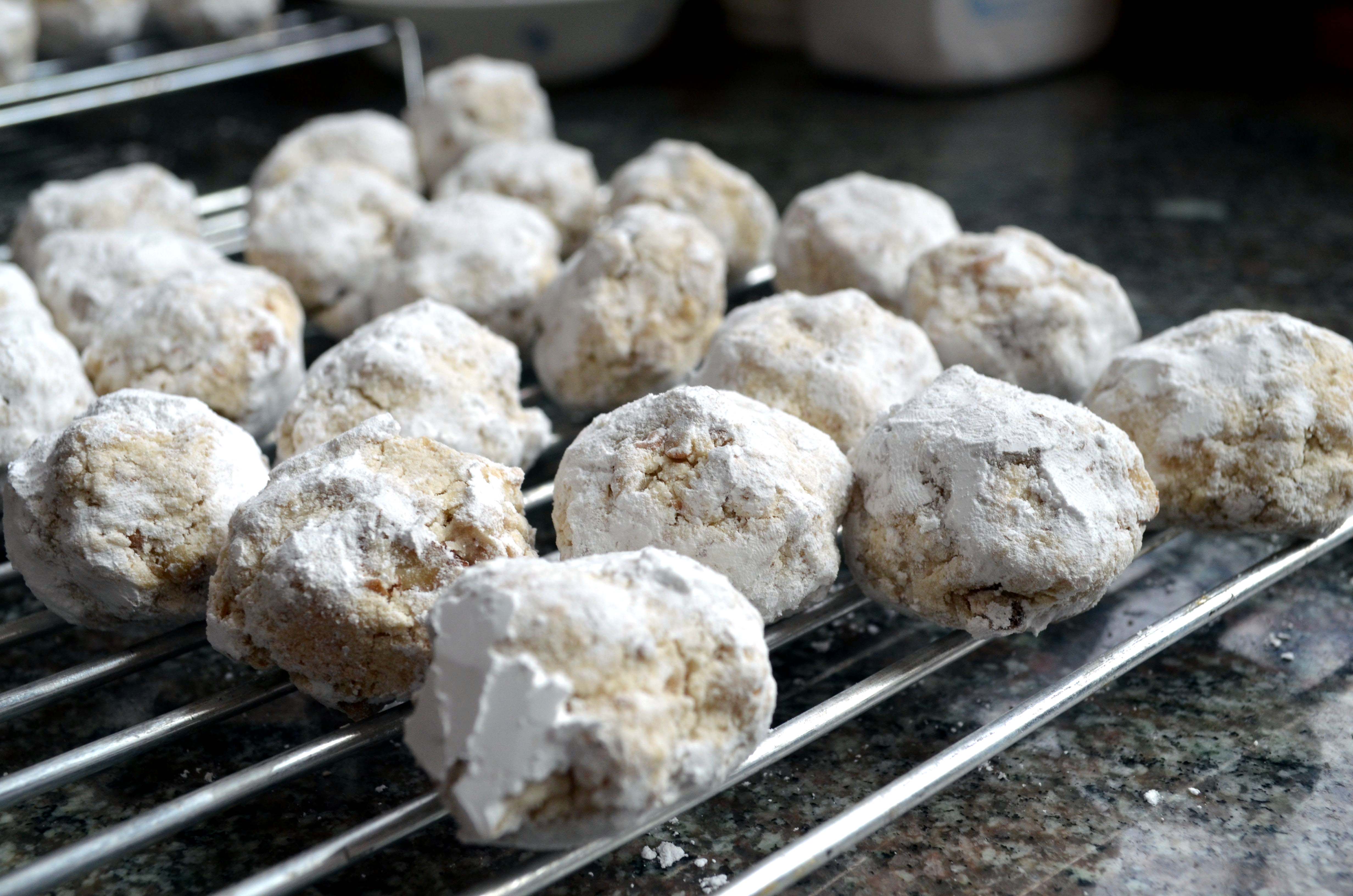 French Love Cakes–made with vanilla yogurt
Love Cakes for your lover
Enjoy these tea cake-style cookies as a mid-morning treat or something to revive your lover post afternoon delight. You'll love the simplicity of this Love Cakes recipe.
The cookies are a variation on Mexican Wedding Cookies and Russian Tea Cakes. Doing some research for cookie inspiration, I found a version of these cookies heavy on vanilla. The name of the cookie was French Love Cakes. I loved the name and the idea of a vanilla-rich tea cake. So I started playing around, experimenting with vanilla yogurt in place of butter and vanilla extract. (Ultimately, I settled on a combination of both vanilla yogurt and vanilla extract.)
The texture of the resulting cookies is different from that of a Russian Tea Cake. It's slightly more brittle and almost has a crunch when you bite into it. I quite like the added texture. And, of course, the heavy use of vanilla gives the cookies the aroma that is a proven aphrodisiac. Of course, if vanilla doesn't do it for you, there's always the walnuts. Like all nuts, walnuts offer many nutritional benefits that support sexual health. and how it uses vanilla yogurt instead of butter.
A note on ingredients
It is essential that you use full-fat yogurt for this love cakes recipe. The cookies need some fat in the dough. It is essential to their chemistry. It impacts the texture and the ability of the final cookies to hold their shape.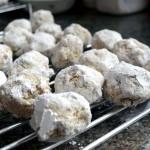 French Love Cakes
This twist on tea cakes uses vanilla yogurt for body and sweetness.
Seasonal:
Christmas, Holiday season, Valentine's Day
Ingredients
1

6 oz

carton full fat vanilla yogurt*

1/2

tsp

vanilla extract

3

tbsp

granulated sugar

2

cup

all-purpose flour

pinch

salt

1

cup

chopped walnuts

powdered sugar for rolling
Instructions
Preheat oven to 300 degrees.

Combine ingredients in a mixing bowl. Using your hands, do the final mixing then roll into balls the size of walnuts.

Arrange the tea cakes on a baking sheet and cook for 30 minutes or until they begin to brown.

Roll in powdered sugar and serve warm.

*For a more decadent version, use 4 oz softened, unsalted butter instead of yogurt.
Pin this French Love Cakes recipe: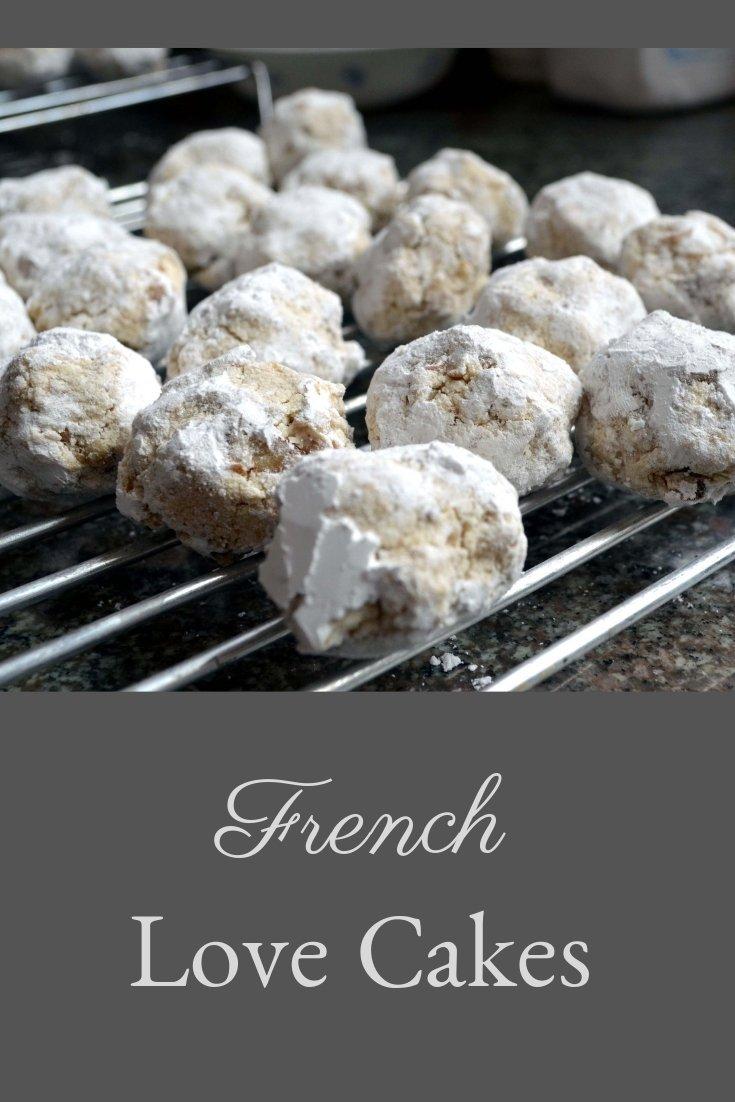 FREE APHRODISIAC NEWSLETTER
Subscribe to our free aphrodisiac newsletter