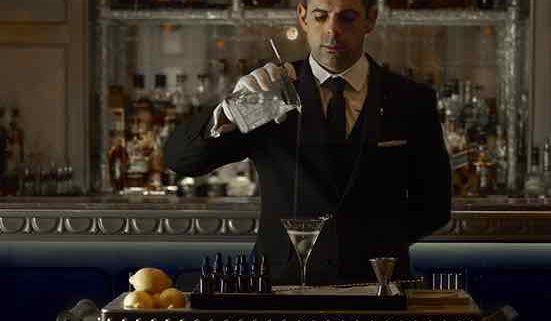 Our articles may contain affiliate links. For more information, view our policies.
The cocktail world elite love the Connaught
Want to shake or stir in the world's greatest cocktail bar? Well, then it's time to head to London. The city's Connaught Bar was named the world's best cocktail bar.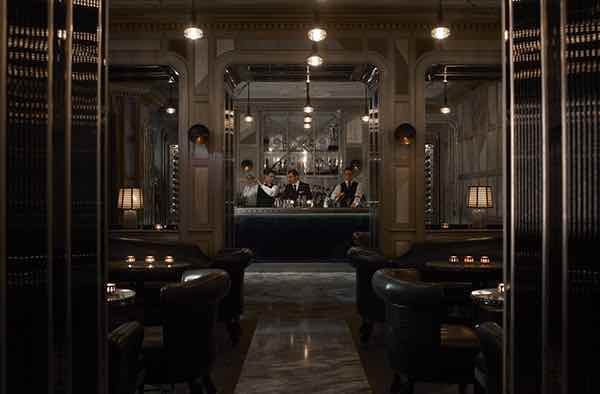 We originally published this article in the fall of 2016. And to our amazement, The Connaught Bar has managed to stay on top for three years. In light of the fact that this bar stays a the top of the heap in the world's crowded spirits industry, we thought this would be a great time to rerun this feature story on the world's best cocktail bar. Looking for a grand destination for a holiday party or a great winter escape? We think you should head to London!
What makes the Connaught Bar so special? Opened in 2008, it is the signature bar of the famed Connaught in London's Mayfair, a hotel known for some of the finest service in the world.
What makes it the world's best cocktail bar?
So, of course, the Connaught Bar is held to the same extraordinary standard. But rather than an inaccessible home to the gentrified elite, this hotel bar attempts to create an atmosphere of convivial hospitality. It is a place where guests shake off jet lag the hair of the dog and no judgement. And locals come for the balance of trend-driven and traditional cocktails. Still not sold on the notion that this is the world's greatest place for cocktails and conversations? There are just two words left for you: Martini Trolley.
So cheers to the bar on its grand, new title! We'll see you at the Martini Trolley!
For more information on the internationally celebrated hotel and its world's best cocktail bar, visit the Connaught website.
How to make a great cocktail at home
Can't make it to London? You can make great cocktails at home with our collection of cocktail recipes.
FREE APHRODISIAC NEWSLETTER
Subscribe to our free aphrodisiac newsletter