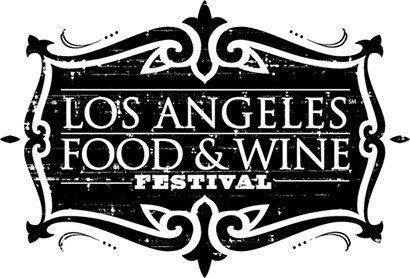 Does a weekend packed with gourmet delights and stars of the food world sound like your cup of tea? Then you need to mark your calendar for the sixth annual Los Angeles Food & Wine Festival from August 25-28, 2016. And don't think this affair is one of pure gluttony, the weekend's itinerary includes a private tour of The Broad museum.
It will kick off with the premiere of Eat the World with Emeril Lagasse followed by "power lunches" at some of LA's hottest restaurants. There will be a street festival of gourmet tastings. And you can't have a food event in Southern California without a night of grilling.
The final program is still a work in progress but you can check out http://www.lafw.com/ for updates and ticket information.
FREE APHRODISIAC NEWSLETTER
Subscribe to our free aphrodisiac newsletter