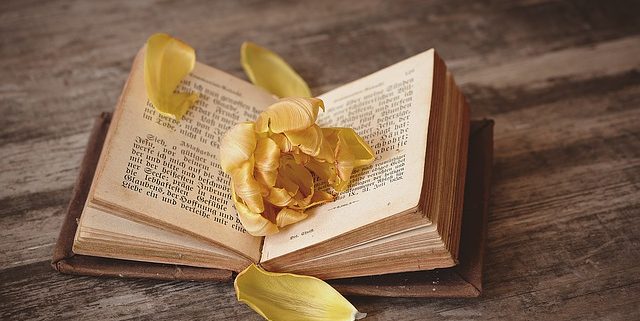 Books for Food Lovers–a list of what to read
As far as I'm concerned, summer is made for reading. Productivity grinds to a halt as everyone scatters for annual mountain or beach escapes. The summer tv lineup finds my DVR twiddling its thumbs.  What's a girl to do but curl up with tasty morsels of word play and gastronomic fantasy? On my shelf, many new releases await consumption. But the classics deserve a dusting off, too. Here's a glimpse into my latest list of summer reading books for food lovers.
Picture cocktails on the rocks and a well-thumbed food book resting on a thick, red beach towel and you've got my days in the sun summed up in a sweet, little, bikini-wrapped package.
My list of books for food lovers
Women of the Vine: Inside the World of Women Who Make, Taste, and Enjoy Wine by Deborah Brenner with Gina Gallo: wine biz gets girl power!
A Natural History of the Senses by Diane Ackerman: could also be called the sensualist's handbook.
The Zen of Fish: The Story of Sushi, from Samurai to Supermarket by Trevor Corson: this spotlight on "sushi school" sounds like just the right weight for summer fare.
My Life in France by Julia Child: I'll be developing own passion for butter with the woman who knew not only how to eat, but how to share her love for good taste.
The United States of Arugula: How We Became a Gourmet Nation by David Kamp: … and I had no idea we were a "gourmet nation!" Come learn with me how this happened under our discerning little noses.

French Lessons: Adventures with Knife, Fork, and Corkscrew by Peter Mayle: I can almost taste France through the page.
The Chemistry of Love by Michael Liebowitz: may be weighty for the beach but a brilliant work with regard to the power of food to play with the chemistry of lurv.
FREE APHRODISIAC NEWSLETTER
Subscribe to our free aphrodisiac newsletter