As an authority on aphrodisiac foods, I'm asked the same question by both professional chefs and home cooks: What's the best thing to put on a Valentine's Day menu?
A surprising recommendation
My advice is simple and perhaps a little surprising.
First of all, I won't recommend any one dish or ingredient to suit every couple. Consider the tastes of each diner. That's what is most important in making a Valentine's Day menu a success.
What do I mean? Well for example, oysters would always be on my romantic menu. They can be served simply, on the half shell, without the stress of cooking. And this shellfish's delicate, briny flavor and creamy, voluptuous texture can tune the mind in to sensual pleasure. Best of all, nutritionally speaking, oysters deliver lean protein, perfect for giving the diner sustained energy for a long night of passion. And they're a great source of zinc, which promotes good blood flow. And without the blood flowing at its optimal rate, matters of sexual excitement may be unachievable.
So what's the problem with recommending oysters as the stars of your Valentine's Day menu? For starters, too many diners have allergies to these plump jewels of the sea. And an even greater number of food lovers–even among the adventurous–have an aversion to the glistening flesh and slippery texture of the sensual bivalve.
Who is this Valentine's Day menu for?
So think of the diner first. If what you are planning is an intimate, Valentine's Day menu for two, think of ingredients that may have special meaning to you both. If you're planning a meal for many, try to offer more than one option to excite both the taste buds and the other senses.
Choose the right kinds of foods
Another important consideration? Do not weigh down your Valentine's Day menu with heavy foods.
What do most of us want to do after devouring a big, succulent steak? We want to take a big nap. But that's is not the result we are working toward with a Valentine's Day menu! You want that satisfaction to occur after the meal, not at the dining table.
So consider skipping or limiting portions of heavy foods like beef and lamb, cream sauces, pastas and potent cocktails. You'll be better off sticking with seafood, pork, vegetarian dishes or, for something exotic, wild game. Champagne makes a great starter for the meal with some surprising, aphrodisiac effects. And, if you and your lover both enjoy the intense, hot brew, end with coffee. Why? Because coffee is an aphrodisiac with mood-enhancing properties. Of course, it will also give you a surge of energy after the meal, which (will hopefully) inspire some post Valentine-meal fun.
If you want to learn more about the world's most alluring aphrodisiac ingredients, check out the dictionary of aphrodisiac foods I created for EatSomethingSexy.com. And if you want more recipe ideas, I recommend taking a look at my cookbook, Romancing the Stove. Also,  be sure to take a look at my newest cookbook, the aphrodisiac dessert book Eat Cake Naked, co-authored by nutrition expert Delahna Flagg.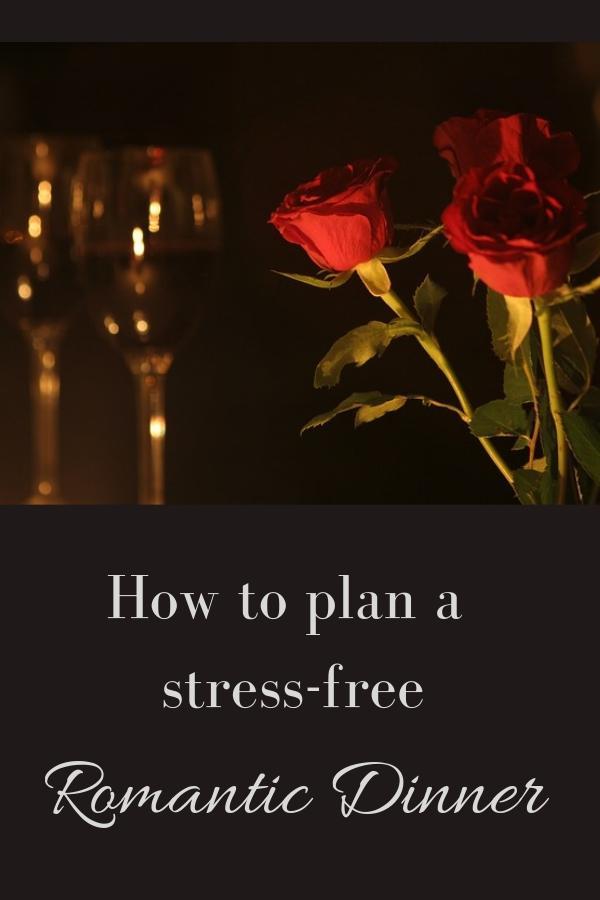 FREE APHRODISIAC NEWSLETTER
Subscribe to our free aphrodisiac newsletter
https://www.eatsomethingsexy.com/wp-content/uploads/2019/02/planning-valentines-day-menu.jpg
428
640
Amy Reiley
https://www.eatsomethingsexy.com/wp-content/uploads/2017/01/Amy-Reileys.png
Amy Reiley
2019-02-04 12:00:37
2019-02-13 09:48:00
Planning Your Valentine's Day Menu--tips for a no-fail romantic dinner