Our Best Sandwich Recipes
Our articles may contain affiliate links. For more information, view our policies.
Our most popular sandwich recipes of all time
In honor of National Sandwich Month, (yes, that's a thing), we're bringing you the best sandwich recipes on our site of all time. Think sandwiches can't be sexy? Think again! It's all in how you layer ingredients to create a sensation for your mouth and your body. Pack one of these four sandwiches in your lover's lunch and watch out! You might get a very lusty greeting when they return home. 
The sandwiches
First up is a summertime favorite, Amy Reiley's Perfect Lobster Roll.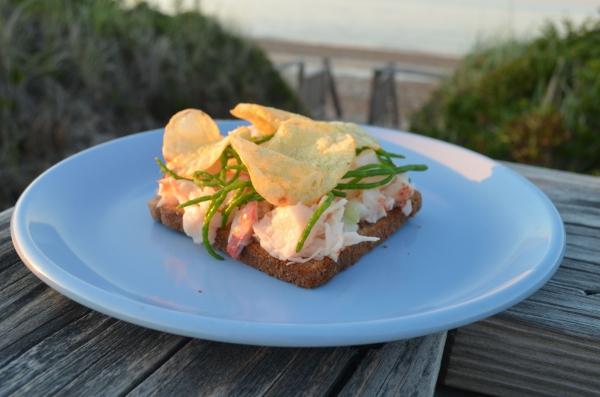 This quirky combination of lobster, sea beans and potato chips offers the slippery texture of lobster in combination with the crunch of chips and a sting of salt. Like no lobster roll you've ever experienced, this is without a doubt one of our best sandwich recipes.
Next, for grilled cheese lovers we have Annette Tomei's Whole Grain Grilled Cheese with Dill Pickles and Caramelized Onions
Grilled cheese gets an aphrodisiac upgrade with this sandwich. Annette combines the comfort flavor of melted cheddar with the earthiness of a seeded, whole grain bread. But she doesn't stop there. Instead, she layers the sandwich with the sweetness of caramelized onions and the shock of vinegary dill.
Those looking to cut carbs love Anurag Mehrotra's Grilled Zucchini Wraps
Without a doubt one of our best sandwich recipes for anyone looking to enjoy flavor without guilt, these wraps use zucchini in place of bread. First the zucchini is lightly grilled to bring out a succulent char, then stuffed with goat cheese and aphrodisiac herbs before being rolled into perfectly portable snacks.
Last is our version of Avocado Toast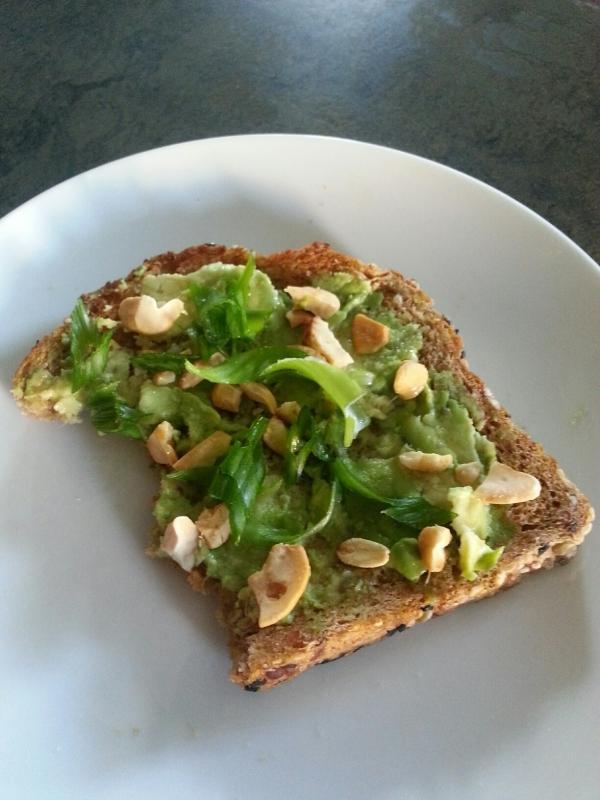 This is not your average avocado toast! We don't just smear a little avocado on our favorite bread and call it a day. Nope. This toast is layered with aphrodisiac ingredients starting with a thick swipe of solidified coconut oil. That's topped with the avocado, which is sprinkled with chopped, salted cashews and scallions. You've never had avocado toast like this before.
FREE APHRODISIAC NEWSLETTER
Subscribe to our free aphrodisiac newsletter