Nibbles: why finger foods are seductive foods
Our articles may contain affiliate links. For more information, view our policies.
Nibbles. The word alone draws a sensual image – delicate, playful, innocent – but not very! Be it tender earlobes, the sweet spot on your lover's neck or flavorful tasty morsels eaten with your fingers, they are seductive foods. Nibbles can be fun and satisfying in their own right or a prelude to something more substantial. Either way, life would be far less enjoyable without sexy snacks.
RELATED: A menu of aphrodisiac finger foods
The appeal of sexy appetizers
Summer is a great time for nibbles (of all varieties). There's too much fun to be had and it's a bit too hot to prepare elaborate meals. We crave lighter bites with tantalizing flavors that we can eat al fresco in the park, on the beach, or wherever summer may take us – including food play in bed. Small bites are easy to prepare, easy to pack and fun to share with a lover while sneaking nibbles of a more personal variety!
Stocking a seductive foods refrigerator
I always keep a seductive food assortment on hand, especially during the summer when cooking for one is more trouble than a treat. My refrigerator is stocked with cheeses, hummus, pickled veggies, olives and other savory finger foods. A crusty baguette, some sliced prosciutto, and some bubbles…the sensual food picnic is served!
RELATED: Wine for a romantic picnic
Some of the best sexy snacks
Fresh, juicy peaches that drip down an arm, begging for someone to give the droplets a lick
Sweet ripe berries fresh from the farmers' market (with a little melted chocolate maybe?)
Jacque Torres' "Wicked" ice cream (chocolate with chiles for those who consider chocolate erotic) or banana rum sorbet (with a sexy, boozy kick)
[easyazon_link identifier="B002ITC1NA" locale="US" tag="lifeofreiley-20″]Raincoast Crisps[/easyazon_link] (rosemary raisin pecan crackers) with perfectly ripe epoisses
Small, briny oysters served ice-cold (paired with some equally icy Champagne, perhaps?)
Picking the leaves off steamed artichokes, dipping them in lemony aioli or simple, decadent melted butter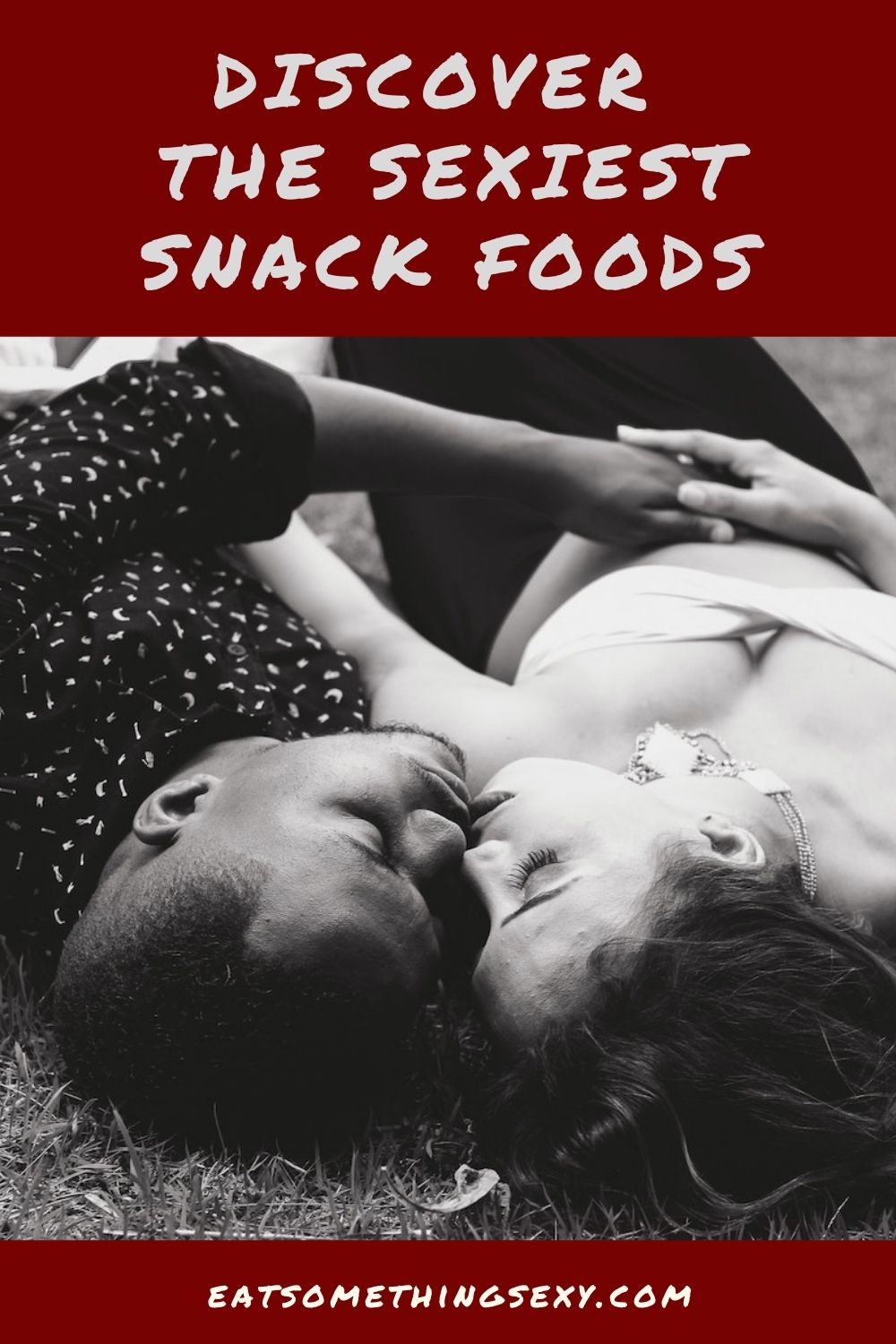 Photo by Matheus Ferrero
Latest posts by Annette Tomei
(see all)
FREE APHRODISIAC NEWSLETTER
Subscribe to our free aphrodisiac newsletter