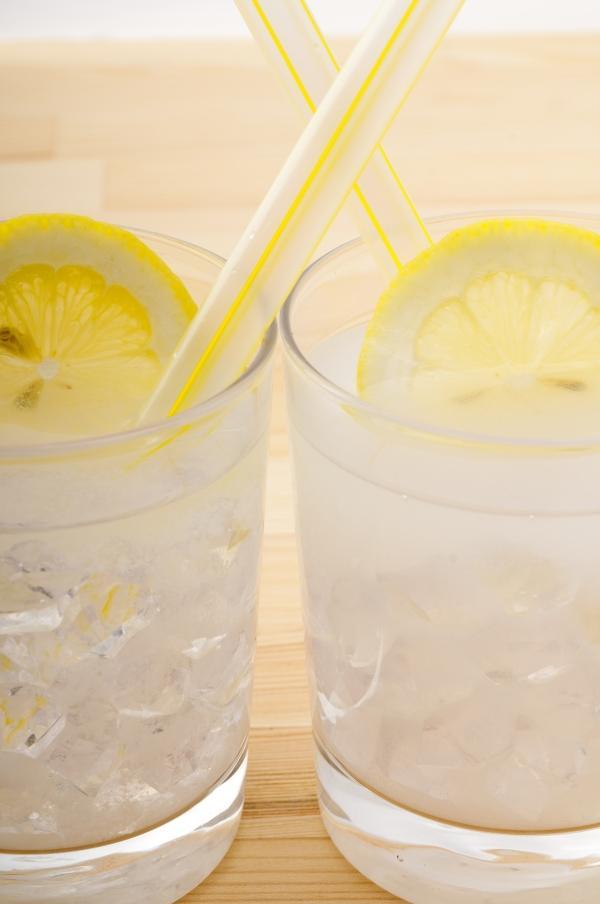 A Limoncello Cocktail for Lovers
The Limoncello Spritzer
This Limoncello cocktail recipe was created for us by our editor Amy Reiley and her mom, (who is also one of our editors). Ok, technically, they didn't create this recipe for us; they did it for themselves. This is their family "beach drink." A perfect ratio of sweet, syrupy lemon liqueur and the effervescence of sparkling water, it's like the adult version of an icy glass of lemonade. And it's a fast and easy 3-ingredient drink. You can't get more simple or more refreshing 
Get to know Limoncello
Limoncello is an Italian liqueur, mainly produced in the south, including the region around the Gulf of Naples, the Sorrentine Peninsula and the Amalfi Coast. Although it is produced commercially, Limoncello is one of those drinks Italians commonly produce in homemade versions. Although the exact origin isn't know, the tradition of making Limoncello is at least 100 years old. (Limoncello can be found in most liquor stores and on Amazon.com
, or you can try your hand at a homemade version using lemons, sugar and vodka or grappa.) It's most commonly served after dinner but this cocktail version is our go-to afternoon drink in summer.
We recommend storing your Limoncello in the freezer so it's ice cold and ready to go whenever the mood for a Limoncello cocktail strikes.
Limoncello Spritzer
When you want a refreshing cocktail without any fuss, this tangy, tart drink is going to be your fix.
Course:
aperitif, Cocktalis
Seasonal:
Labor Day, Mother's Day, summer
Ingredients
1 1/2

oz

limoncello

2-4

cubes fresh ice

sparkling water

1

sprig mint for garnish
Instructions
Add limoncello to a rocks glass with fresh ice.

Top with sparkling water and serve with a fresh sprig of mint.
Pin this recipe: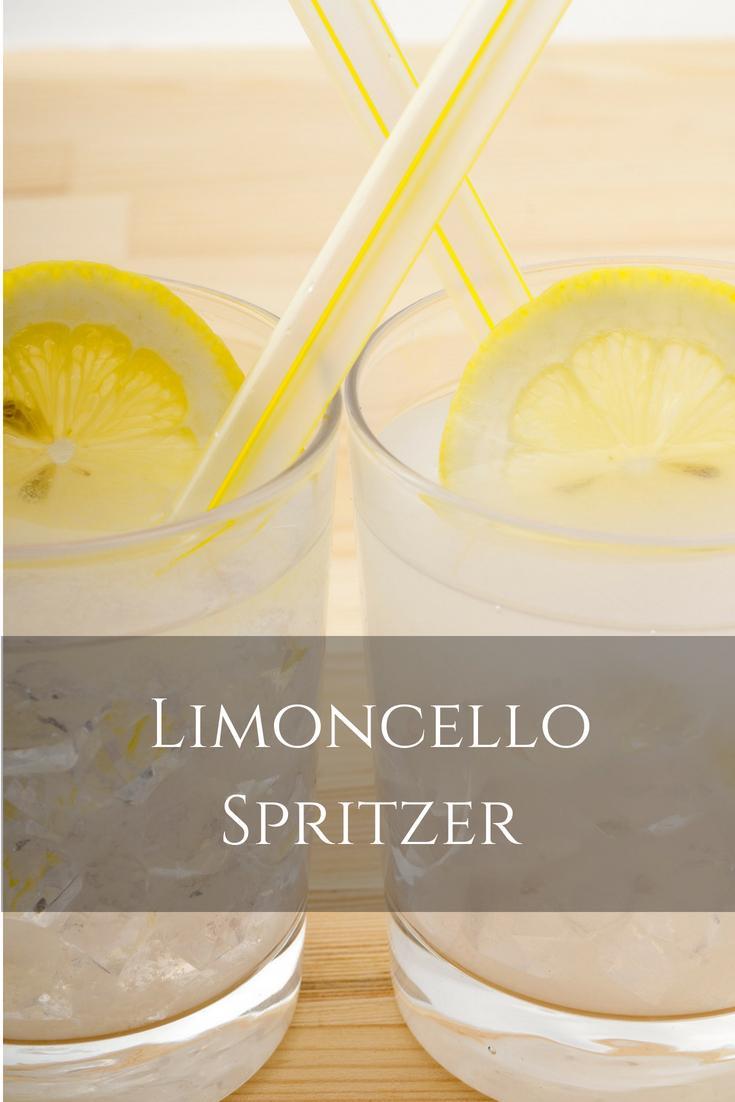 FREE APHRODISIAC NEWSLETTER
Subscribe to our free aphrodisiac newsletter