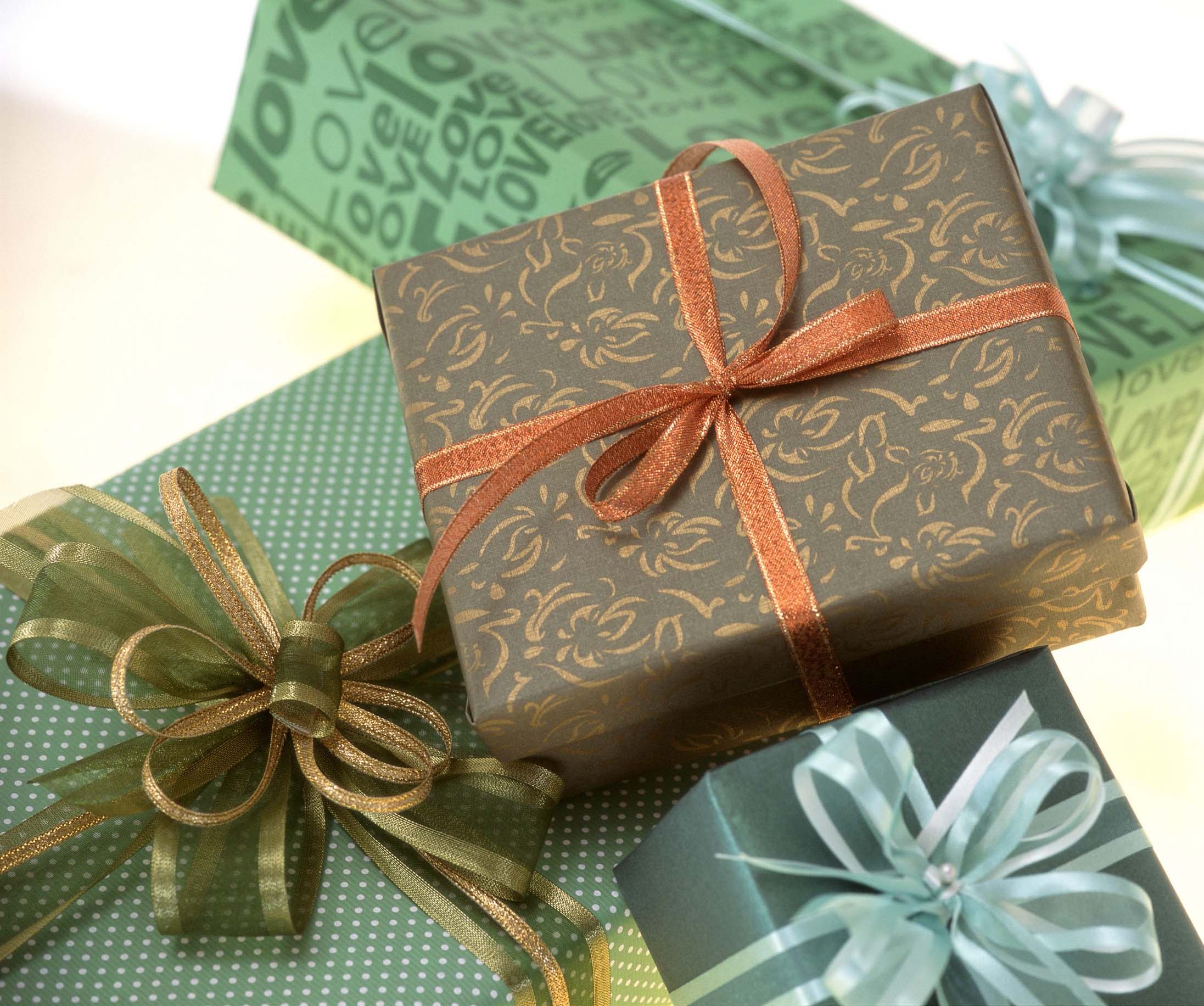 Holiday Gift Guide 2012 – savings, splurges & social responsibility
Our articles may contain affiliate links. For more information, view our policies.
For this year's gift guide we at EatSomethingSexy wanted to offer something for everyone. The task of finding the best of the best for lovers of food & wine, cooking, imbibing and doing it all with attitude fell on my shoulders and I consider myself lucky. The economy has made enough of a comeback that I was able to inject a little indulgence into the selections—just in case you know someone who has been very, very good. But despite the general optimism about an improved financial outlook, most of us are still guarding our piggy banks pretty carefully. That's why I've put a focus on products I think represent great value for money at affordable prices. And we know that so many of you, like us, like to pick products with an altruistic element. So I've added in a few items that represent pure good both as a great gift and in their dedication to environment, community and health.
SOCIALLY RESPONSIBLE:
UNREAL Candy
An excellent stocking stuffer for the sweet tooth in your life, these chocolates are good for the body and the environment. Corn syrup, artificial flavoring and hydrogenated oil FREE, they are all-natural versions of some of your favorite chocolate candies. The line includes chocolate covered peanuts, a caramel nougat bar, caramel and peanut bar, candy-coated chocolates and peanut butter cups all made with sustainable palm kernel oil and using dairy from free range cows. $.89 to $1.25 order from Amazon.com
for info: http://getunreal.com/
Imagine There's No Hunger
To combat childhood hunger, Hard Rock has created a campaign featuring a line of limited edition products, the proceeds of which benefit WhyHunger. That's why I think all the cool kids who care on your gift list will appreciate a soft cotton tee (burgundy for women and deep blue for men) featuring a winged guitar with the John Lennon Imagine There's No Hunger logo on the back. $26 http://www.hardrock.com/philanthropy/
Heifer International Gardener's Basket
I can't imagine a better gift than one that can touch more people than just the recipient. This one will help an entire family or even a village. So I have chosen Heifer International's Gardener's Basket for our guide. The basket provides everything needed to start a sustainable farm, including seedlings, soil, worms and even a hive of bees to pollinate crops. Heifer International's gift catalog includes a wide variety of additional gifts from a flock of chicks to a Treadle Pump for clean water. $20 to $170 http://www.heifer.org/
SAVINGS:
The Spice Lab Himalayan Salt Shot Glasses
This is one of the most unique gifts I've seen for the partier on your list. Made from food grade Himalayan pink salt, these shot glasses make the perfect vessel for your favorite tequila. (That's right, although they look like rose quartz, these glasses are actually formed from 250 million year old salt!) The glasses add a natural briny note to your drink, eliminating the need for the shaker. I'm also a fan of The Spice Lab's salt bowls, which can be heated or chilled to extend their versatility. shot glasses $30 (sold exclusively through http://www.uncommongoods.com/), order bowls from Amazon.com
for info: http://shop.thespicelab.com/
ZingAnything AquaZinger
The perfect gift for anyone you love, this high-concept thermos will help even haters embrace the concept of drinking more water. The vessel comes equipped with a stainless steel grinder, which serves to infuse the water with your favorite fruit or herbal flavor, from strawberries to citrus, cucumber to basil. All you have to do is add water, grind then shake. What I like best about this DIY drink maker is the endless potential of flavor combinations you can create. We had so much fun making daily waters for the office that we totally forgot that we were drinking it for our health! $26.00 at Amazon.com
for info: http://zinganything.com
Riedel's Swirl Glasses

This new collection from my favorite glassware manufacturer may offer the best value for money I've ever seen in a set of glassware. The stem-less glass, which comes in two sizes designed to optimize the drinking experience for red or white wine, is designed with a grooved shape for (what else?) swirling. Made to be spill-proof, the glasses roll to their side when tipped. No matter how hard we tried, nobody could manage to spill a drop! In fact, the company recommends repurposing the elegant glassware as juice glasses for kids. The Swirl's dishwasher-safe, smart design includes stackability, making the glasses perfect for small space living. $24.95/set of 2 at Amazon.com
for info: http://www.riedel.com
SPLURGES:
Riedel's Eve Decanter
What Swirl is to glassware, Eve is to decanting. Although you can find plenty of beautiful decanters at far greater savings, for the serious wine drinker, Eve is worth the splurge. A seductive, serpentine of decanting, this stunner stands 20" high, a cobra-like coil of mouth-blown crystal. As wine snakes its way through the ribbon of glass, it double decants for the maximum effect on tannins—particularly useful when serving a young, red wine. $475 from Amazon.com
for info: http://www.riedel.com
Vitamix 5200
The cook in your life will wonder how they ever lived without this multi-purpose gadget. This high-powered blender does more than your average Margarita maker. The ultra-durable machine performs duties from chopping nuts and transforming oats into oat flour to blending, creaming and making velvety-smooth purees. Although it can be a little tougher to clean than your average blender, it is by far the most versatile and precise machine of its kind. It is the perfect gift for the kind of home cook who fantasizes about cooking like a Top Chef contestant. $450 https://www.vitamix.com/Home
St-Germain Whimsical Wheels

I admit that this one teeters on the edge of ridiculous but I also find it sublime. The ultimate gift for the spirits lover in your life, St-Germain has designed a limited edition, retro-inspired bicycle equipped for cocktailing. The bike conjures tipsy fantasies of pedaling through the French countryside, baguette in hand… and a bottle of St-Germain strapped to your ride. That's right, this modern-vintage set of wheels features a leather bottle holder strapped to the bike's frame. $1,000 http://www.stgermaincollection.com/
FREE APHRODISIAC NEWSLETTER
Subscribe to our free aphrodisiac newsletter