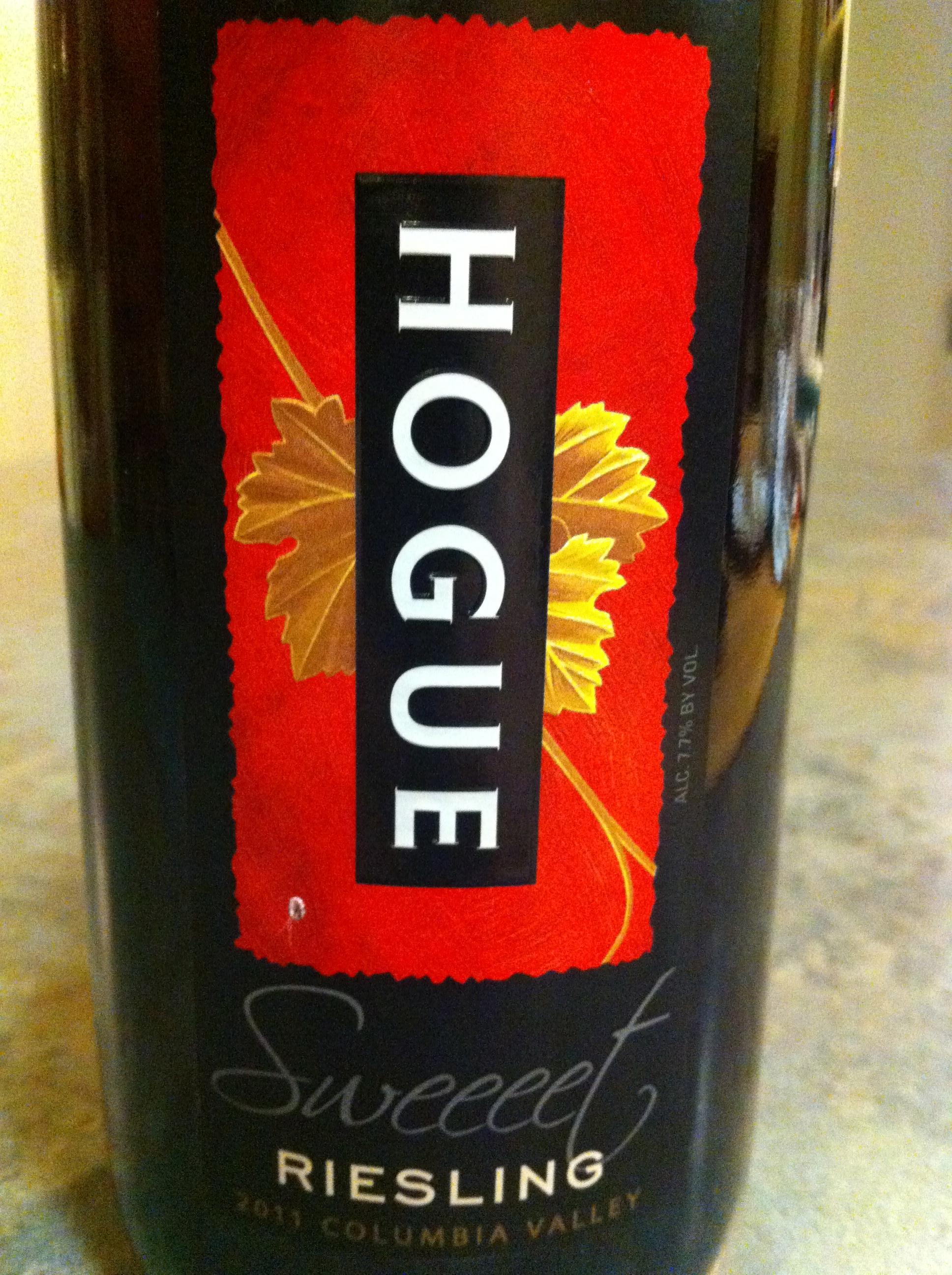 Hogue Cellars Sweet Riesling
Our articles may contain affiliate links. For more information, view our policies.
The Wine of the Week
2011 Hogue Cellars Sweet Riesling, Columbia Valley, Washington
Hogue Cellars was founded in 1982 in the cool, dry Columbia Valley in eastern Washington – perfect conditions for producing great Rieslings with mouthwatering acidity and rich, ripe fruit aromas. The 2011 Hogue Sweet Riesling is refreshingly crisp, and refreshingly low in alcohol – only 7.7%, making it an easy wine to enjoy mid-week without repercussions. Aromas of tangerine, honeysuckle and juicy apricot give way to luscious lemon curd and a bit of honey on the palate. The sweetness is clean, not cloying, and there is plenty of lively acidity to provide structure and a clean finish – both factors contribute to this wines affinity with a wide variety of sweet and savory foods – the spicier the better!
At an average price of around $8.00 for a bottle (and often less), this wine is a great choice for Tuesday night Thai take-out, experimenting with the latest curry recipes, or pairing with cheeses and light desserts.
FREE APHRODISIAC NEWSLETTER
Subscribe to our free aphrodisiac newsletter