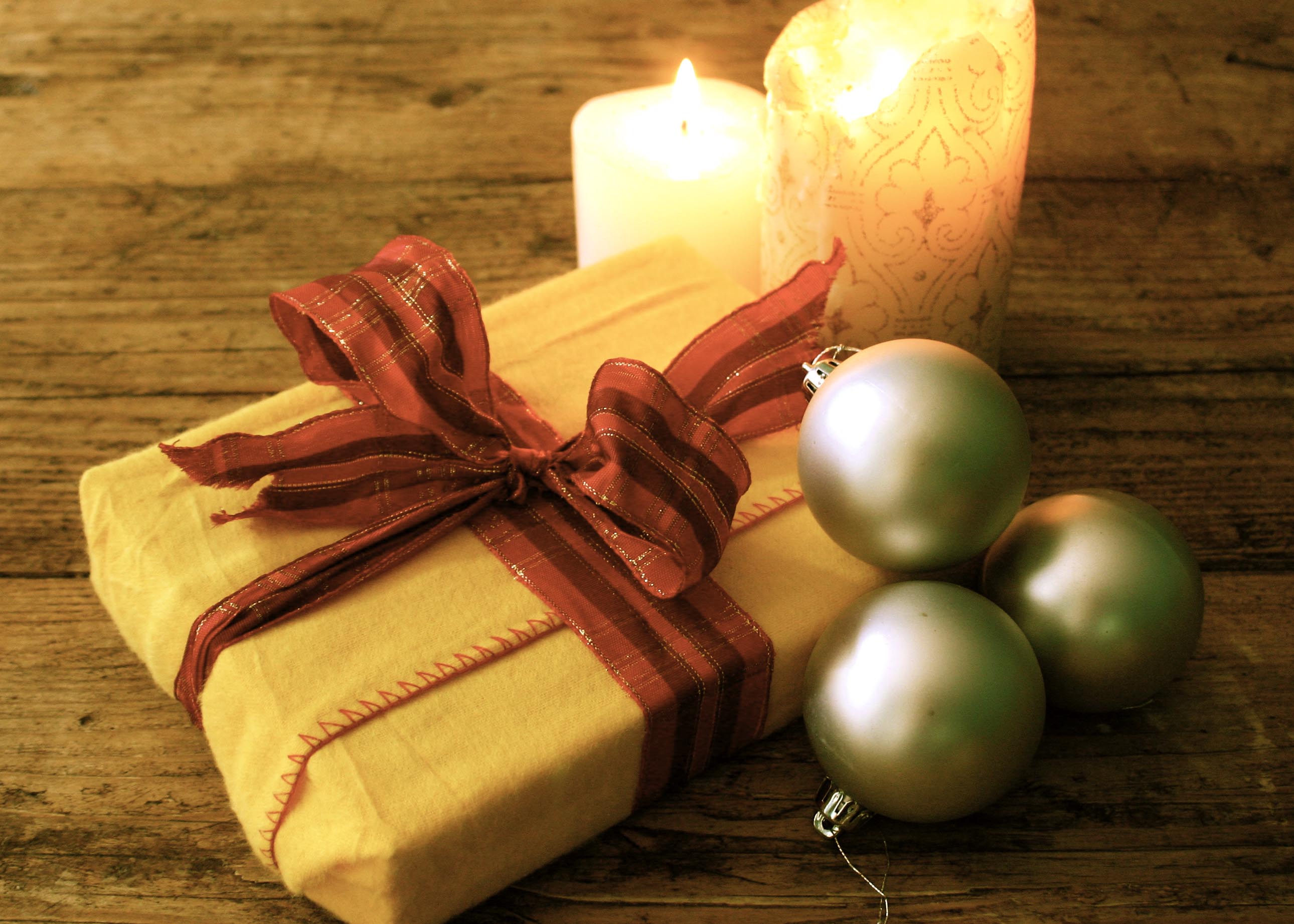 gift guide 2013–Healthy Holiday Gifts for Food Lovers
Our articles may contain affiliate links. For more information, view our policies.
From stocking stuffer to sensational getaway
We've been working hard to put the very best of sexual health and wellness at your fingertips; starting with our annual gift guide. This year our editors combed the culinary world for a delious list that not only offer gift inspiration in every price range but also offer the gift of good health. May your Holiday season be filled with love, health and happiness.
Eco Lips
This is our pick for the quintessential stocking stuffer of good health. Whether you're looking for a gift for a friend, child, mother or lover, you'll be giving the gift of a well-cared for pucker with the world's first "create your own" lip balm. Eco Lips offers dozens of all-natural customizable choices including picking a personalized, aphrodisiac flavor—vanilla/passion fruit, perhaps?–cruelty-free base and all-natural oils to condition two of your face's very best assets. The only drawback is how overwhelmed you might feel by the tempting array of indulgent choices.

Eatsmart Precision Pro Multifunction Digital Kitchen Scale

We're not pressuring anyone to count calories, but a balanced diet improves your performance (including performance in the bedroom). This small and mighty gadget is a key to balance and control without the need to check off calories in little boxes. We love this scale for its size and sleek style and, with an ability to hold up to 11 lbs, it can also double as a postage scale! Best of all, the PrecisionPRO comes with a handy guide to portions, offering everyone the tool they need to jumpstart their road to wellness.
Karen Ehart Confetti Dishware
If you're looking for some extra inspiration to enjoy slimmed down portions or extra servings of leafy greens, what could be better than stunning tableware to inspire eating well? A feast for the eyes and a true treat to use at the table, glass artist Karen Ehart's Confetti dishes are functional artworks for the kitchen and the perfect touch for dressing up a romantic dinner. Each dish is unique, handmade and signed by the artist, making them a gift the recipient will want to treasure for many Holidays to come. prices vary

Eat Your Vegetables
Anyone looking for inspiration to incorporate more nutrient-rich foods into their diet should hope to get this cookbook under their Christmas tree. This gift for food lovers who like to eat their veggies by food guru Joe Yonan, Eat Your Vegetables makes getting your five daily servings a joy. Although focused on vegetables, the book isn't strictly for vegetarians but invites even the carnivores among us to step away from the turkey leg on occasion to enjoy Chicken-Fried Cauliflower, Spinach Enchiladas and Asparagus with Romesco Blanco. Eat Your Vegetables offers delicious inspiration for anyone who likes to cook. (The book is geared toward singles but with easy adaptations to transform them into romantic meals for two.)

Umbra 7-Piece Bento Cut and Prep

One of the most practical kitchen products we found this year, Umbra's clever bento box combines style and function in a package any cook would love to receive. The bento box holds 5 measuring cups—one 1-cup, two 2-cups and one 3-cups. The lid is an attractive and durable bamboo cutting board. Perfect for measuring and organizing all those vegetables called for in stir fries, casseroles and salads, this cutting board and storage box in one makes prepping in advance a snap. After all, when you're preparing for a romantic evening, you don't want to waste all your energy on the preparations!

Air Cork Wine Preserver

As every wine lover knows, sometimes that last glass is best left in the bottle for later. However, sometimes that bottle is too special to risk oxidation as it sits overnight. Rather than have morning after regret from drinking it down to the dregs, consider Air Cork. A simple preservation system, Air Cork inflates to create a balloon barrier between the air and your precious wine. Ever wine lover needs this kind of peace of mind.
California Health and Longevity Institute
Give someone special the ultimate gift of health with a gift certificate to an incredible recharge getaway at the Four Seasons Westlake Village and California Health and Longevity Institute in Southern California. The vision of David H. Murdock, owner of the Dole Food Company, the program is the only one of it's kind to combine Western medicine, including lab and imaging, dermatological and cosmetic services with fitness, wellness, spa and all the indulgences of luxury accommodation. (There is also a Yamaguchi Salon built on the principles of feng shui, should your chi need some balance.) Get a gift certificate for someone special and treat yourself to a romantic getaway together–a gift that keeps on giving. (Four Seasons gift cards can be used at CHLI for all services except medical.)
FREE APHRODISIAC NEWSLETTER
Subscribe to our free aphrodisiac newsletter