What are you lusting after? Whether it's a cookbook, new snack, beauty aid, kitchen essential, chef memoir, or edible body dust, we've got something that will make you tingle.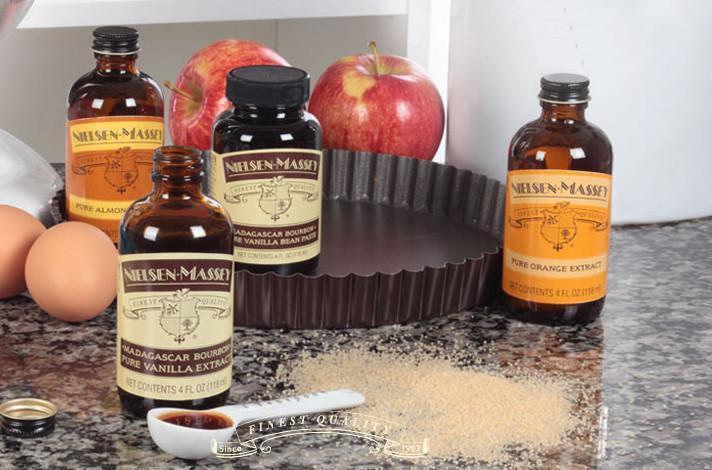 Natural flavorings from real ingredients We love Nielsen-Massey organic vanilla extracts. We have for years. And we've always loved flavoring Champagne with a drop of their rose water. (Get our recipe here.) But the vanilla specialists also have an entire line of flavored natural flavorings. We've tried several and we're impressed with how these extracts develop flavor […]
FREE APHRODISIAC NEWSLETTER
Subscribe to our free aphrodisiac newsletter
Thank you for subscribing.
Something went wrong.
We respect your privacy and take protecting it seriously