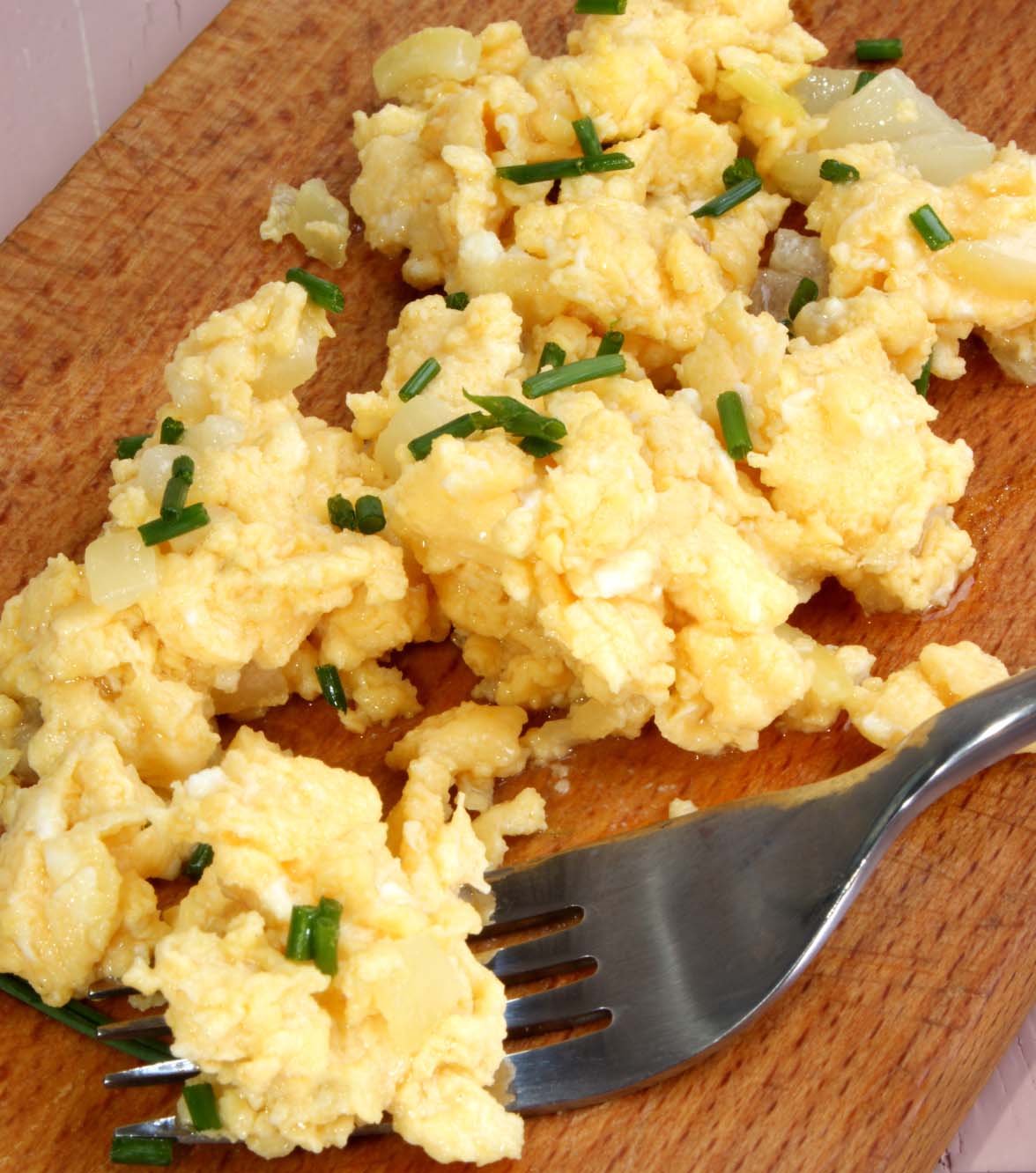 I've been cooking for my family and friends as well as professionally for at least three decades. For most of that time, cooking was something I did for the joy of the process and the pleasure it brought to others. Then, somewhere along the way, it became just another chore or task that I was expected to perform. I  lost the  love for cooking.
Oddly, this coincided with my departure from the professional kitchen. I thought that, once I stopped cooking professionally, I would have more time and interest to dedicate to personal enjoyment, but my reality was quite the opposite.
Technically, I am still a chef – food is still part of my professional life; just not the preparation of it – not cooking. I manage chefs who cook, teach students who cook, write recipes and menus; I just don't see the inside of a kitchen very often.
Many New Yorkers can blame not cooking at home on the size or functionality of their kitchens. Not me. I have a kitchen that might be considered luxurious by some NYC standards, and I have open access to the well-appointed kitchens of family and friends. Still, no cooking. Access to an abundance of good quality ingredients is not a problem either. I spend my days in close proximity to Little Italy, Chinatown, several farmers' markets, and at least a two large Whole Foods markets. No excuses there. So, what's the problem?
I've got no excuses. Just a chef's version of a midlife crisis. The passion left my relationship with cooking. I was going through the motions. Still working, still reading Saveur and Gastronomica, still writing about food and cooking, but without the love I once felt, and it showed.
Then, in the past few weeks, something began to change. I wish I could say it was some particular food experience, a special person in my life, or a particularly moving event, but it wasn't. Like falling in love, it just snuck up on me when I was least expecting it. That's what makes it so exciting and so personal. One moment I was planning yet another evening in a restaurant (rough life, I know), the next I was planning a grocery list for a special dinner for one – myself. Nothing fancy. Just comfort food – my sister's "summer pasta," whole-wheat penne with tiny tomatoes, good olive oil, fresh basil, briny olives, and bocconcini (bite-size fresh mozzarella), served with a salad of fresh arugula dressed with lemon, olive oil and Sal de Ibiza con Chili. It was one of the best meals I've cooked myself in ages.
As with falling in love (again), once you get your first taste, you don't want to stop. My work schedule and a NYC heat wave kept me from the kitchen for the next couple of weeks but plans for vacation kept my hopes up. Six days in Los Angeles and two days on the beach with nothing to do but cook, eat, drink, and write – perfect! To top it off, I'm even catering a dinner party the day after I return home. (Note: I'm writing from the last day of my visit to LA.)
My first day in LA was spent preparing for the evening's release party for Amy Reiley and Juan-Carlos Cruz's new book, The Love Diet. Nothing like jumping in with both feet. The menu Amy created highlighted dishes from the new cookbook and included items such as Sizzling Lemongrass Mussels, "Wake and Bake" (baked veggie omelet), Open-faced Grilled Cheese with Soybean Spread, and my favorite (and most challenging) – Blue Cheese-Walnut Brittle. It felt great to be in a kitchen again, especially cooking with friends. It was a true team effort with three of us slicing, dicing, whisking, and stirring. The food was delicious, simple, and beautiful – the event was a great success.
The next night we opted for a simple meal of grilled skirt steak marinated in red wine and grainy mustard with ginger, Greek-style fingerling potato salad, and baby carrots and icicle radishes dipped in soybean dip. We needed something relatively light before digging into the selection of Kiss My Bundt cakes leftover from the party!
My next major excursion into the kitchen was for Sunday brunch. Amy and I visited the Hollywood Farmers' Market with no menu in mind, just the plan to prepare brunch for a small group gathering to enjoy a relaxing day and the remaining Perrier Jouet, more remains from the book release party. I hadn't been to a California farmers' market in years–what a treat!
We purchased fresh duck eggs, porcini mushrooms (the morels were sold out), tender dandelion greens, raw garbanzo beans (a first for me), and the thinnest asparagus I'd ever seen – it was more like the wild asparagus I foraged in Italy than like any cultivated variety I've had here. We also purchased stone fruits called Apriums (cross between apricot and plum).
Amy pointed them out–they look like smooth apricots. The woman at the stall gave me one to taste and I was hooked for life! The floral apricot aroma was intense. When I bit into it, the skin popped and released a flood of aromatic juices – much more complex than a plum, much juicier and tangy than most apricots. We brought home all our treasures; I hit the kitchen and Amy went to the garden for fresh chives, basil, and lemons to round out our larder.
The menu:
Tangerine-Passion Fruit-Lemongrass Mimosas
Scrambled Duck Eggs with Fresh Chives
Cornbread Pudding drizzled with dark honey
Amy's Watermelon Feta Salad
Sautéed Dandelion Greens with Porcinis, Fresh Garbanzos, and Chive Blossoms
Icicle Radishes, Baby Carrots, Endive Spears, Lotus Root, and "Wild" Asparagus served with Soybean Dip, Butter, and Pinot Noir Sea Salt
I feel very fortunate to regain my love for cooking–something that has brought me so many years of pleasure and fulfillment. And I'm grateful for my friends who are willing to court my passions and provide beautiful kitchens, ingredients, and reasons to celebrate!
FREE APHRODISIAC NEWSLETTER
Subscribe to our free aphrodisiac newsletter