Our articles may contain affiliate links. For more information, view our policies.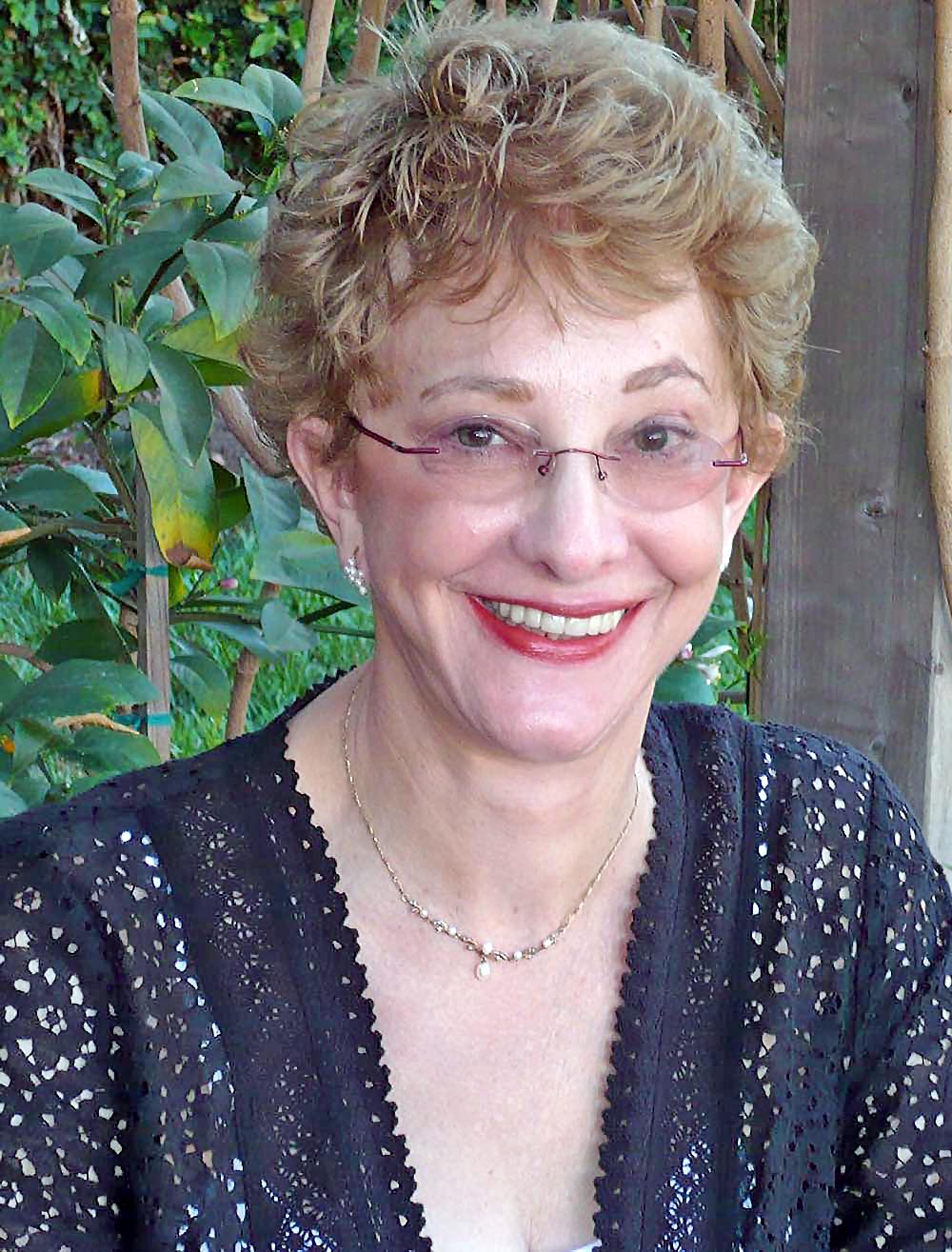 Also known as Mom around the Life of Reiley kitchen, Ronie Reiley is possibly the most important member on the Life of Reiley team. (In case you haven't figured it out, she's the mother of our founder and Editor-in-Chief, Amy Reiley). Not only did she teach her daughter to cook, but she also gave her a respect for the publishing world.
Together with her former husband Dave, Ronie Reiley published a small-town daily newspaper in western Pennsylvania for decades. And while publishing was her trade, Ronie's passion was food and wine. Early on, she began exposing her children to new cultures through food traditions.
Today Ronie eats professionally and leaves the publishing to the next generation. She occasionally contributes to our food and travel sections as a writer. But for the most part, she likes to keep her role behind the scenes. Her work as an editor for both our site and for Amy Reiley's Aphrodisiac of the Month newsletter are invaluable.
Ronie currently resides in California's Wine Country with her rescue dog Daisy. From her home in the heart of America's food and wine country, she helps us spot trends and brings us suggestions for future feature stories.
Get on our mailing list
Subscribe and get our exclusive list of Six Great Sex-Boosting Snack Foods for FREE! Unsubscribe at any time.