Our articles may contain affiliate links. For more information, view our policies.
A Champagne festival–LA-style
On May 3-5 2018, Los Angeles will host a weekend of culinary seduction. This new Sparkling Wine and Champagne festival, called Effervescence, will bring together wine lovers with some of the best names in bubbly for three days of indulgence.
The event will include classes at the La Peer Kimpton Hotel and two grand tastings at the Avalon hotel. Other events of this dazzling Champagne festival include a Champagne Krug lovers' dinner on Thursday and Krug Extravaganza on Friday. There's also a Champagne Billecart-Salmon luncheon and a final Champagne Gala dinner to close out the event on Saturday night, May 5.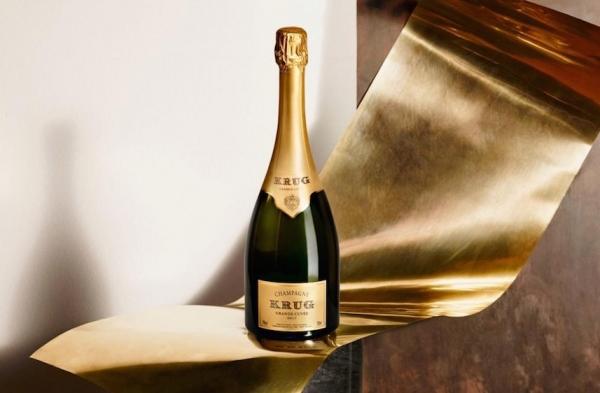 But Effervescence is not all about indulging. A portion of the weekend's proceeds will benefit the T.J. Martell Foundation. The foundation funds cancer research as well as helps fund Heal the Bay.
This glamorous and sensual event is not just meant for collectors and serious enophiles. This is an event open to anyone who loves the sensuality of Sparkling Wine. It's for the adventurous, the indulgent and anyone who wants to celebrate the world's most aphrodisiac drink.
For the full schedule and to make your reservations for this one-of-a-kind Champagne festival, visit the Effervescent website. Tickets are currently available in packages and a la carte.
FREE APHRODISIAC NEWSLETTER
Subscribe to our free aphrodisiac newsletter