I've had the opportunity to taste wines from a variety of California's less popular wine regions over the past few months. Trust me, they aren't less popular than places like Napa and Sonoma because they can't make world-class wines. There always has to be a number one and frankly I'm glad. It means that those of us with just a little imagination and sense of adventure can enjoy some under the radar wines at very fair prices.
Here are a few Californian wines that may have escaped your attention in the past but should definitely cross your palate given the chance:
Tablas Creek Vineyard
2011 Patelin de Tablas Blanc
I'll admit this one isn't exactly under the radar, but I'm surprised how many wine lovers I meet who haven't tried Tablas Creek. A terrific introduction to what this Rhone varietal-focused winery can do, this blend of 4 grapes is a complex, aromatic wine offering freshness and minerality.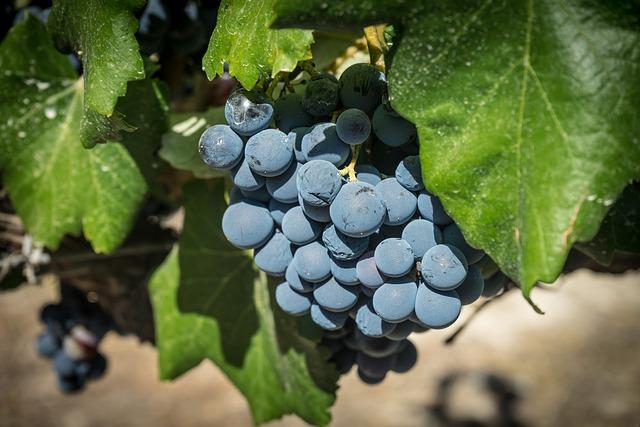 La Rochelle
2010 Chardonnay Rosella's Vineyard
This is a lovely, balanced example of cool climate California Chardonnay. Brimming with tropical aromas and flavors, it has a mouthwatering bite of citrus acidity, a baked bread note from the oak influence and a cleansing hint of mineral toward the back of the palate. This is a Chardonnay for food lovers.
Chateau Margene
2010 Cabernet Sauvignon
Those who know Chateau Margene love this boutique winery for its Cabernets. And now I understand why! Complex with good structure and balance it is an interesting wine with more nuances than I could name including blackberry, black currant, cedar, oak, mushroom, forest floor—the cascade of flavors goes on and on.
Paraiso Vineyards
2009 Pinot Noir West Terrace
Dark and complex this is sort of like the brooding artiste of Pinot Noirs. More earthy than fruit driven, it has hints of musk and spice along with bramble and just a touch of pleasingly acidic, dark berry.
AmByth Estate
2010 Syrah
This organic Syrah offers surprising elegance and subtlty. Inky purple in color, dark berry flavors dominate the palate but not in that sweet, ripe way of many Paso Robles Syrahs. A big, gripping wine, it evolves to offer earthy notes and spice toward the back of the palate and a lingering finish.
FREE APHRODISIAC NEWSLETTER
Subscribe to our free aphrodisiac newsletter
https://www.eatsomethingsexy.com/wp-content/uploads/2013/04/California_wines.jpg
427
640
Amy Reiley
https://www.eatsomethingsexy.com/wp-content/uploads/2017/01/Amy-Reileys.png
Amy Reiley
2013-04-03 14:58:16
2019-03-05 09:17:49
Discover California Wines from Lesser-Known Wine Regions