A special spa experience in San Deigo Looking west, head to…
Mind in a maelstrom over Mexico? The choices for resorts in Mexico are as heady and varied as notes on a perfumer's palette. But one Mexico travel experience deserves a spot of its own, a golden distillation in a menagerie of sensual possibilities: Imanta Punta de Mita.
Romance, Renaissance-style, might begin with a 14th century palace…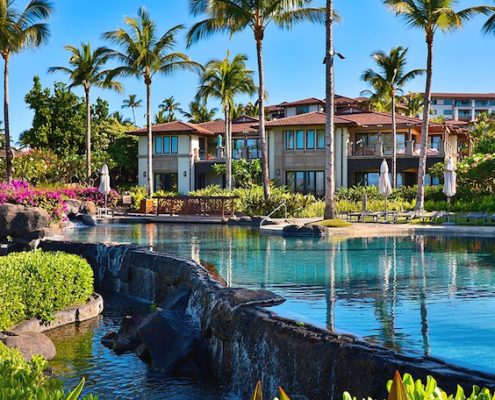 Got moola for a trip to Maui? Then you can stacked full it of…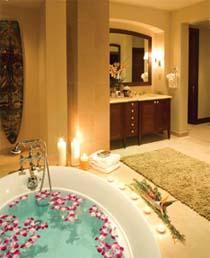 OK, so you've been planning for this special day for a month,…
Ahhh … to Spahhhh. Simply saying it is enough to make neck…
Kurtz-Ahlers & Associates, with its exclusive collection of hotels and resorts around the world, offers an exclusive New Zealand vacation package that allows the visitor to New Zealand to view the land as nature at its purest.
What Would Buddha Do on a Day Trip from Chongqing? Deep in the…
I am not an unlucky girl. That pass-the-hat drawing for a free…