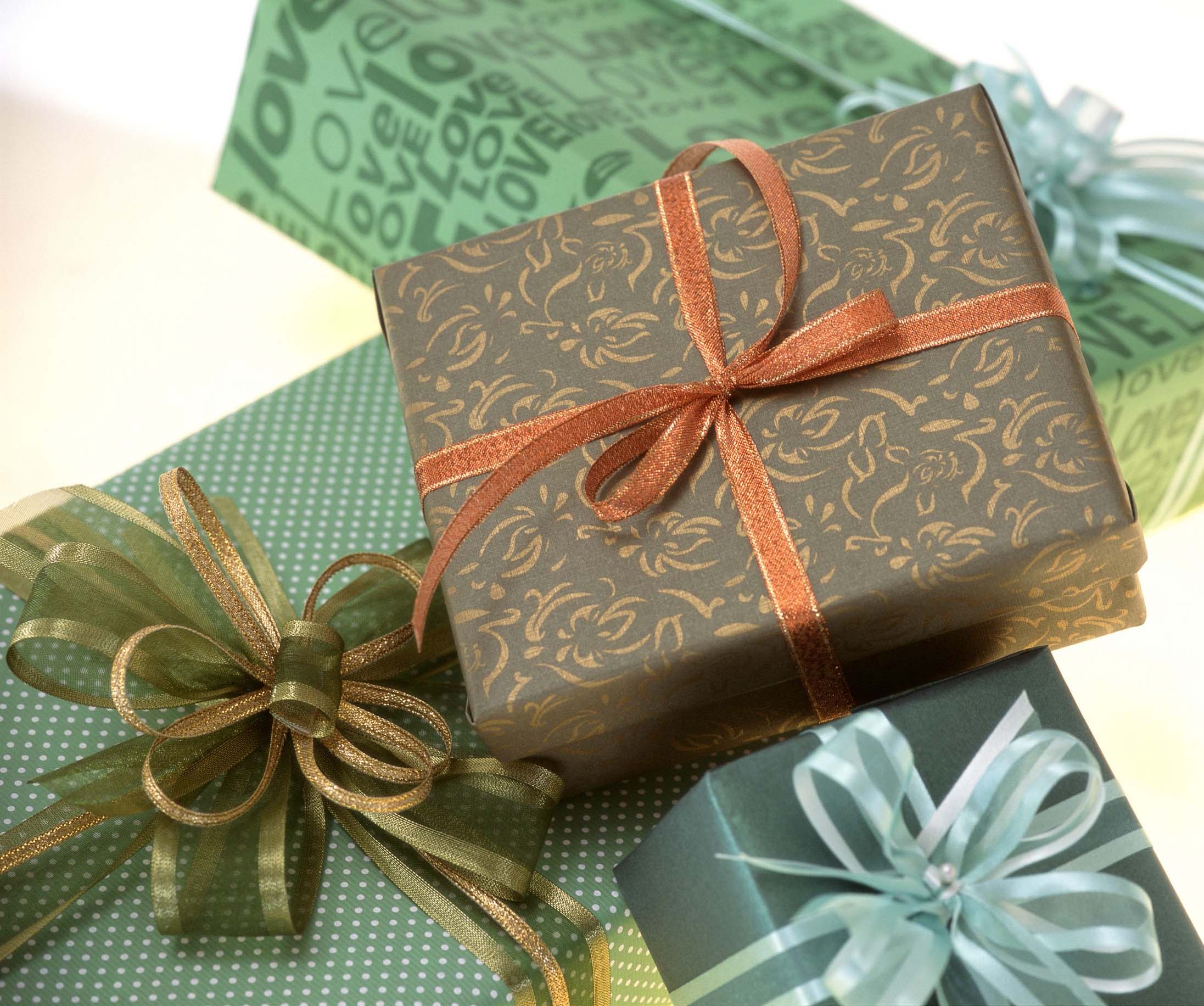 Our articles may contain affiliate links. For more information, view our policies.
The 2009 holiday gift guide is here
This Holiday season we at Eat Something Sexy have decided that affordable is sexy! So we've scoured the web to find our favorite sensual gifts for a very romantic Christmas.
From our home to yours:
You didn't think we'd offer a Holiday list without pimping our own wares, did you?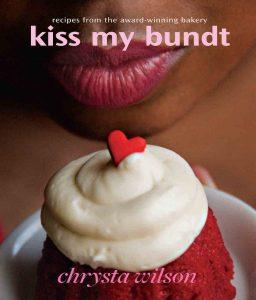 Our publisher, Life of Reiley, just released its second gift book title, Kiss My Bundt recipes from the award-winning bakery. That's right, bundt is back. And thanks to baker Chrysta Wilson (aka the bundt babe), it's been updated with modern flavors like lime basil and chocolate bacon bundt and, of course, seductive numbers like aphrodisiac cherry vanilla almond cake.
For a sultry you:
wine country naturals chardonnay body butter
I haven't let this lightly aromatic moisturizing cream leave my desk since it arrived on our doorstep. A grape seed-based moisturizer with supposed antioxidant benefits, I reapply throughout the day. The result? Baby-soft skin by the time the office lights go out!
perky panties pheromone wash
Ok, we have to be honest. The success of this one might be more the power of pursuasion than any actual pheromone effect. But how fun to feel like there's a secret under your skirt. I like to stroll through the store wondering who I can put under the spell of my delicious scent.
bikini kitty kat nip
Th
is one was tested by our intern Paige who reports: Out and about, when I was among strangers, this roll-on pheromone scent didn't seem to have any effect but in situations when a spark was already there, it made the attraction a little more intense. The scent is light and pleasant enough to make it worth a try!
Matanzas Creek is best known as one of the California Wine Country's most respected wineries, but it is also known for its lavender gardens. From those gardens come this bath wash, with its signature scented noted for aiding both mental relaxation and arousal!
Hot in the kitchen:
the g-spout
Hello! How could we not love a kitchen tool with such a naughty name? And it even comes in red! Be the first kitchen on your block to have this new do-it-all silicone spoon rest-strainer-pour spout. It will give your cooking experience a mess-free "happy ending" (wink, wink).
the knork
It's a little wacky but this utensil is, as the name implies, both knife and fork. (It's a little awkward with the filet mignon but is perfectly adequate for fruits, veggies and the like.) But it cuts down on the cleanup and the plastic-ware version is airline approved!
glamour girl vintage aprons
Th
ese are some of the sassiest aprons on the market. And they come with matching, girly-detailed rubber gloves. Whether you're a pink polka dot or a zebra-pattern girl, now you can look like a diva while doing dishes. Just throw on your heels and you're a walking aphrodisiac.
Something old, something new:
modern gastronomy: A to Z

Finally, the father of molecular gastronomy speaks! From the mind (and computer) of Ferran Adria, this tome tackles the chemistry of molecular gastronomy. Even if you don't want to take on liquid nitrogen ice cream at home, now you can understand how it works. (The book is scheduled for release in December 2009.)
matcha source tea kit
In a restaurant worl
d full of pop rocks, gels and foams, sometimes its nice to return to ancient practices. This beautiful tea-making set allows you to celebrate the ancient, Japanese drink of Matcha, the drink of the formal tea ceremony. (Don't discount the aphrodisiac power of green tea!)
baking

This is, in our opinion, the most incredible baking book ever published, with sweet nothings to tempt even the most finicky lover. This gorgeous tome includes step-by-step photo illustrations of every classic (old and new) baking recipe.
check out last year's gift guide
FREE APHRODISIAC NEWSLETTER
Subscribe to our free aphrodisiac newsletter